KIDS DUATHLON SIGN-UP
Only 5 Spots Left!!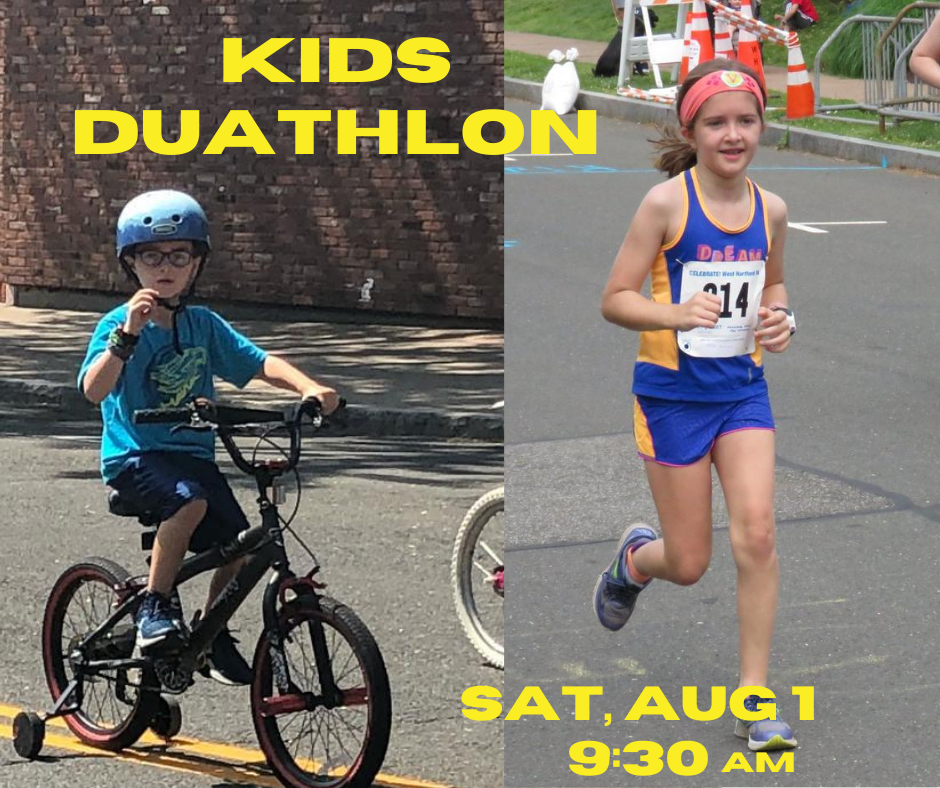 We're hosting an informal (but super fun!) kids-only duathlon on Saturday, August 1 at 9:30am. The event begins and ends at the store and is open to all kids aged 12 and under. In order to keep proper social distancing guidelines, a maximum of 30 kids will be allowed to participate. There is NO CHARGE to participate.
Kids will first bike 1.5 miles, then run 1 mile - finishing under the gigantic Fleet Feet inflatable arch set up in front of the store. Both the bike and the run will take place on the sidewalk (roads will not be closed) and a parent or guardian will need to accompany their kids along the way. This event is just for fun so there will be no race clock - you'll need to bring a watch if you want to time your child.
All kid finishers will be rewarded with a foot toe-ken charm and gummy worms!
Please complete the form below to sign-up your child: