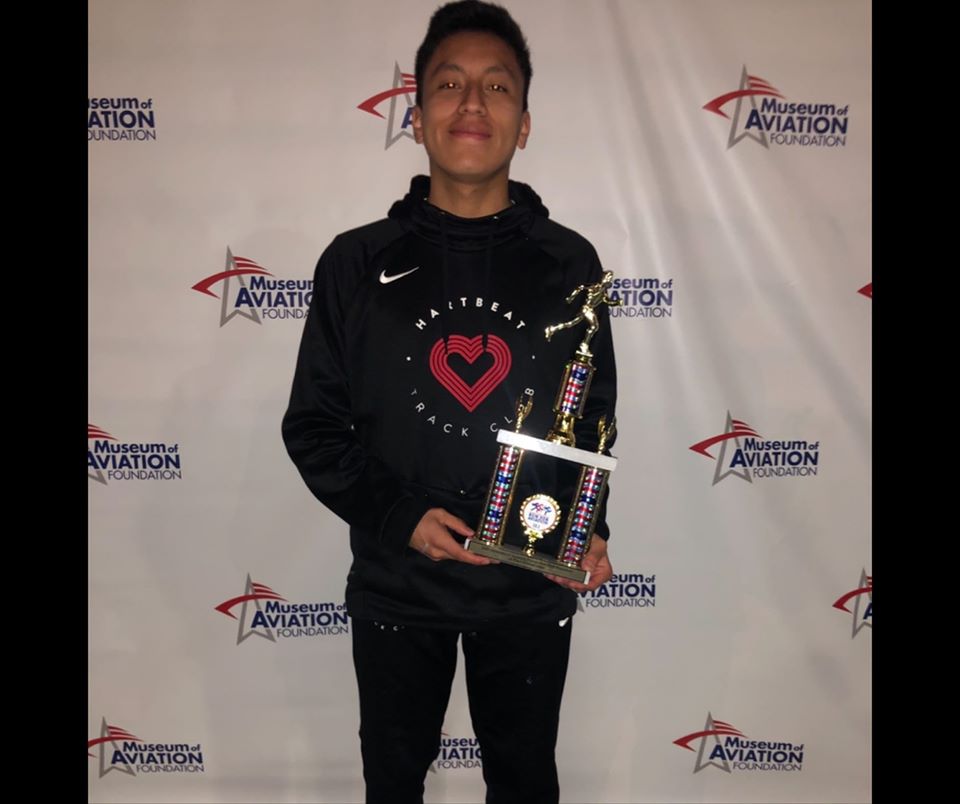 How long have you worked at Fleet Feet Hartford?
I've been at Fleet Feet since July 2019.
Where are you from?
West Hartford, CT.
How do you Live Fit?
I run everyday and race competitively.
What do you do when you're not living the Fleet Feet dream?
I like to kayak in the summer, go to the beach, hang out with friends, and listen to music.
What do you want to be when you grow up?
I would like to be a professional runner. I would also like to own a running store or work for a big running brand.
Locations
West Hartford
1003 Farmington Ave.
West Hartford, CT 06107
M-F: 10am - 7pm
S: 10am - 5:30pm
Su: 11am - 5pm

View Store