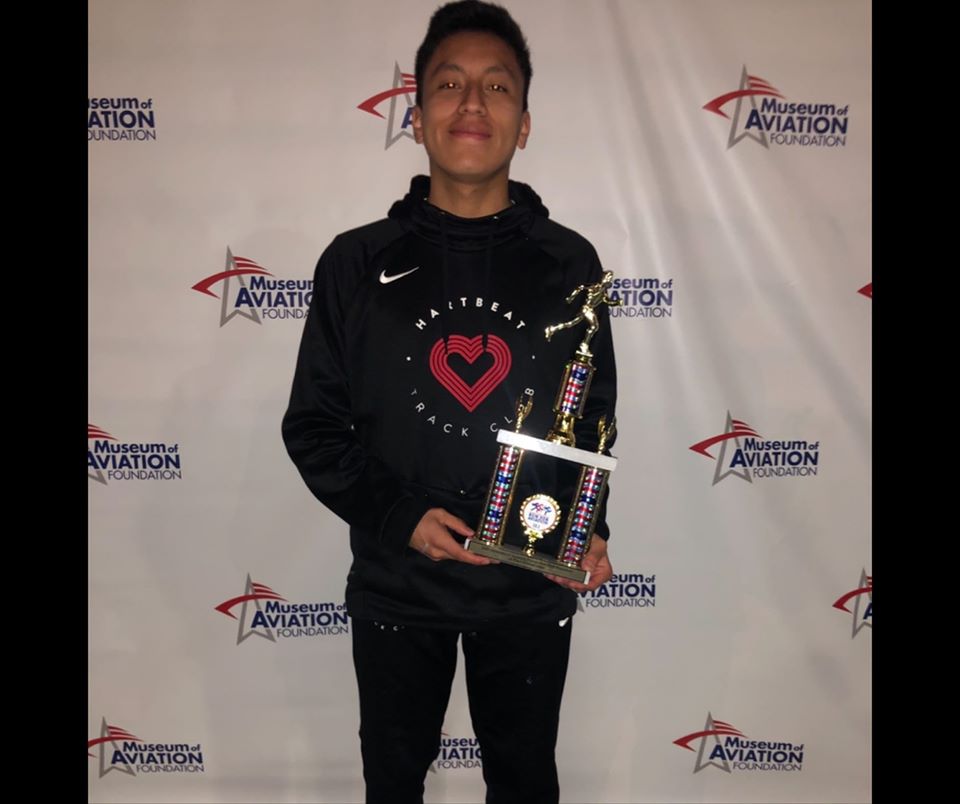 How long have you worked at Fleet Feet Hartford?
I've been at Fleet Feet since July 2019.
Where are you from?
I grew up in West Hartford but live in the West End of Hartford.
How do you Live Fit?
I run everyday and race competitively. I am part of a local running team, Hartbeat Track Club!
What do you do when you're not living the Fleet Feet dream?
I like to kayak in the summer and go to the beach, I love listening to music, and am always looking for a new pair of shoes to buy. If I am not at the store you can find me at Tangiers International Market enjoying delicious gyros and falafel, it's mad delicious.
What do you want to be when you grow up?
My ultimate dream is to be a professional runner and live in Boulder, Colorado. I would also love to continue working in run specialty either owning a running store or working for my favorite brand!
Locations
West Hartford
1003 Farmington Ave.
West Hartford, CT 06107
M-F: 10am - 7pm
S: 10am - 5:30pm
Su: 11am - 5pm

View Store