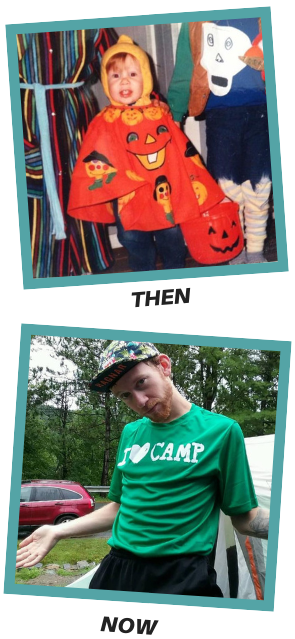 How long have you worked at Fleet Feet Hartford?  
I started working at Fleet Feet in March of 2018. 
Where are you from?
The unbound glory that is the Pacific Northwest (Astoria, OR). 
How do you Live Fit?
I stand on one foot pretty regularly, and tend to run from time to time.
What do you do when you're not living the Fleet Feet dream?
I coach Cross Country at University of Saint Joseph and hang out with my nephew in New Haven. 
What do you want to be when you grow up? 
I want to beyear-round Summer Camp Counselor, traveling from camp to camp and inspiring kids to be the best version of themselves.