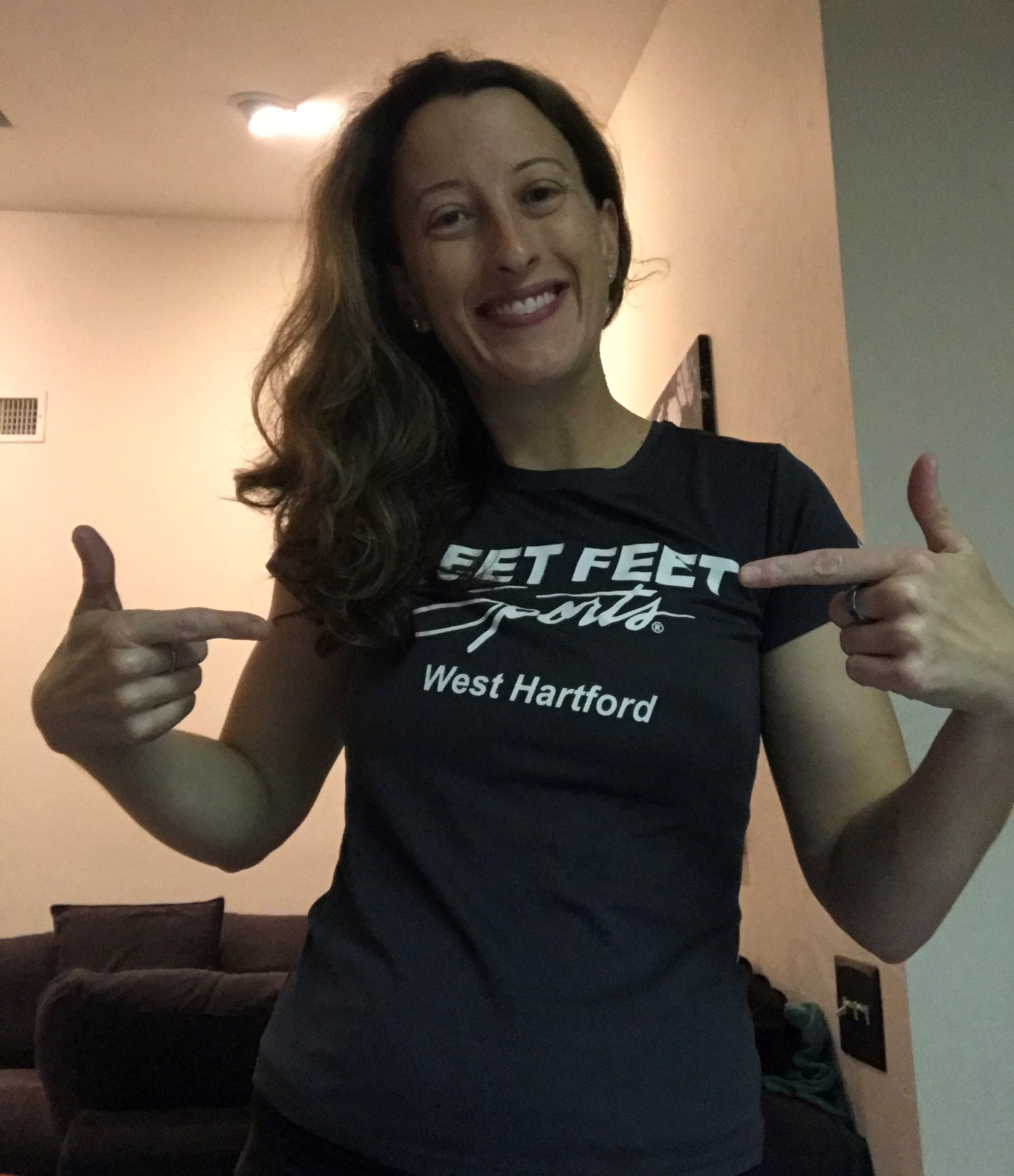 How long have you worked for Fleet Feet Hartford?
I started working at Fleet Feet Hartford in February 2012 but took a break from 2016-2021 to help care for my parents who live in Florida. I'm thrilled to be back this spring and look forward to reconnecting with the best running community in the world!
Where are you from? (If you're from CT, what High School did you attend)
Tampa, FL
How do you Live Fit?
Through running, triathlons, adventure races, canoeing, snowboarding, practicing yoga, boot camp training—if it is an activity which requires endurance, I'll try it!
What do you when you are not living the Fleet Feet dream?
Try to fit as many things into my schedule as possible—work, volunteer, coach, hang out with my friends, go on road trips, and read books are some of my favorites.
What do you want to be when you grow up?
I want to be an active senior with as full and hectic a schedule as possible!
Locations
West Hartford
1003 Farmington Ave.
West Hartford, CT 06107
M-F: 10am - 7pm
S: 10am - 5:30pm
Su: 11am - 5pm

View Store