How long have you worked at Fleet Feet Hartford?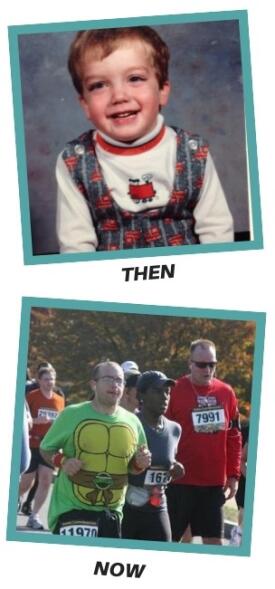 I began working at Fleet Feet in February 2016. 
Where are you from?
I grew up in Durham, CT and graduated from Coginchaug Regional High School in 1999. 
How do you Live Fit?
I train for and run races throughout the northeast, always searching for something new and challenging! I'll be training in 2018 for my 5th marathon, the 43rd Marine Corps Marathon.
What do you do when you're not living the Fleet Feet dream?
I enjoy exploring and learning. When I'm not running, I also like to bike and find other things to stay active. I also carve out time to play with my cat, Sunshine. 
What do you want to be when you grow up? 
Active! Whatever I do, I want to be helpful and empower and inspire as many people as I can along the way.