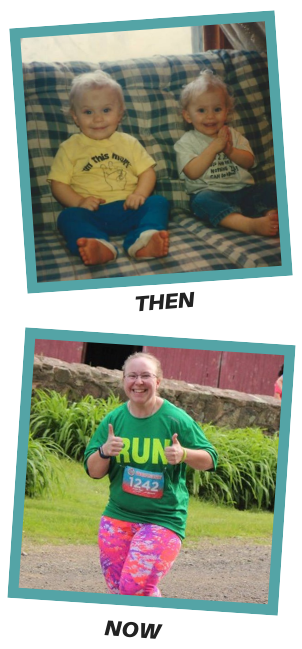 How long have you worked at Fleet Feet Hartford?  
I started working at Fleet Feet in March of 2018. 
Where are you from?
I was born in New Britain and lived there until 2003, then moved to Simsbury. 
How do you Live Fit?
This community has inspired me to love running more. I always liked it, but I wasn't good at it, so I didn't want to run. Now I've become more aware that you don't have to be good at something to really enjoy it.
What do you do when you're not living the Fleet Feet dream?
When I am not living the dream that is Fleet Feet, I enjoy reading, cleaning (Truly. It's almost obsessive how much I enjoy cleaning), and learning how to cook more than eggs and Kraft mac and cheese. 
What do you want to be when you grow up? 
I know the cliche answer would be "happy". But I want to be someone that helps people. In a perfect world, I would go back to school, get my doctorate in Art History, and teach people about all the art that I love.