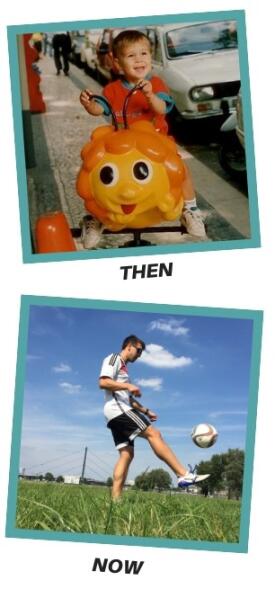 How long have you worked at Fleet Feet Hartford? 
I originally started on May 11th, 2015.  I moved to Germany for a year, but am now back! 
Where are you from?
I'm grew-up in Suffield, CT. 
How do you Live Fit?
I love running the trails all over the state and hitting the roads from time to time. However, soccer is my first love.
What do you do when you're not living the Fleet Feet dream?
Traveling and hiking are two of my favorite ways to spend my time. 
What do you want to be when you grow up? 
Someone who lives in the middle of nowhere surrounded by miles and miles of running trails. Oh, for a job? Looking forward to UBI.