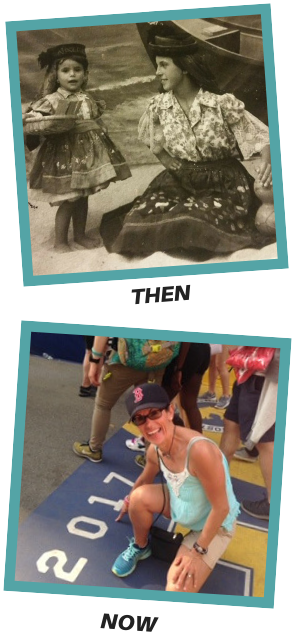 How long have you worked at Fleet Feet Hartford?  
I started working at Fleet Feet in February 2017. 
Where are you from?
I was born in Portugal, but moved to Hartford when I was 8. 
How do you Live Fit?
I live fit by running, skiing, hiking and spending my time outdoors with my kids and husband as much as possible
What do you do when you're not living the Fleet Feet dream?
I am living the dream of "Mom Taxi" - taking the kids to all their activities. 
What do you want to be when you grow up? 
Professional Dog Walker.
Locations
West Hartford
1003 Farmington Ave.
West Hartford, CT 06107
M-F: 10am - 7pm
S: 10am - 5:30pm
Su: 11am - 5pm

View Store