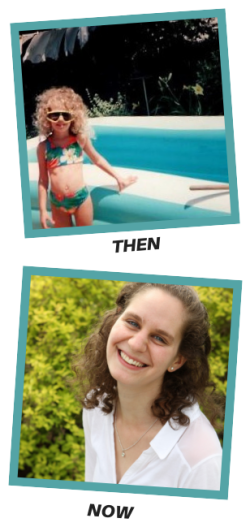 How long have you worked at Fleet Feet Hartford?  
I started working at Fleet Feet in August 2018. 
Where are you from?
I grew up in Canton, CT. 
How do you Live Fit?
I started to really "Live Fit" in high school when I was on the cross country and track team. I fell in love with distance running and the camaraderie that developed with my teammates. I continued running in college, completing a half marathon for every year at school…I even completed the Sydney Half Marathon while studying abroad in Australia during my Junior year! Movement, healthy eating, meditation, and surrounding myself with positive people keep my mind, body, and spirit fit.
What do you do when you're not living the Fleet Feet dream?
I'm a health enthusiast and I enjoy trying new recipes, listening to podcasts, journaling, meditating, and socializing. I love being active – going outside for a jog, hiking, swimming, etc. I love traveling and meeting new people. I always enjoy getting to know someone on the fit bench because it reminds me my job is more than just educating someone about shoes. 
What do you want to be when you grow up? 
I want to be impactful – I recently decided to pursue a career in Health Coaching.