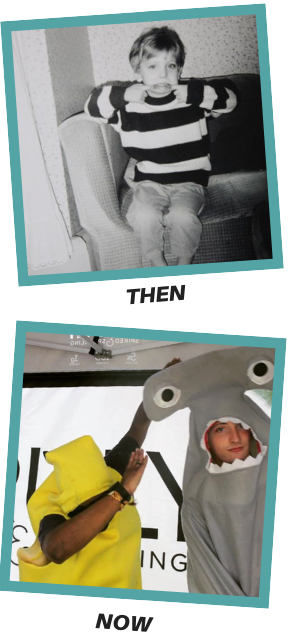 How long have you worked at Fleet Feet Hartford?  
I started working at Fleet Feet in October 2018. 
Where are you from?
I was born in Vermont, moved to the DC area for a few years, spent most of my time growing up in central Pennsylvania. I now reside back in New England. 
How do you Live Fit?
In addition to running I enjoy rock climbing, mountain biking, and anything else that gets me outside.
What do you do when you're not living the Fleet Feet dream?
I enjoy reading, finding new music, working at the local rock gym (Central Rock in Glastonbury) and anything that involves being outdoors. I'm also an Athletic Trainer, so naturally I love nerding out on anything sports medicine/exercise science (and running) related. 
What do you want to be when you grow up? 
No end goal in sight, but I'd love to work in the collegiate setting as an athletic trainer. I also want to stay involved in the running community, either through coaching or designing injury-prevention program.