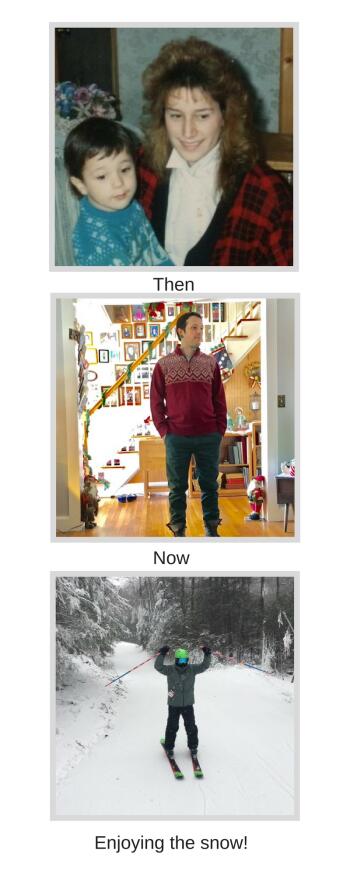 How long have you worked for Fleet Feet Sports Hartford?
I started at FF in October 2016.
Where are you from?
I am from Derry, NH.
How do you Live Fit?
I live fit by running competitively, playing and refereeing hockey, cross training, and eating a balanced diet.
What do you when you are not living the Fleet Feet dream?
When not living the FF dream I enjoy skiing, hiking, reading classic literature, traveling, and going on adventures.
What do you want to be when you grow up?
When I grow up I would like to be a writer or a journalist..