Brooks Run Bras
Specifically designed for running, these bras deliver a locked-in feel with distraction-free comfort.
Run-Ready Support
Our lab-proven combo of motion reduction and comfort provides effective support across a wide range of sizes.
Built-in shaping & coverage
Built-in cups provide smooth coverage and offer added support by encapsulating each boob — no more uniboob.
Distraction-free design
Adjustability, seamless finishing and performance fabric all add up to distraction-free runs.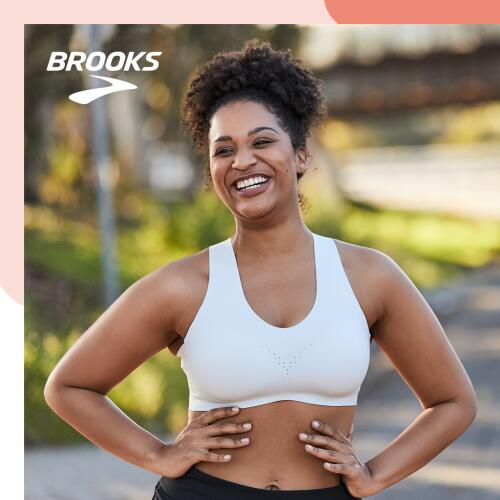 These bras provide a locked in feel with distraction free comfort
Designed specifically to meet the high-impact nature of running, the Dare run bras feature the perfect mix of support and comfort to deliver distraction-free performance. Encapsulation-led support provides a held-in experience without bring too tight.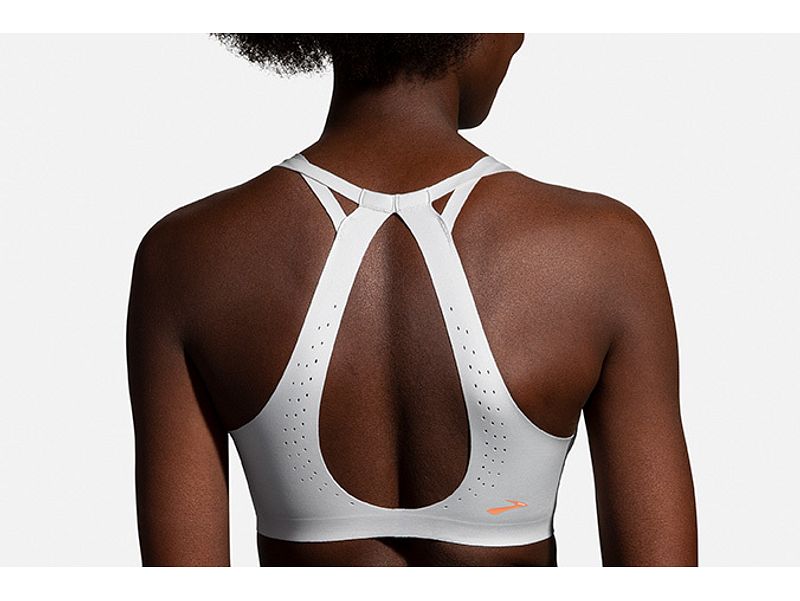 Who says you can't get top-notch support with a strappy look? The Brooks Dare Strappy Run Bra gives you both
High Impact Dare High-Neck
High neck line with a longer length deliver modern, streamlined look that layers and looks great solo!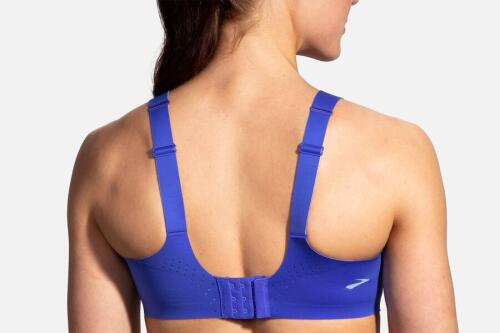 High Impact Dare Scoopback
The all-new Brooks Dare Scoopback Run Bra combines run-ready support with an open back design to help you get in and out in a flash.