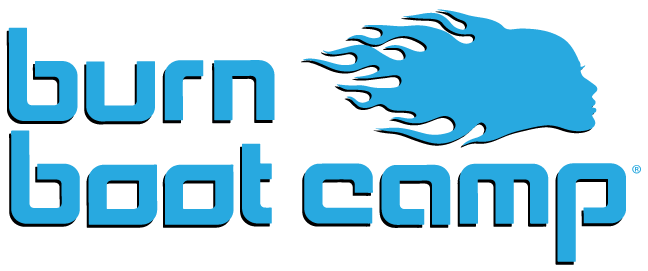 As a working woman, busy parent, boss lady, super dad or student on the go, we know that life can become hectic! The Burn Boot Camp workout is designed to maximize your results in just 45 minutes with an average burn of 700 calories per camp. At Burn, we skip the pre-registration and waiting lists and get started as soon as you walk in the door. No matter the time of day, all Burn Boot Camp locations host camp times that are most convenient for the men and women within their community.
The Mission of TITLE Boxing Club is to be the best hour of someone's day.
We know there are a million fights you encounter in your day-to-day life and we believe we can help change that. For just one hour, you can beat up a bag, relieve stress and feel truly alive. We're here for you. Because we know that sometimes, at the end of the day, you just need someone in your corner.
YogiVibes Studio- At the heart of YogiVibes is community.  YogiVibes is the place where you come to grow your personal yoga practice and to make yogi friends.  YogiVibes is a one-of- a-kind small yoga studio in Greenville, NC offering small group yoga classes, community events, workshops and private sessions with well-trained yoga teachers.  At YogiVibes we believe in relationships. We want to get to know you. We want to learn about you, your goals, and your needs so that we can support you to the best of our ability on and off the mat.  Located at inside of JuiceVibes at 1901 Charles Blvd. Suite 1000 Greenville NC, 27858.
Want to become a fitness partner?  Let us know email staff@fleetfeetgreenvillenc.com.  We look forward to working you with!