The Shirts Have Arrived!
Runners for Boston shirts have arrived and are available for pick-up at Fleet Feet Sports!  Shirts are reserved for those that have already made a donation.  
We are still accepting donations and are closing in on $13,000!!  
By selecting a combination of white and navy shirts, we were able to keep our costs low so more money could go straight to One Fund Boston.  
Special thanks to DesignLab for helping get the shirts ready so quickly!!

 
We will hold these shirts for the reserved names through May 12th. 


The Run for Boston has raised over $12,000 for One Fund Boston.  Words cannot express how astonished we are by the generosity of the people of Greenville.  Kudos to you! 
Special Thanks to Ben from Balega for providing us with this awesome video.  You're the man Ben!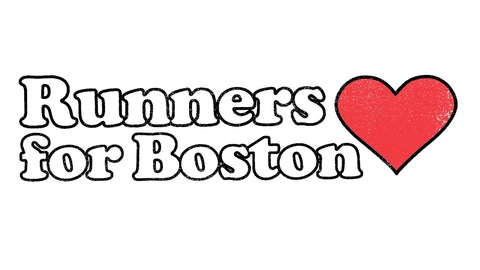 Run for Boston
Tuesday, April 23
6:00pm
At Furman University
Join us for a 2.62 mile Run/Walk to show support for those affected by the attacks in Boston and during the Boston Marathon.   
Runners and Walkers alike are invited to participate.
The Details:
~Location: Furman University - Timmons Arena
~Distance: 2.62 miles
~Who: Open to anyone who wishes to run or walk
~Cost: Free, but we will collect donations for OneFundBoston.org
~Moment of Silence will be observed before the run begins
~We encourage you to wear Blue or Yellow (colors of the Boston Marathon)
~All Donations over $20 receive a "Runners for Boston" T-Shirt (while supplies last)
Please RSVP if possible.  This will allow us to better plan the event.  RSVP by calling 235-4800.