The Streakers program, founded by Coach Jen in 2011, is great for the beginner or experienced runner alike seeking an individualized training experience in a group setting. The program has served nearly 600 runners since inception and has produced numerous Boston Marathon qualifiers and thousands of PRs. All distances from 5K through ultra marathon are welcome. Due to the current health concerns, the summer sessions of Streakers will be done virtually.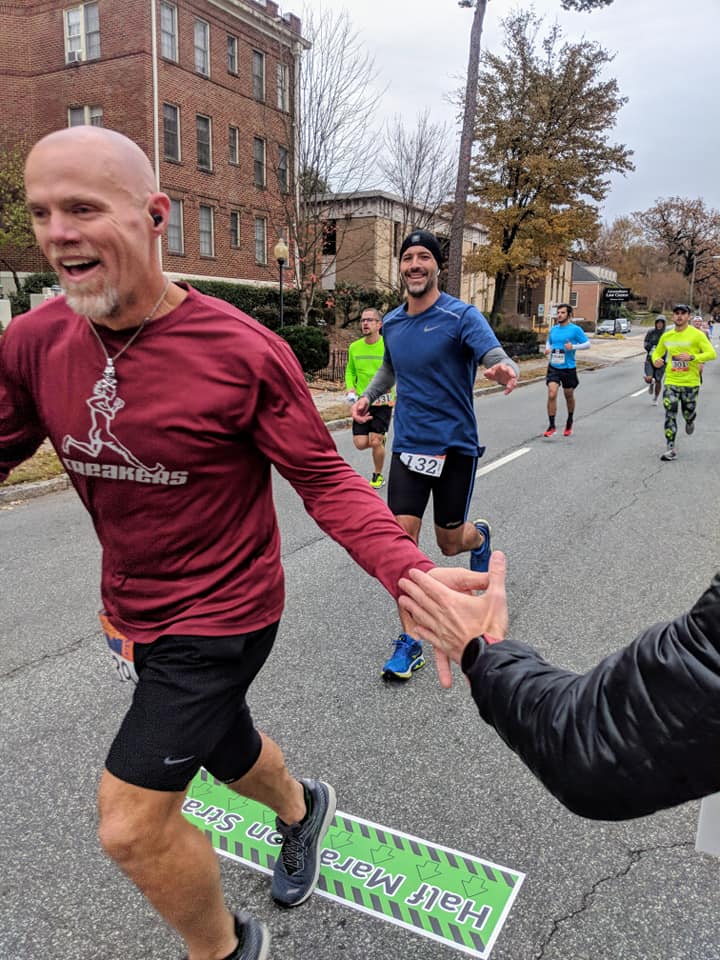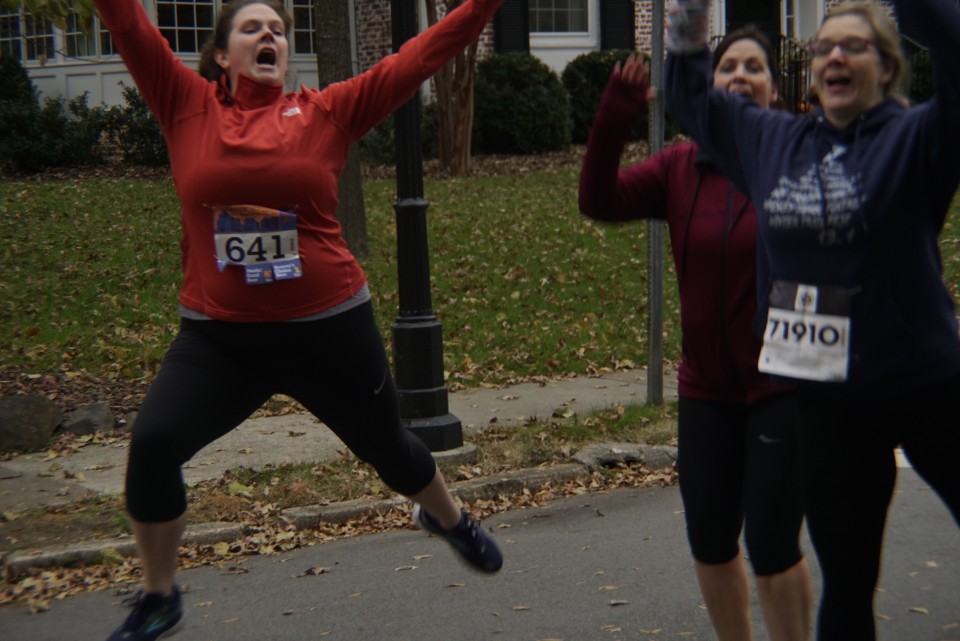 April 27 to July 18 ($85)
Streakers 25 - We're Going (Virtual) Streaking!
Other than the organized group runs and calendar, you will still receive the same amenities of a regular Streaker session...
A one-on-one phone or video chat meeting with Coach Jen

A customized training plan that is tailored to your individual experience, current fitness, goals, and work/family schedule

Training plan updates to accommodate any unforeseen changes (i.e. goal race, sickness, injury; etc.)

Workout descriptions, individual target paces based on your training progress (you will upload your speed workouts and long runs onto a spreadsheet so Coach Jen can track this accordingly), and other pertinent training info emailed weekly

Group video calls on Mondays and Thursdays at 5:45pm to review weekly workouts and provide Q&A

Unlimited email communication with Coach Jen

An exclusive Streakers 25 Facebook group in which you can chat with other runners, post your workout results and pictures if desired, and help hold each other accountable - fun incentives and challenges will also be provided on here along the way

A Streaker-specific shirt

A 15% storewide discount at Fleet Feet Greensboro & High Point

Individual race goal setting and strategies if applicable


Triad-area race discounts if applicable
April 27 to July 18 ($60)
Streakers 25 - Just a Training Plan!
A customized training plan that is tailored to your individual experience, current fitness, goals, and work/family schedule
A 15% storewide discount at Fleet Feet Greensboro & High Point
At this time, we obviously have no idea whether or not the
Beat
the Heat 5K
will take place on July 18, but this is still the plan for the group (virtual) target. Most people will be focusing on shorter speed through these warmer months regardless, with some early foundation building again for your fall half marathon, marathon, and/or ultra, however as always the plan in tailored to YOUR goals.
More Information: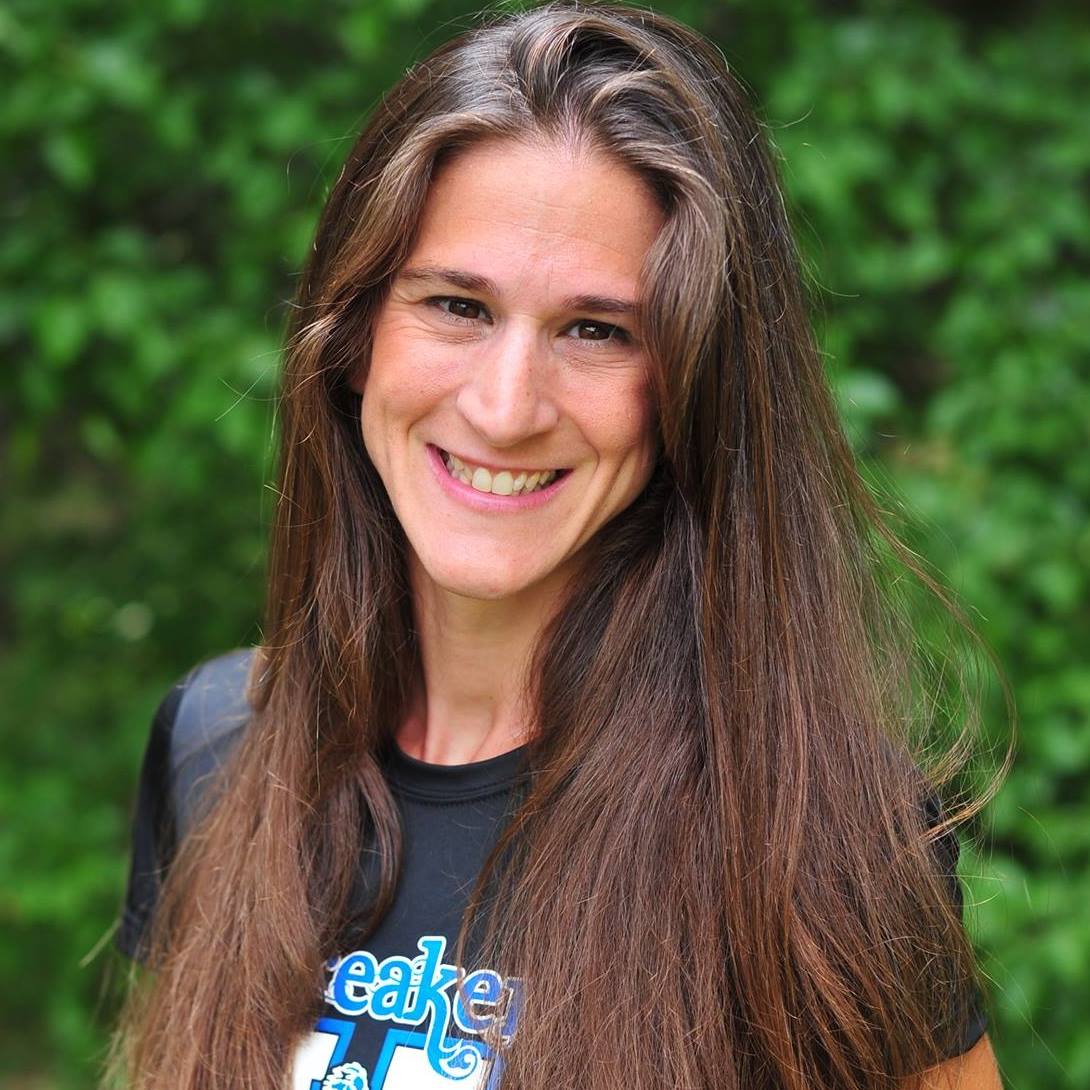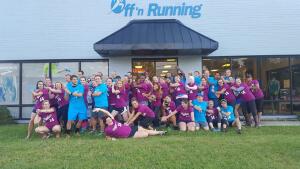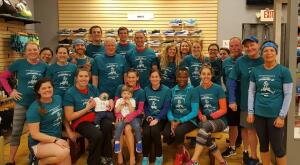 A Sample of Testimonials from Past Team Members:

"Coach Jen not only wrote my training plan but also helped me believe in myself. When Jen told me my paces for the Triad Ten Miler I told her that I'd try but that I thought it was too intense. Well, she was right, I was able to do it and I was even a few seconds faster! Sticking to Jen's plan does pay off but it would have been much harder during this hot and humid summer if I would not have had my fellow Streakers and the prospect of freezer pops or dinner with a cold beverage after our workouts."
"Eighteen months ago, I was not a runner, I did not like running. I entered a 5K, with a goal of 36 min. I beat my goal and I was hooked on running. I am running my first Half Marathon next week. I attribute my success to hard work, an amazing group of people called STREAKERS, who were incredibly encouraging and supportive of my progress and Coach Jen Goff, who designed a plan for me to follow to continue to get stronger and faster. "
"Streakers is the best fit for any runner looking to improve at any level. As casual or intense as you make it. Tons of fun and supportive people, great coaching and race support. I think I'm getting faster and more focused after this season and look forward to more gains in the next. "
"If you are looking to get faster or stronger with your runs or just maybe want to run with others just as crazy as you are, then Streakers is for you. I went from running 6 miles @ 9:20 pace to my first half-marathon @ 8:20 pace after the first class, and I am on my way to my first full marathon with the second class."
"Let me just say that joining Streakers was one of the best decisions I have made. I have met some of my best friends, run my best times, gained so much confidence and have gotten the advice of an amazing coach whenever I need it! The plans Jen gives us are priceless. I love my Streaker family! "