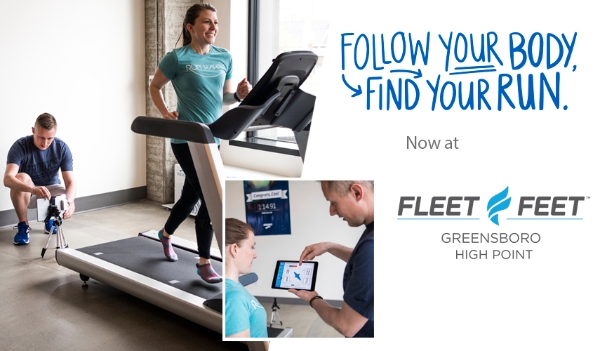 Run Signature Analysis
There is only one you and your unique running style. Brooks Run Signature analysis assesses the way your body naturally runs and offers the right shoe to fit your run, your way.
Find out your Run Signature at Fleet Feet Greensboro and Fleet Feet High Point and celebrate your individuality with every step you take.  We are the only store in the Carolinas to have this technology.
We invite you to take first dips at our NEW Run Signature analysis.  Sign up for a time and be among the first to find the right shoe that fits the way your body runs.
Request an Appointment