To say that Pearl iZumi focuses on simplicity does a disservice to all that they have accomplished in footwear, apparel and accessories. But at the same time, simplicity has always been their focus. Their goal, throughout their running, cycling and triathlon gear, is to present users with a product that comes as close to "natural" as they can make it.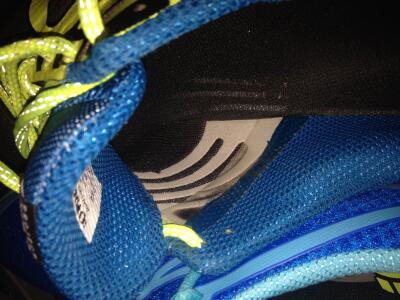 And while they have retired their "Run Like An Animal" ad campaign, you can still see these sensibilities in their E:Motion footwear line. A perfect example can be found in their 2015 Road N2 shoes, now available in our Greensboro and High Point locations (the only place to find them in town). The original N2 was a great shoe. A seamless upper, great midsole and durable outsole. But still Pearl iZumi knew there was more they could do.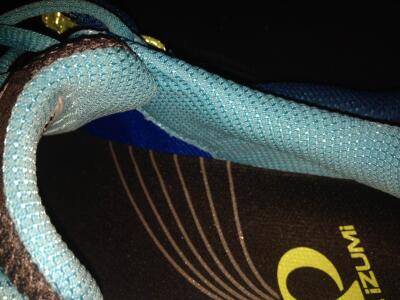 The 2015 Road N2 features an even more seamless design, now boasting a 3-D printed upper that eliminates all interior overlays. Combine that with an outsole that is more flexible where it counts, and you'll be hard-pressed to find a more natural experience in a  shoe.
From a personal point of view, I absolutely loved the original Road N2. It fit my foot perfectly, and gave me that perfect combination of cushioning and responsiveness that I was looking for. I found it hard to believe that Pearl iZumi could improve upon that, but I was certainly willing to give them a chance. And boy am I glad I did!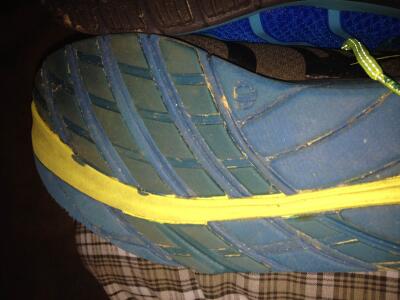 It's hard to describe a truly seamless upper until you experience one. It's like like describing a color without using other colors in comparison. A seamless upper is just that, a seamless experience. The original N2 was seamless, but still featured overlays on the interior of the upper. With the 2015 update, these interior overlays are gone, but the overall structure to the upper remains intact.
Combined with a slightly more forgiving upper, and you're left with a shoe that fits even more feet than before. The midsole is also slighter softer. Not exponentially, but just enough to be noticeable while still maximizing performance. The final difference can be found in the outsole, which is cut to be more flexible from the heel to the forefoot.
My first run in this shoe was a hilly route around my neighborhood. The 2015 N2 performed so well that I never missed the 2014 version. While other brands have found it difficult to go seamless without sacrificing support, my feet felt support throughout. One minor note was that in a thinner sock, I felt just a little too much room. When I switched out to a thicker sock, this feeling went away. I would not consider this to be an actual problem with the shoe, just a situation that indicates the importance of fitting the sock to the shoe to the foot, a practice that we already preach at Fleet Feet Greensboro and High Point.
Please note that while the original N2 required most users to size up a 1/2 size, the new version is in line with other models. If you wore a size 9 in the original, please try on an 8.5 for comparison. 
- Mike Vance