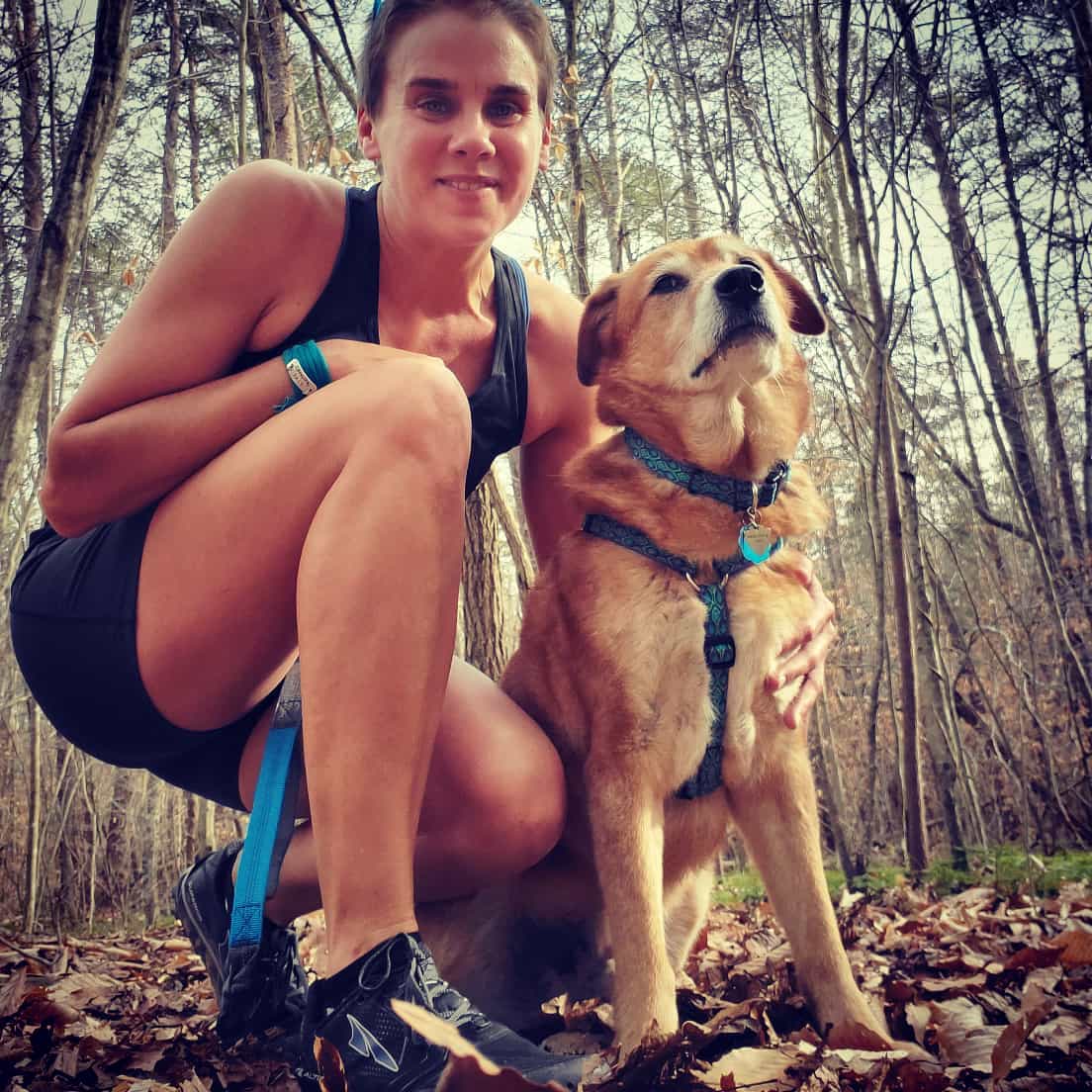 How long have you been at Fleet Feet and what is your role?
Since 2015, as a sales associate but I have also coached at Fleet Feet in the past.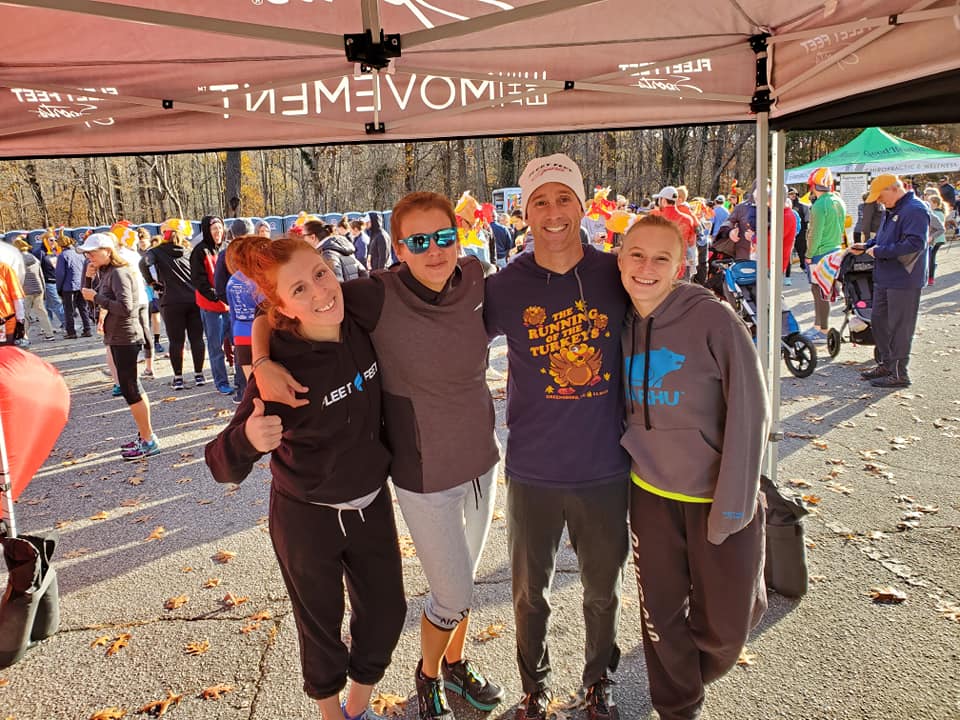 Tell us a little about yourself and your family?
After teaching history for ten years, I started my own business, Crazy Running Greensboro, a kids running and conditioning program. Aside from running I enjoy road cycling, hiking, and I take ballet and modern dance classes.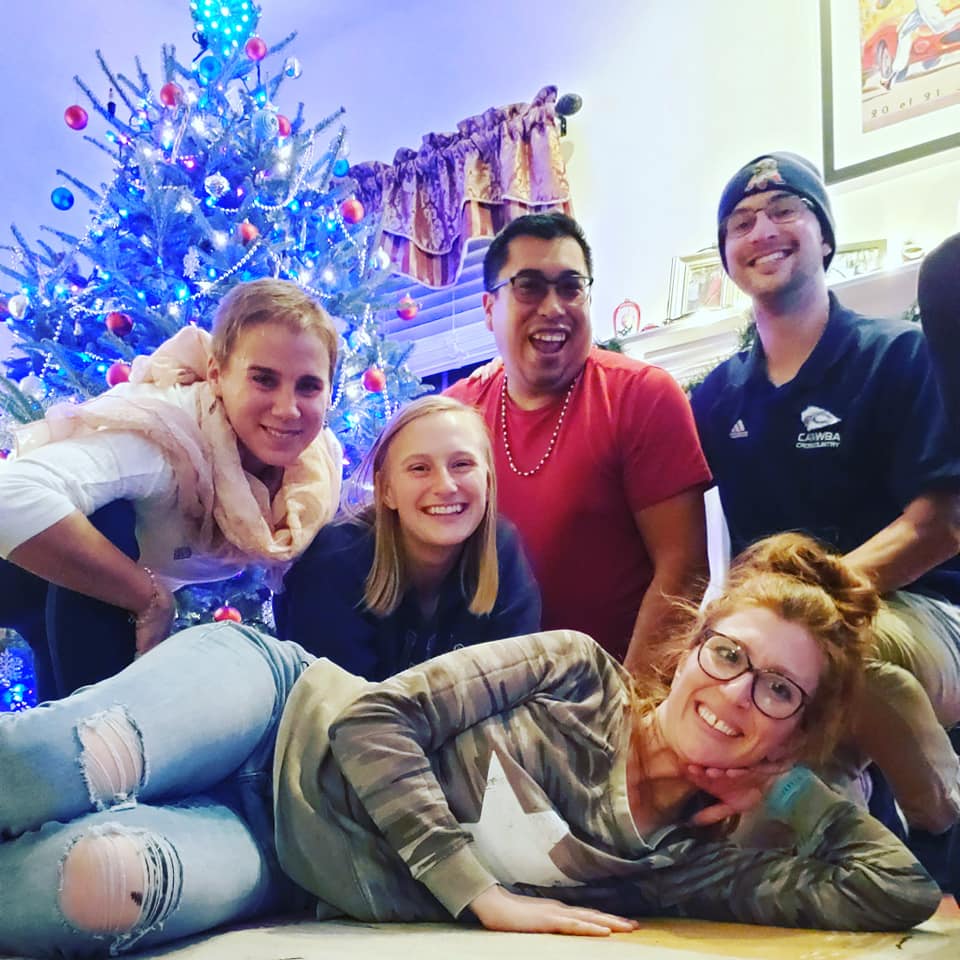 Favorite thing about working at Fleet Fleet?
My coworkers are more like a chosen family; we celebrate together but also help each other out when need arises at the store and in our free time.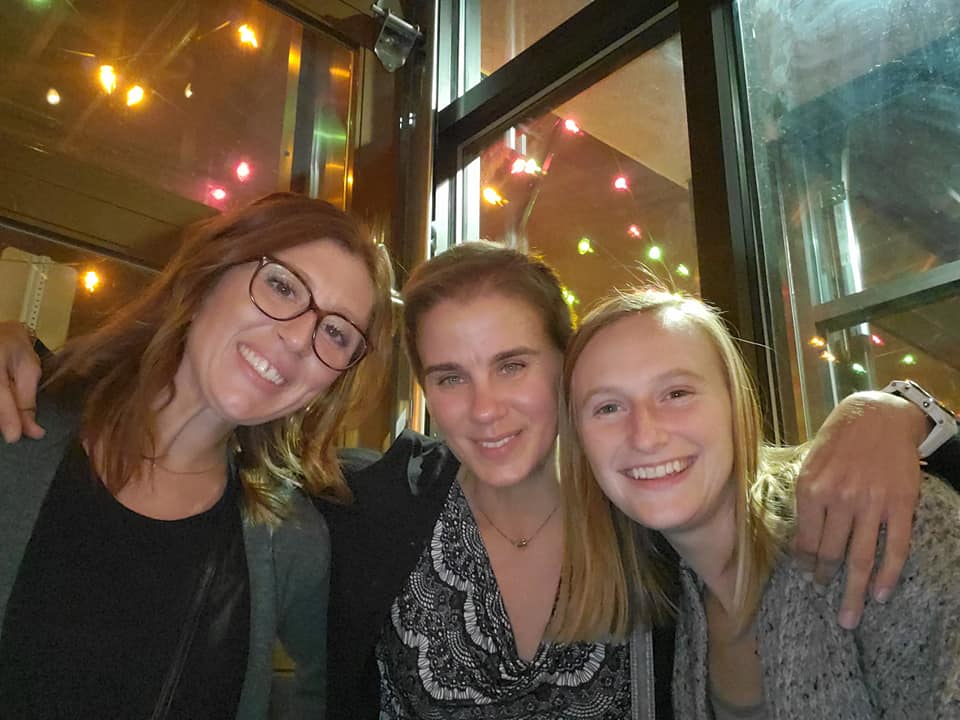 Favorite shoe?
Currently, Altra Torin 4 for the road and Altra Superior 4 for the trail.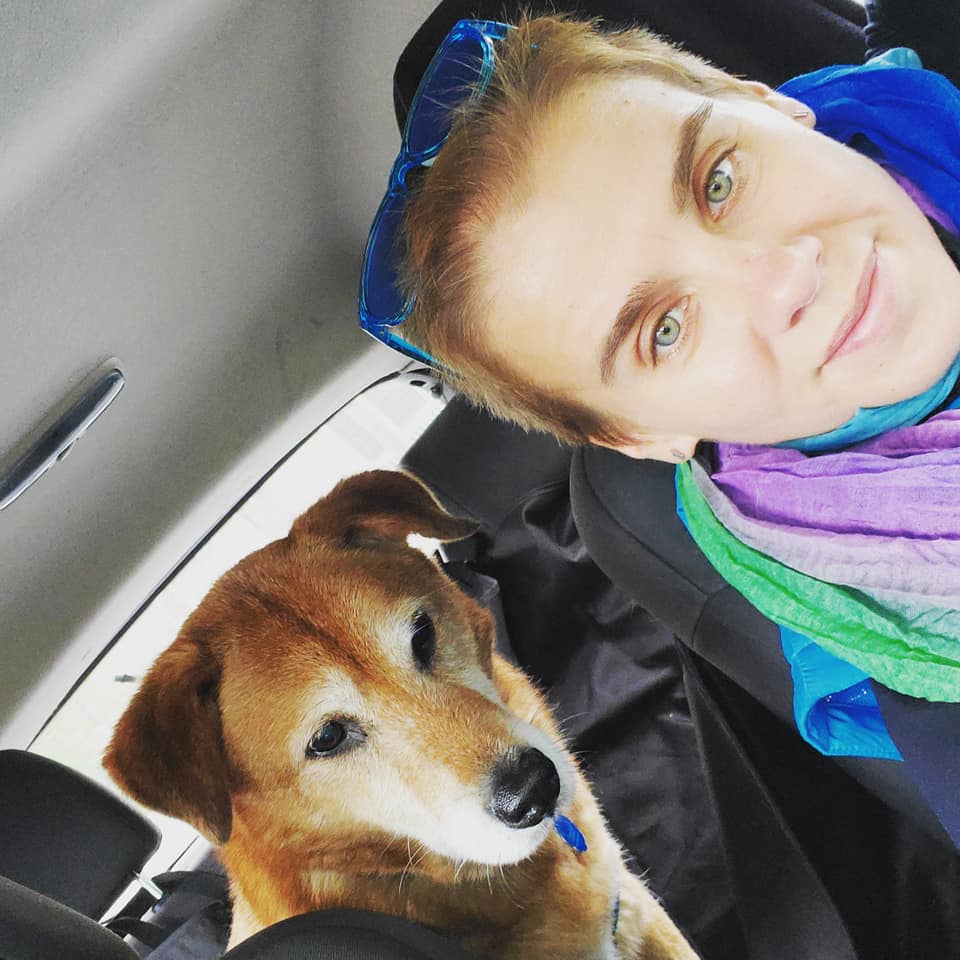 What is your favorite animal?
I really like all animals but if you're asking about wildlife, opossums are my favorite.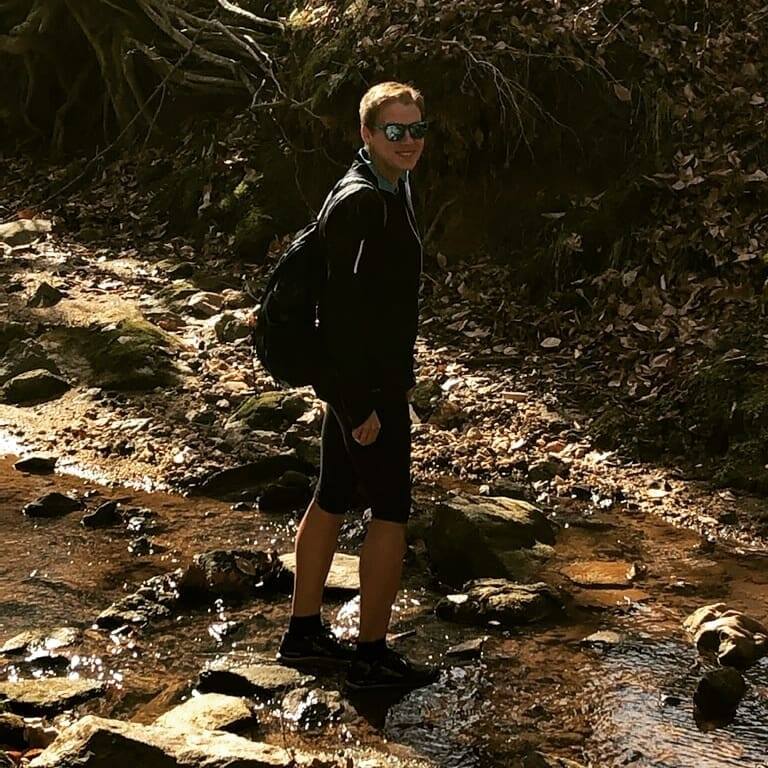 Can you tell us a little bit about your work with wildlife?
I have been volunteering with Piedmont Wildlife Inc. since 2010. We take in injured and orphaned wildlife and release them again once they are ready. Most of my work consists of cleaning cages and enclosures, feeding the animals and random chores.