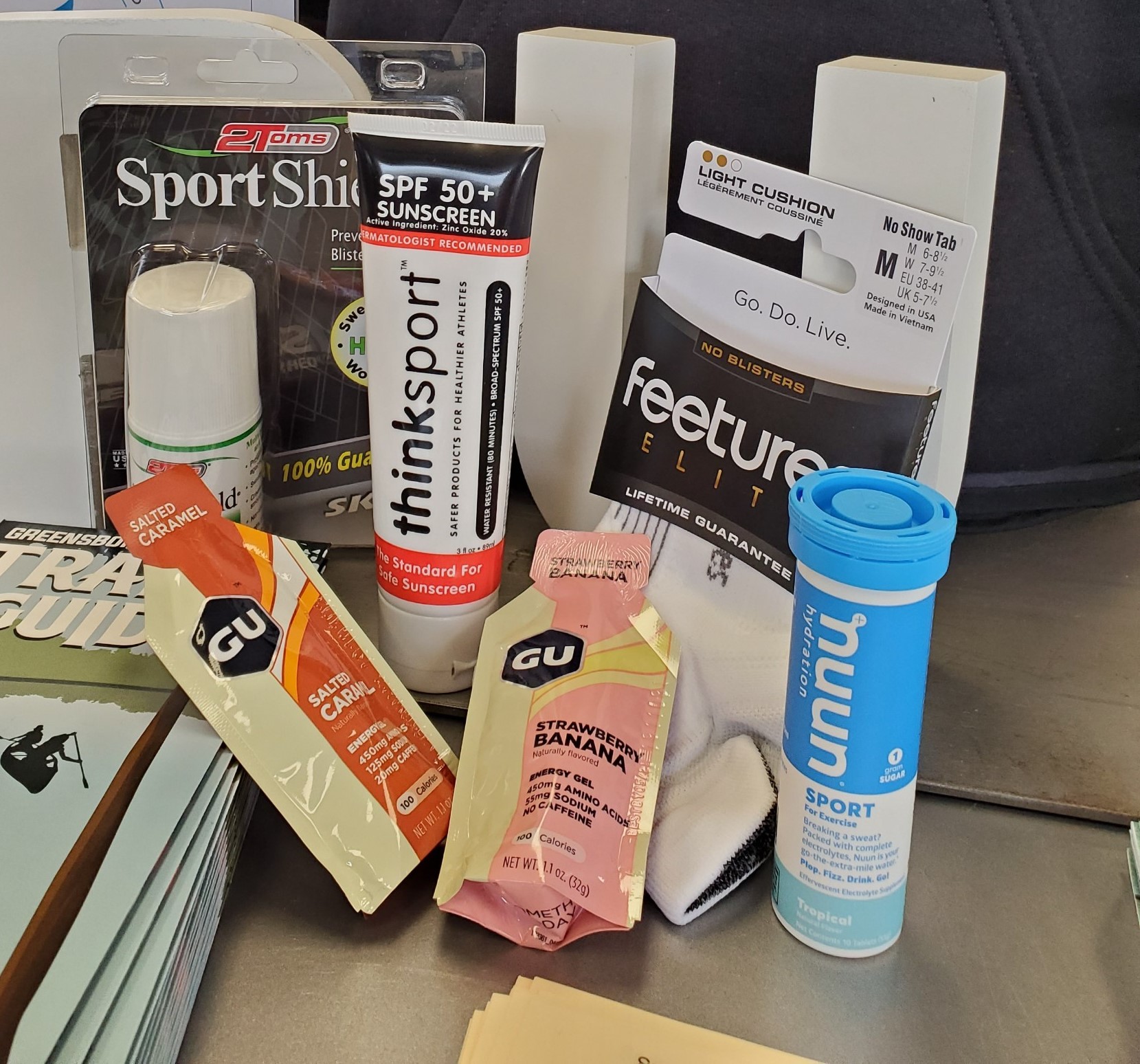 We've put together a little bundle of runner essentials to get you through these tough times. Get one for yourself or give one to a runner in your life that needs a pick me up. Bundles will be priced at $45, plus tax and include:
- a pair of running socks ($13-$18 value)
- a bottle of ThinkSport sunscreen ($13 value)
- a tub of nuun ($7 value)
- a container of 2Toms Sport Shield ($13 value)
- 2 gus ($2.50 value)
- a surpise gift (priceless)
OR you can get the Deluxe Runner's Bundle and add on a pair of select CEP compression socks (value $60) for $75 total.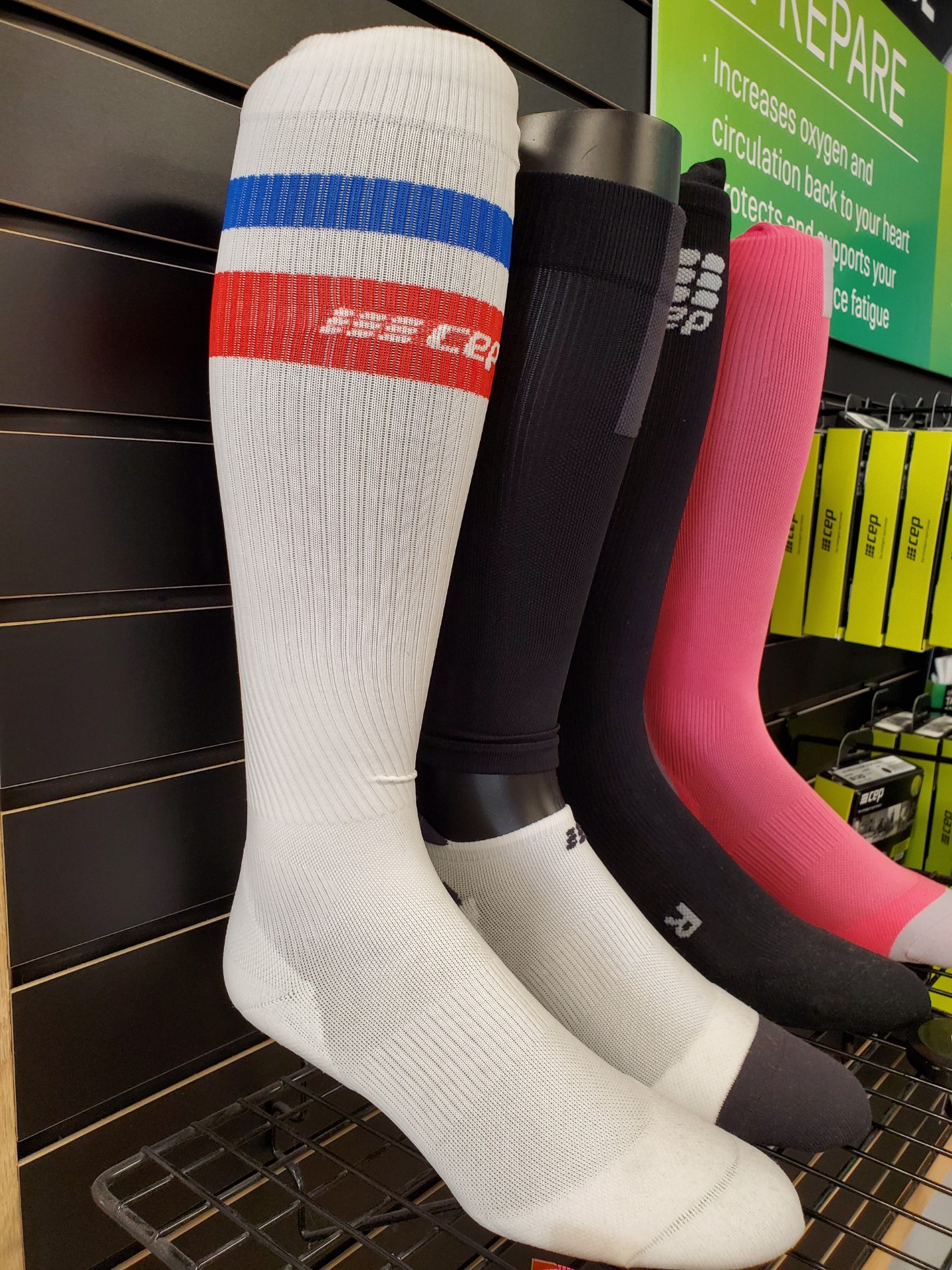 To place your order, fill out the form below and we will call you for payment!