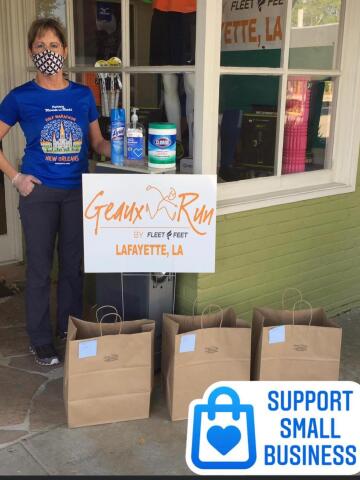 Geaux Run Team
Mary Hays Owner/Manager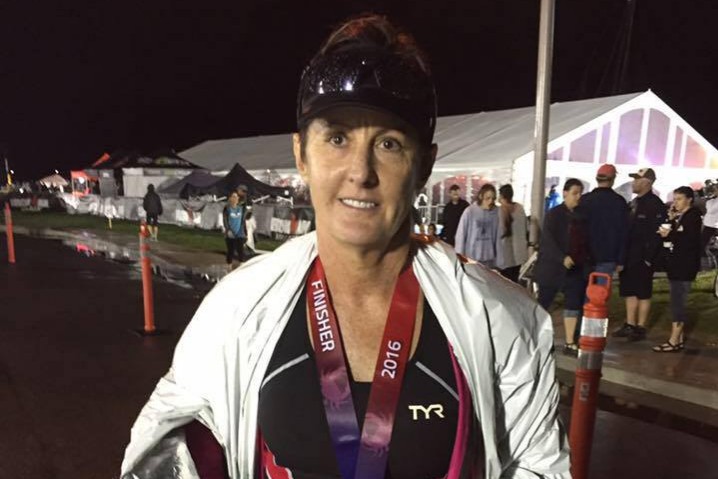 Mary Hays is an owner and manager of Geaux Run by Fleet Feet. She graduated from Our Lady of Fatima HS and University of Louisiana Lafayette. Mary has traveled the world over twice around, owner and previous manager of Teche Electric Suppy and a retired Harley rider traveling over two hundred thousand miles plus across the USA. She began working at Geaux Run as a manager in 2012 and comes from a long, dedicated life of athletics. She has participated in numerous races and triathlons, from short sprints to a full Ironman triathlon. Mary loves encouraging others to "just keep moving". She also loves entertaining her grandchildren and great nieces and nephews. Contact Mary at 337-706-8763.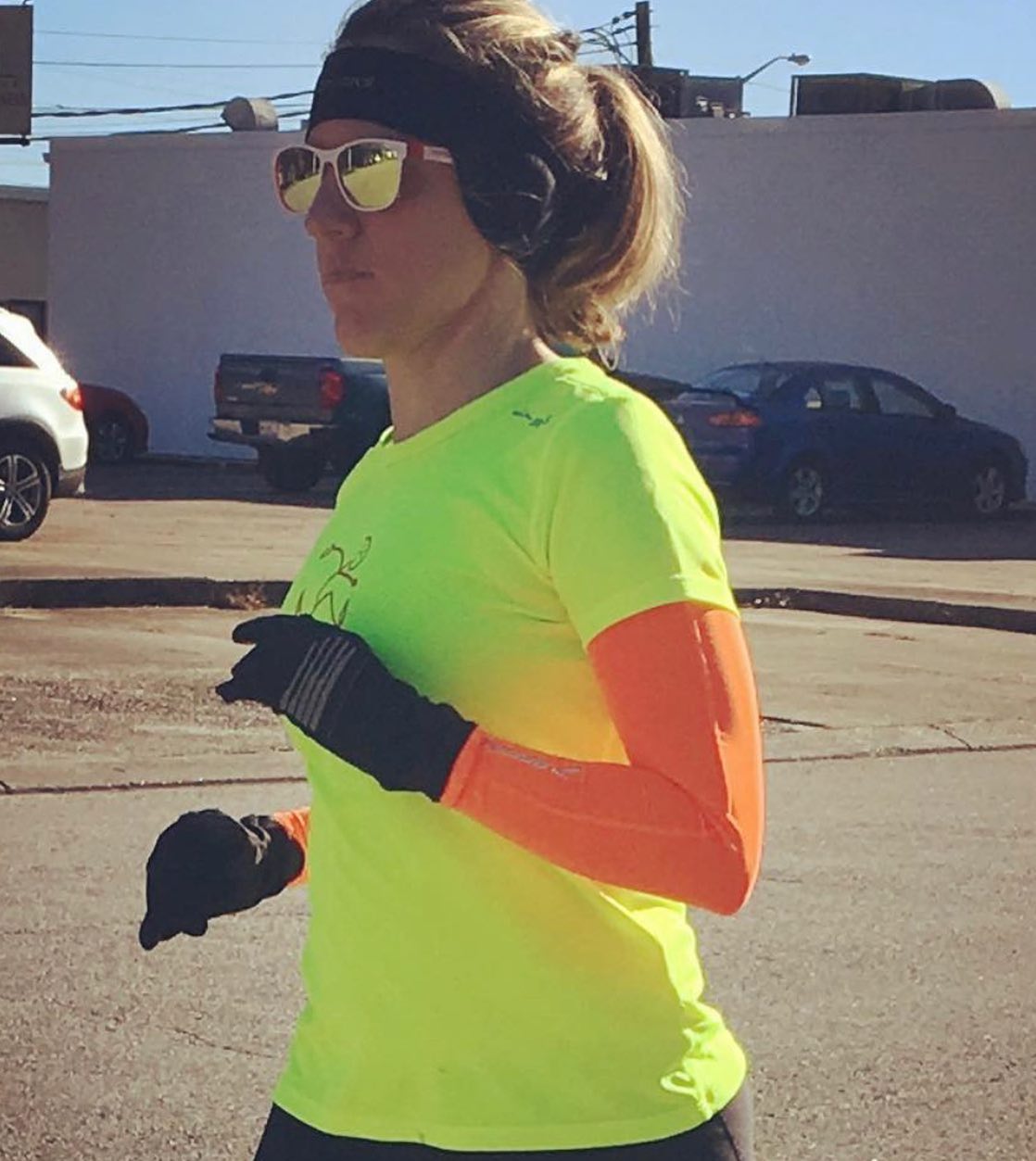 Elizabeth Blum is a graduate of Lafayette High and UL Lafayette. She began working at Geaux Run as a sales associate in 2015. She is our most senior outfitter and well experienced in customer service. Elizabeth is an accomplished Marathoner and mentor with Ainsley's Angels organization. She enjoys running, swimming and all things Disney. Her favorite holiday is Halloween.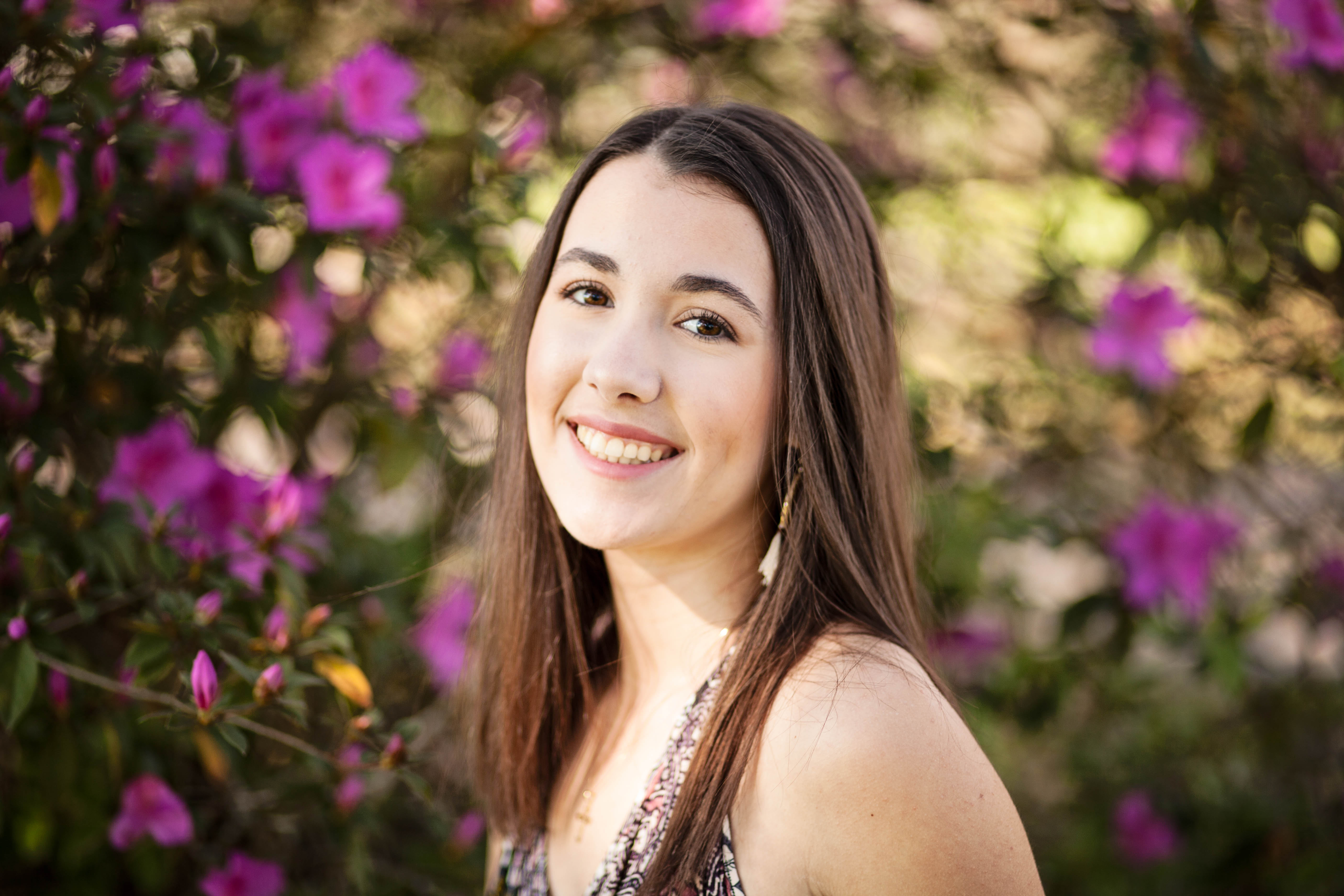 This is Emily Angelle, one of our outfitters here at Geaux Run by Fleet Feet! She is a graduate of Teurlings Catholic HS and is now attending UL Lafayette as a Nursing major. Emily is an acclaimed cross country runner from her high school years and now runs for pleasure. Emily is a born and raised Cajun and has lived in Lafayette her whole life. She loves being able to work at a local business and give back to the community that raised her! Stop by the shop today and let Emily help you with your running needs.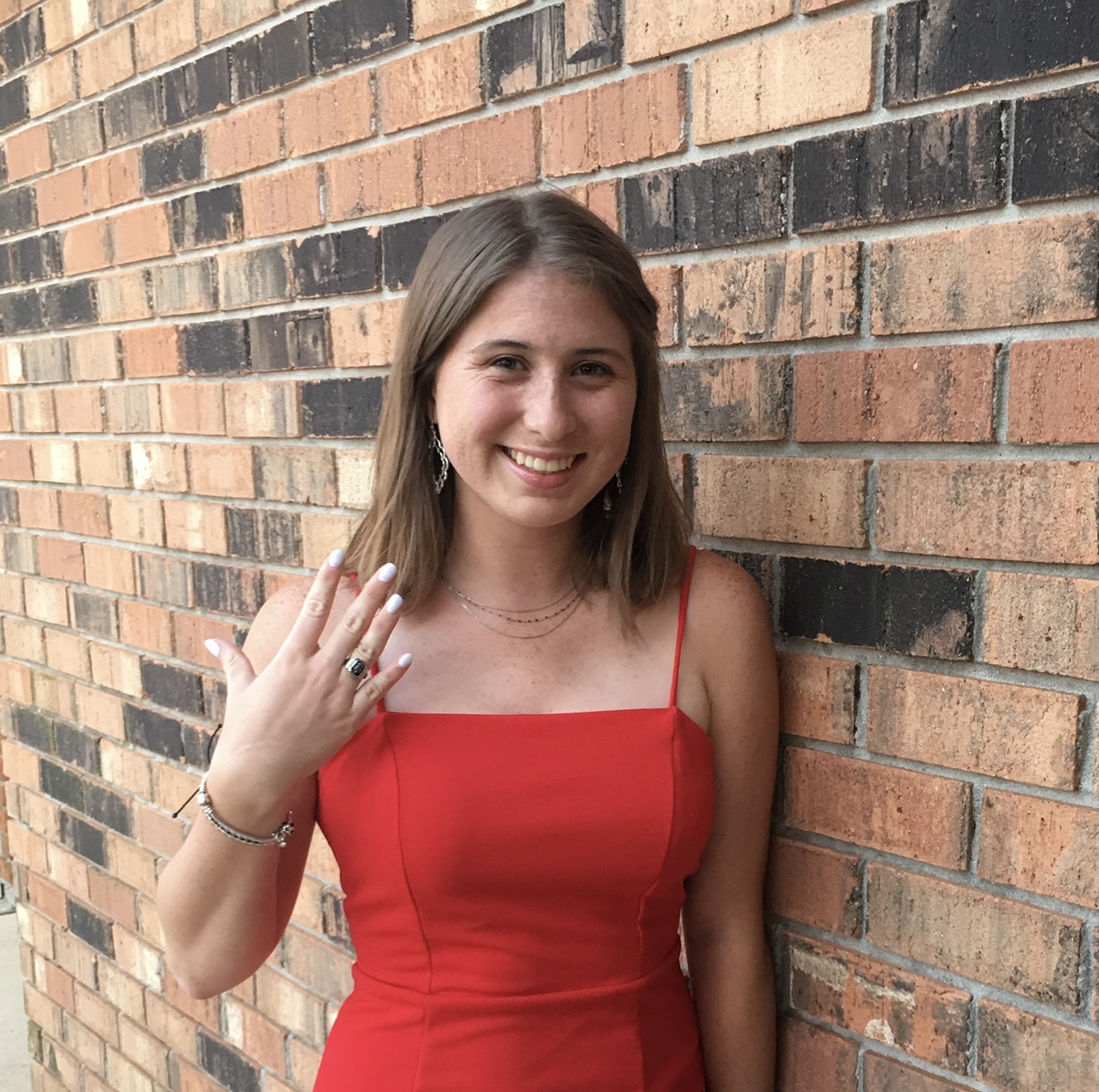 Tessa Paul is a recent addition to our staff. She has successfully completed her taining program and is now a full fledged outfitter on the sales floor. She is a graduate of St. Mary's Dominican HS of NOLA and is currently a Kinesiology major at UL Lafayette. Welcome aboard, Tessa!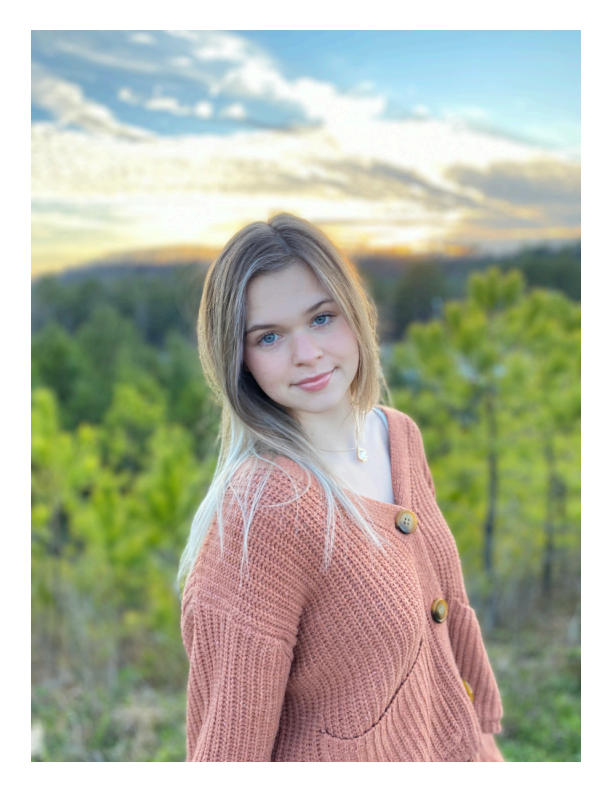 Lauren Howard is our youngest outfitter, currently a senior at Southside High. She has been with us for two years. We have come to rely on Lauren to be the cool head in the room admidst a chaotic sales day. She exhibits a level of maturity exceeding her peers several years older. She excells in product knowledge and customer service. Come in and meet Lauren, she is very cheerful and will make you feel at ease!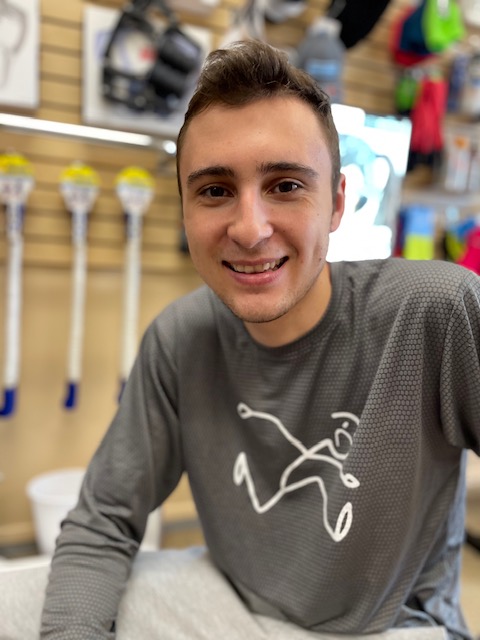 Brock Wunstell is an experienced outfitter here and comes to us from Houma. He graduated Vandebilt HS there and is now a Public Relations major at UL Lafayette. Brock is President of his Fraternity Delta Tau Delta. Brock is an advid soccer player and runs for enjoyment. He is exceptionally knowledgeable on the peripheral items neccessary for a quality outfitted athelete. Should you need service on Garmin, hydration, nutrition, come see Brock!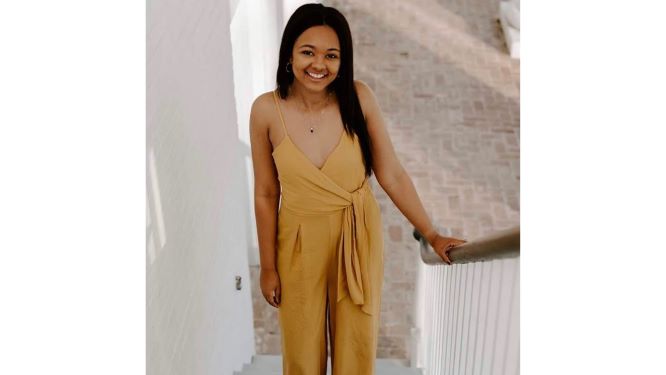 Kennedy Golbert is our newest addition to the Geaux Run by Fleet outfitting team. She is a first year nursing student at ULL. Let's give her a Runderful Welcome!!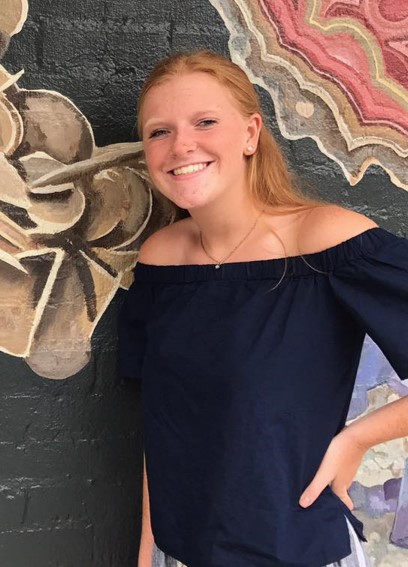 Madeline Lemaire has been an outfitter here for almost a year. She graduated Academy of the Sacred Heart HS and is currently a Middle School Science Education major at UL Lafayette. Madeline is an avid runner. She is very experienced utilizing a variety of shoes for different race lengths and training distances. Madeline easily shares her knowledge and is a pleasure to be around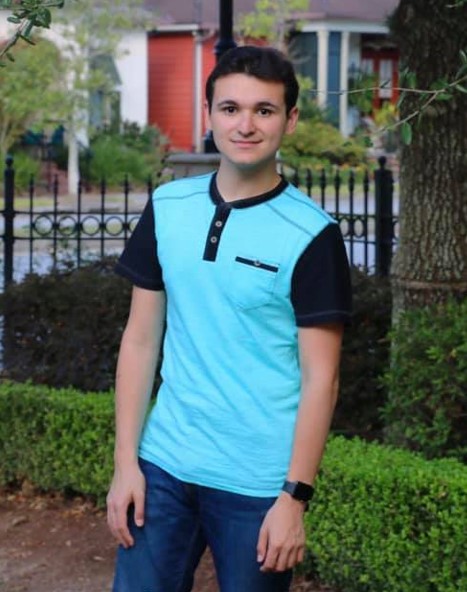 Joshua Dietz was a first time runner and visitor to Geaux Run by Fleet Feet back in 2019. He describes his experience as great! "I got my first real pair of running shoes and had my feet 3D scanned as well in the process. Everyone there was so nice and helpful!." Josh loved the experience so much, he applied for a job here. Today, Josh is now a fully trained outfitter and ready to provide that meaningful experience he received, with new customers coming through our doors! Josh competed in his first ever Marathon distance at the Zydeco Marathon March 2021. Josh is a first year student at ULL pursuing a major in Kinesiology.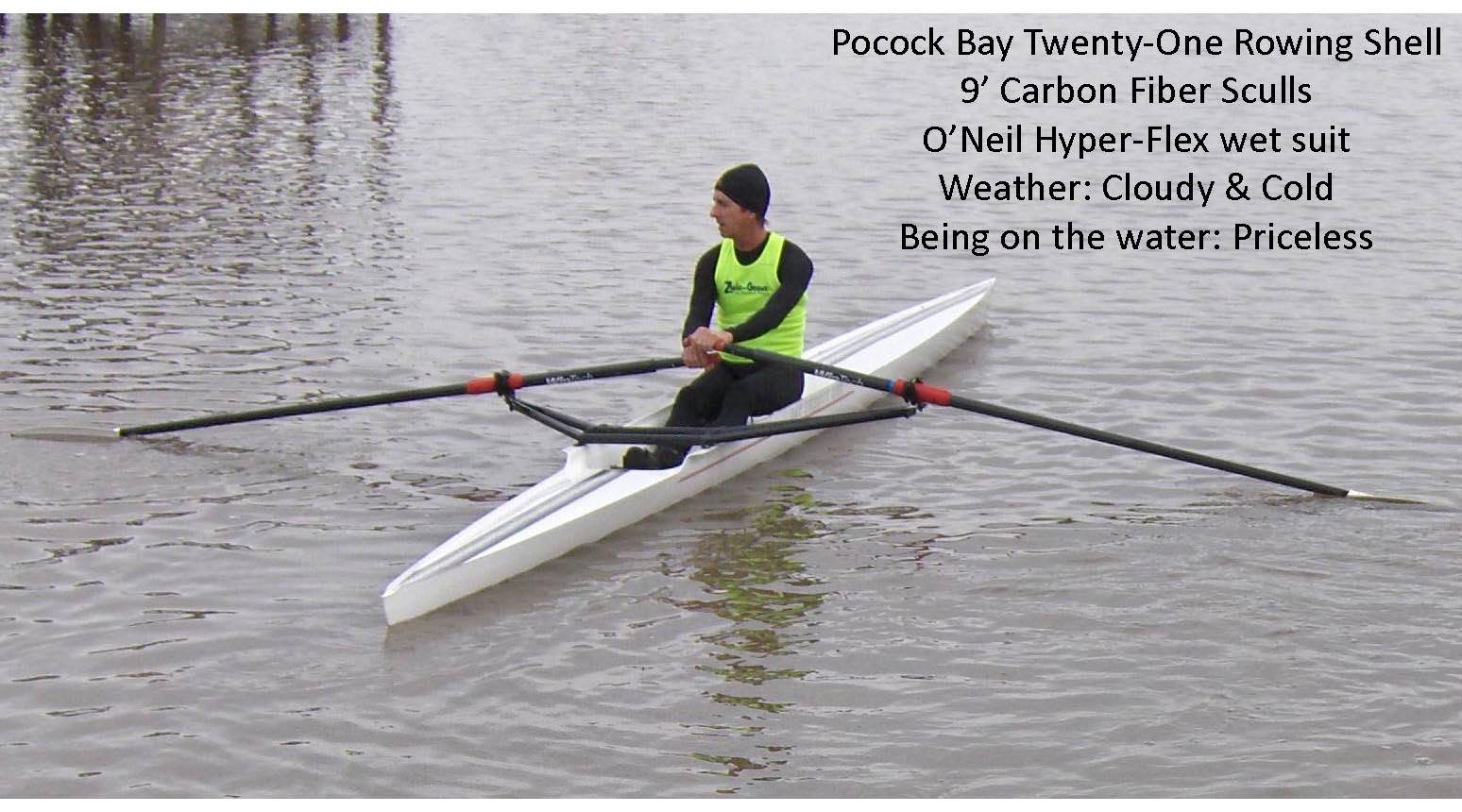 Lastly, meet Tim aka: Mr. Mary. When not exploring for O&G (Geologist of 40 years), or sailing, biking, surfing or sculling, he can be found here at Geaux Run helping Ms. Mary with back office duties, inventory and general outfitting with our customers. Tim gets it. He has been there, done that. Got an injury? Tim will compare battle scars with you and recommend best remedies for what ails you! Tim is an avid volunteer at many major triathalons from local sprints to Ironman competitions. Tim has competed in numerous sprint triathlons from New Jersey to Florida and of course Louisiana.