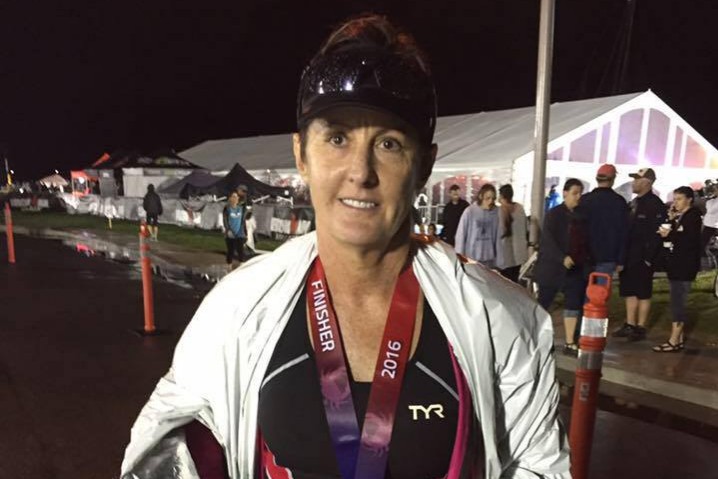 Mary Hays is the owner and manager of Geaux Run by Fleet Feet. She graduated from Our Lady of Fatima High School and USL. She began working at Geaux Run as a manager in 2012 and comes from a long, dedicated life of athletics. She has participated in numerous races and triathlons, from short sprints to a full Ironman triathlon. Mary loves encouraging others to "just keep moving". She also loves entertaining her grandchildren and great nieces and nephews. Contact Mary at 337-706-8763.
Elizabeth Blum is a graduate of Lafayette High and UL Lafayette. She began working at Geaux Run as a sales associate in 2015. She enjoys running and swimming and loves all things Disney. Her favorite holiday is Halloween.
Nola Brennan is a graduate of Teurlings High School and USL and started working at Geaux Run in 2012. She enjoys playing on the volleyball league with her husband, Brian. Nola runs and takes pilates to stay fit.