Beginner 5k Program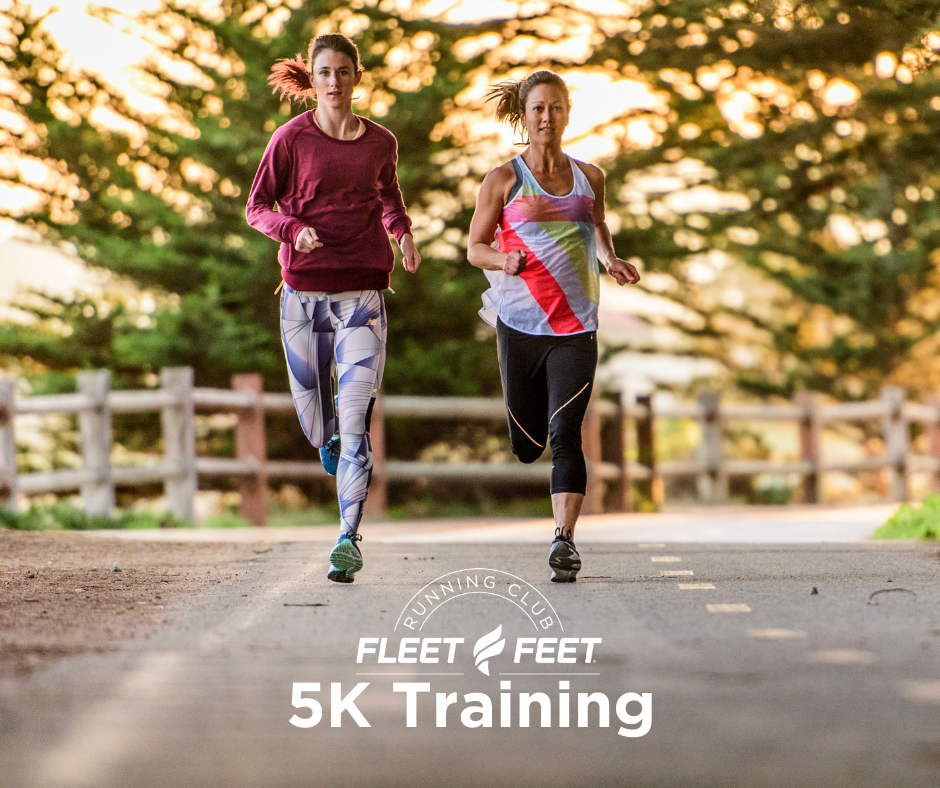 In the Beginner 5k Program we will provide a team to cheer for you, challenge you, and help you reach your goals! Learn how to build a fitness centered lifestyle through walking or run/walking. Whether your goal is to finish your first 5k or to add a healthy habit to your lifestyle, the Beginner 5k Program is here to serve you.
In-Person Beginner 5k Program
In our in-person training program you will participate in a twice a week group environment, where you will be taken through a guided stretching routine, and nurtured though our run/walk programs by one of our coaches. You will receive weekly newsletters detailing the weeks plan, video clinics, and open communication with our program coaches. While in the program, you will receive a special 10% discount on all purchases in our Gaithersburg Store. REGISTER NOW
Virtual Beginner 5k Program
Our virtual program option will give you the tools you need to achieve your goals. Participants will receive weekly newsletters containing a week-by-week run/walk program, video clinics, open communication with our program coaches, and 10% off all purchases in store while participating in the program.
We will be building to complete the Frederick Running Festival 5k, which has both in-person and virtual options available. Race registration fee is not included in the price of training programs.
If you are weary of meeting in person but desire support and direction, our Beginner 5k Virtual training option is the program for you! REGISTER NOW
More Questions? Email Ben at Ben.Sessions@fleetfeet.com