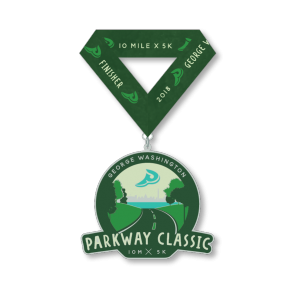 The Parkway Classic is a 10 mile race starts at Mount Vernon Estate, the home of George Washington, while the 5k race starts at Belle Haven Park, a marina tucked off the Potomac River. All runners will make their way to the exciting finish at beautiful Oronoco Bay Park in Old Town.
Click here to register for Parkway Classic
Fleet Feet Training is excited to announce our Training Program offerings! We offer programs for everyone! Whether you're looking to get off the couch or want to tackle your next marathon, we can help you find the motivation to accomplish your goals.
Questions? Want to suggest a race? Email us at races@fleetfeetgaithersburg.com