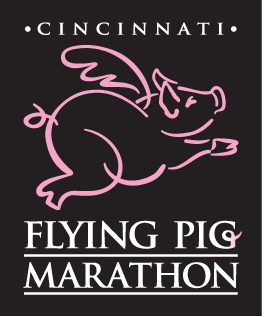 The Flying Pig Marathon the largest weekend party in town, and you can be part of it! Whether you're a runner or walker, whether you want to volunteer or cheer, whether you want to participate for charity, or just for your own satisfaction, we'd love for you to join us. Sign up today and be part of the Pig Party!
The Flying Pig Marathon is the goal race for full marathon training program.
Click here to register for Flying Pig Marathon
Fleet Feet Training is excited to announce our Training Program offerings! We offer programs for everyone! Whether you're looking to get off the couch or want to tackle your next marathon, we can help you find the motivation to accomplish your goals.
Questions? Want to suggest a race? Email us at races@fleetfeetgaithersburg.com