Maurten's endurance drink mix is a revelation in long-distance sports. While most sports drinks deliver high concentrations of carbs directly to your stomach, which can cause discomfort and throw you off your game, Maurten uses hydrogels.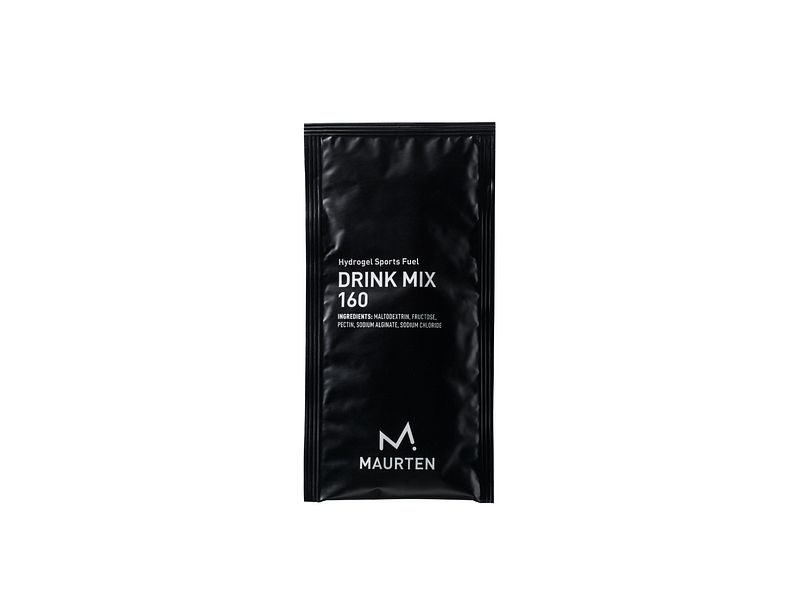 The innovative use of hydrogel makes fueling like putting carbs and electrolytes on an expressway through your stomach en route to your intestines where all the nutrients can be absorbed. The effect is a bonk-breaking boost without taxing your tummy.
All Natural Ingredients
The hydrogel technology enables Maurten to redefine the field of sports fuel. First out are the sports drinks Drink Mix 160 and Drink Mix 320;
Twice the energy – the Drink Mix 320 contains nearly 14 per cent – or 80 grams – of carbohydrates when mixed. That's about twice as much carbs as was previously thought possible for the body to tolerate.
No added flavor – not impressed by artificial flavors. You can tell what you're getting from the taste of Maurten drink mixes.
Clean – no added colorants or preservatives. Maurten sports drinks contain only natural ingredients. Nothing more and nothing less than what's needed.