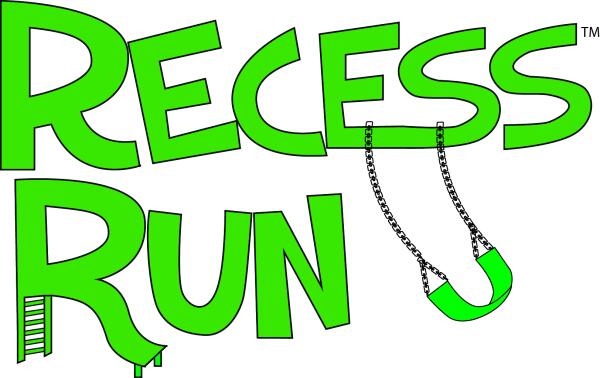 THROWBACK! 
TO A TIME WHEN RUNNING WAS FUN.
When you'd spend hours and hours outside, running, jumping, throwing and just having a great time. 
Games like Kick the Can, Capture the Flag and Tag were some of the undisputed favorites!
Fun, friendly competition with friends was the name of the game.
In honor of The Power of Running FOR FUN! this September we will be 
hosting a THROWBACK THURSDAY RECESS RUN 
Date: Thursday, September 24th at 6:15 PM.

LOCATION:  Selma Layne Park 2065 E Shepherd Ave, Fresno, CA 93619 (corner of Shepard and Maple)
This is an ADULTS ONLY event since it is a throwback event to reminisce about your childhood! Be dressed to run, jump, skip and play like you're a kid again! 
No running experience is necessary. If you were once a kid you have all the experience necessary!

Don't forget to bring your APPETITE and wallet because LOCAL Food Truck Flat Bottom Grills will be serving up some seriously DELICIOUS eats! We're talkin flat bread pizzas with locally sourced products. Yes please. 
The event is FREE but we ask that you register in advance so we know how many to expect.
The Recess Run is going to take the place of the Thursday Night Fun Run that night so we will be meeting at Selma Layne Park. We're gonna switch it up for the night and have a ROCKIN time. 
GET REGISTERED FOR THE FUN!