Women Run Too!
Here at Fleet Feet we like to support and include all types of runners. To kick off 2021, we'd like to show our support for the female runners in our community! To this end we have organized a Women's Health Zoom series on issues unique to female athletes. We hope you will find the topics and speakers informative and fun!
The Details
The series will take place on Friday nights starting on 1/15. There will be two topics presented at each meeting with a question and answer session available after each speaker. There will be drawings for prizes for participants as well as exclusive discounts for the store. Bring a friend via Zoom and get ready to get the most out of 2021.
Dates, Speakers and Topics
The Female Fitness Journey Part 1- Friday, 1/15 at 6:00pm PST/ 9:00pm EST
Adina Crawford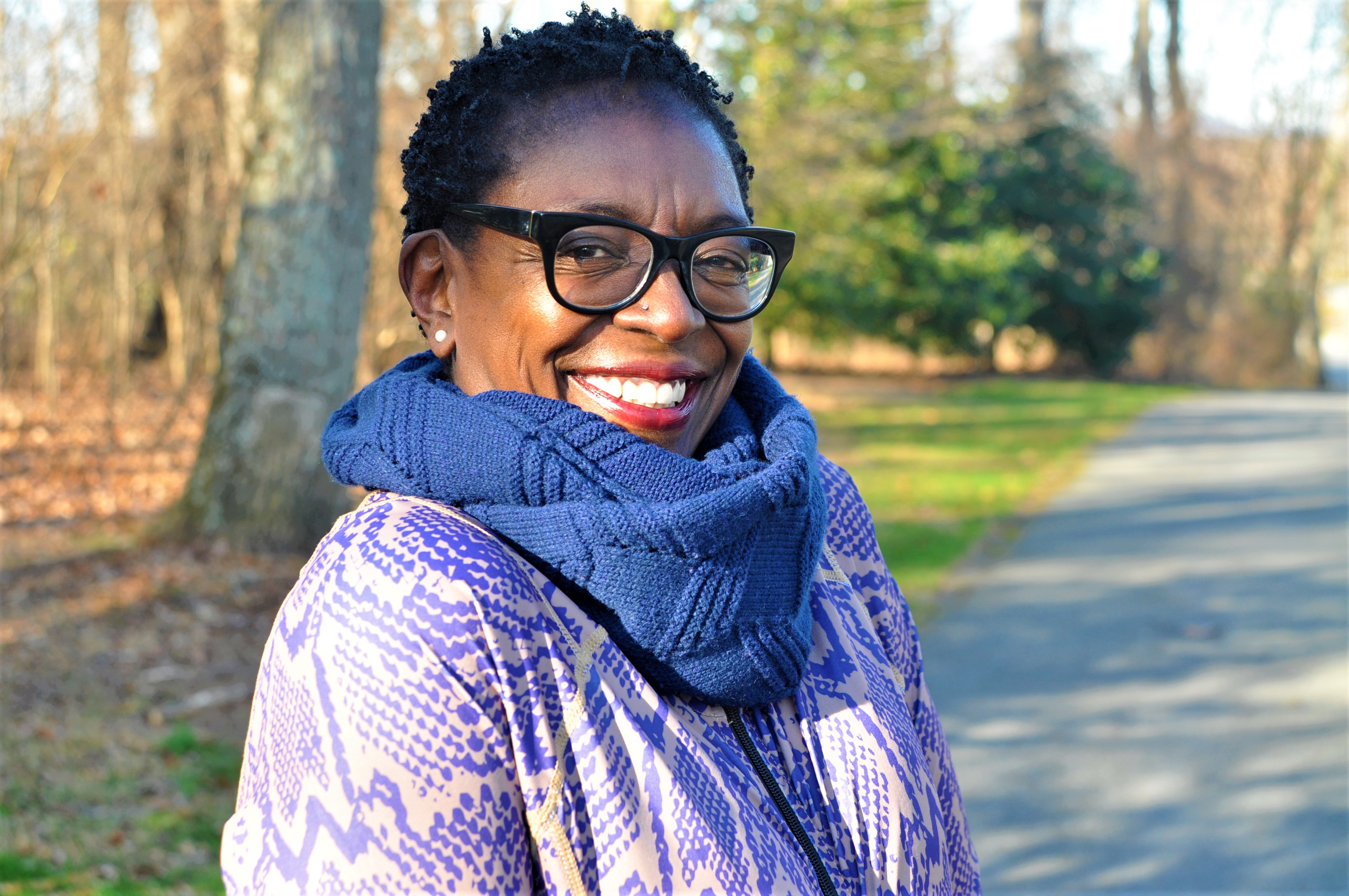 Body Positivity and Finding Space in the Fitness World
Women often disrespect their bodies. We must learn to celebrate our bodies daily.
A little about Adina:
Adina Crawford is a certified PYTT 200 x 2 and 50 YSTT Yoga Teacher. She is a mentor, motivator, advocate and community influencer. She is an ambassador for Black Girls Run, Honey Stinger, Nuun, Black Girls Do Bike (Shero) and Zooma National Ambassador and a FitPro for Athleta. She also serves on the Board of Directors for Black Girls Run Foundation. She is the co-host on the Podcast Fit Black Queens, she has her own blog on fitness, she has been featured in various online articles, podcasts and participated with the Brooks Running shoe campaign. Adina is a Blogger for Fleet Feet Sports, REI Co-op Partner and RRCA Run Coach. .
Her calling to teach yoga has been about diversity and community with the understanding that each person is unique, everyone is at a different level and growth. She is heavily involved in the fitness community in several realms besides yoga. She runs, cycles, swims and participates in various community events to promote wellness. In 2016 she completed her first Marathon (Chicago), numerous half marathons, several indoor triathlons and cycling events in various cities. Adina is recognized as a strong motivator and adovate for health, fitness, and wellness to her communities.
Jessica Chambers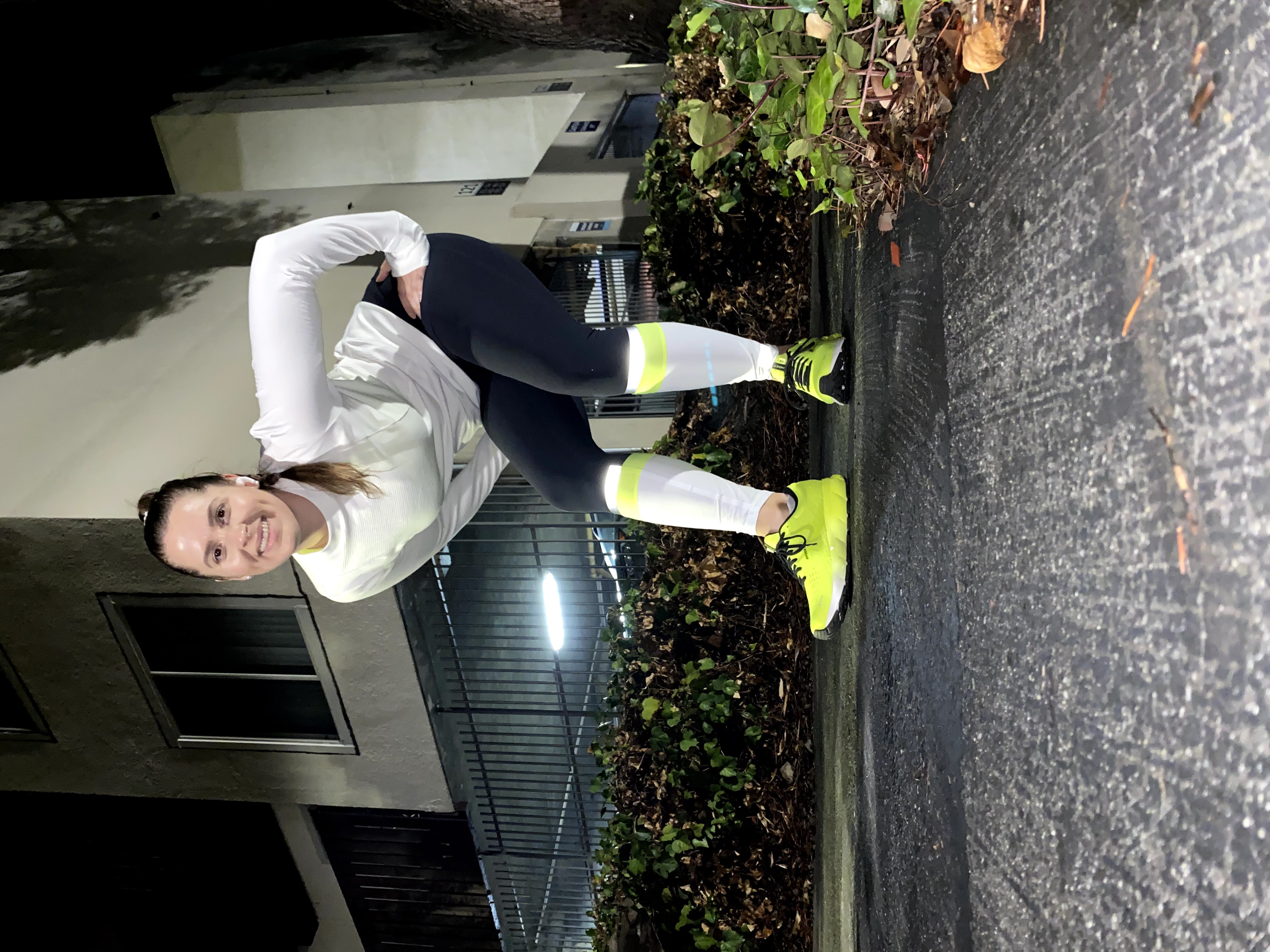 The Benefits of a Bra that Actually Fits
More than just bra basics, see the new technology in bras!
A little about Jessica Chambers:
Jessica is the northern California Brooks Guru. She's been a part of the running industry for 8 years and developed a passion for sports bras during her time helping women find the perfect gear for their fitness lifestyles. She's excited to share with you what she loves about Brooks Run Bras; the benefits they bring and the science behind their designs.
If you missed out, you can still watch Part 1 here
The Female Fitness Journey Part 2- Friday, 1/22 at 7:00pm PST
Carla Aguirre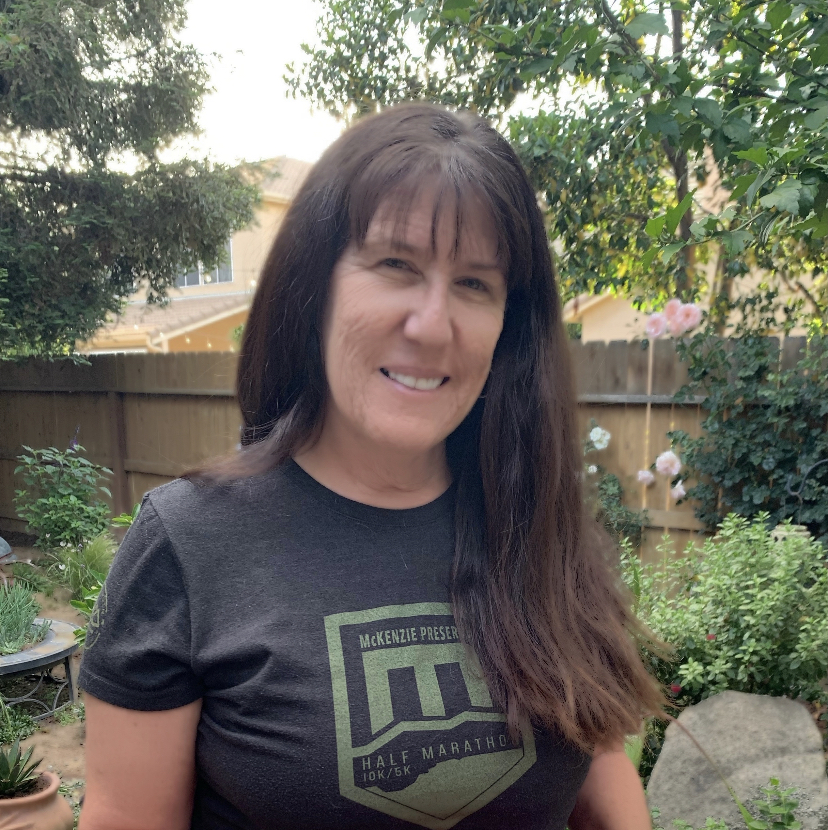 Habit and Goal Setting for your Running Journey
Learn some tips and get ideas for the New Year to get your running program off to a great start!
A little about Carla:
Carla has been running with Fleet Feet since 2014 and coaching since 2015. She started with the No Boundaries group and has since run12 half marathons, Shadow of the Giants 20K, Big Sur 21 miler and many trail runs. Carla loves working with beginner runners and being involved in the running community. She also competes in dog sports and works as an IT Project Manager for Kaiser Permanente.
Elizabeth McCarthy PT, DPT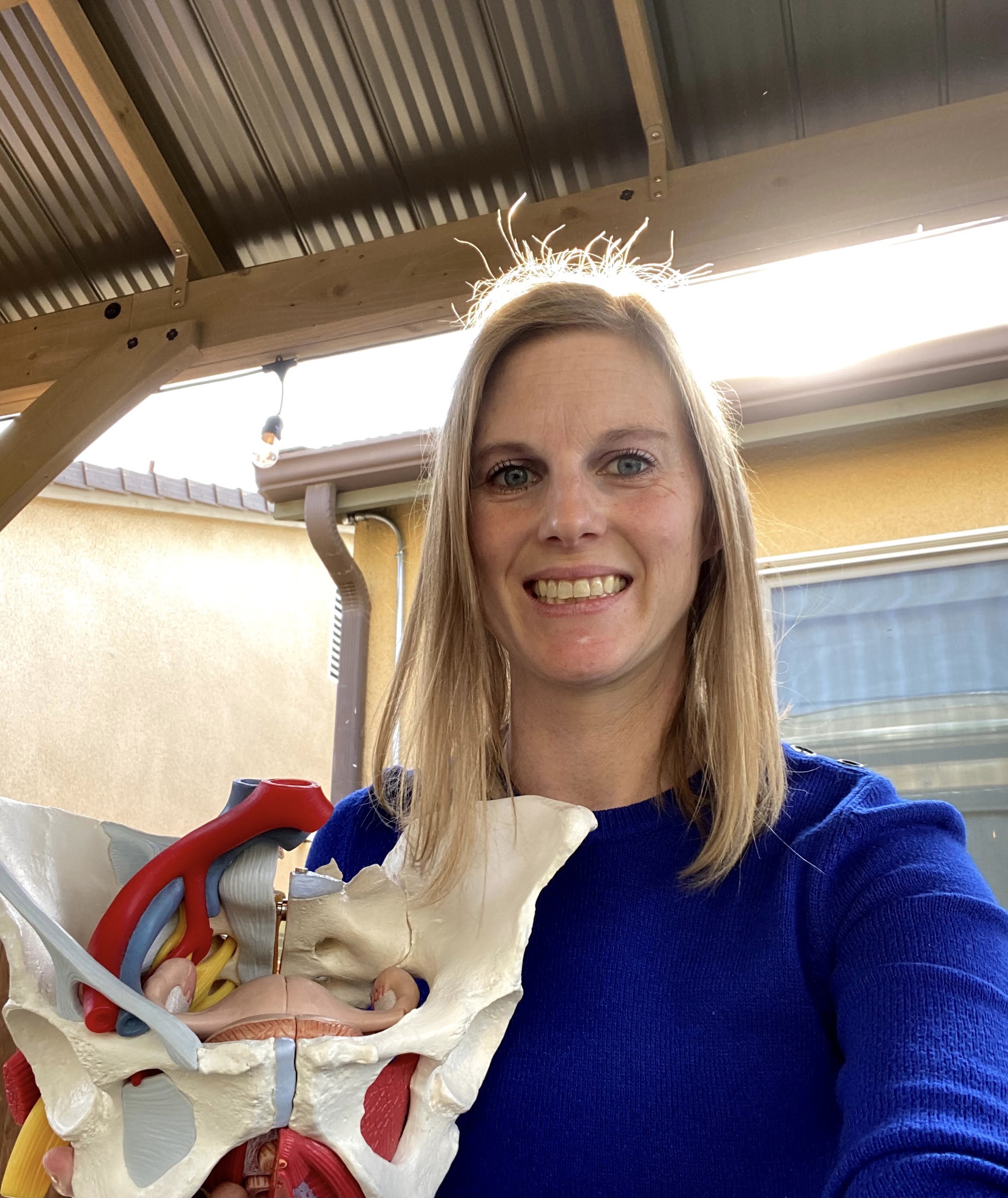 Peeing and Running, You CAN have one without the other
Pelvic floor dysfunctions are common but they aren't normal. There are solutions! Listen in on this rarely discussed topic to learn more.
A little about Beth:
Beth is an active mom of 2, a pelvic floor physical therapist and recreational runner. Beth graduated from the University of St Augustine for Health Sciences in 2012 with her Doctorate in Physical Therapy and has been practicing pelvic rehab for the past 7 years. She has worked with a variety of dysfunctions and is passionate about educating the public and fellow moms about problems that commonly occur (but are not normal) and what to do to help them!
If you missed it, you can watch the recorded Zoom session for Part 2 Here
The Female Fitness Journey Part 3- Friday, 1/29 at 7:00pm PST
Devonderia Sanchez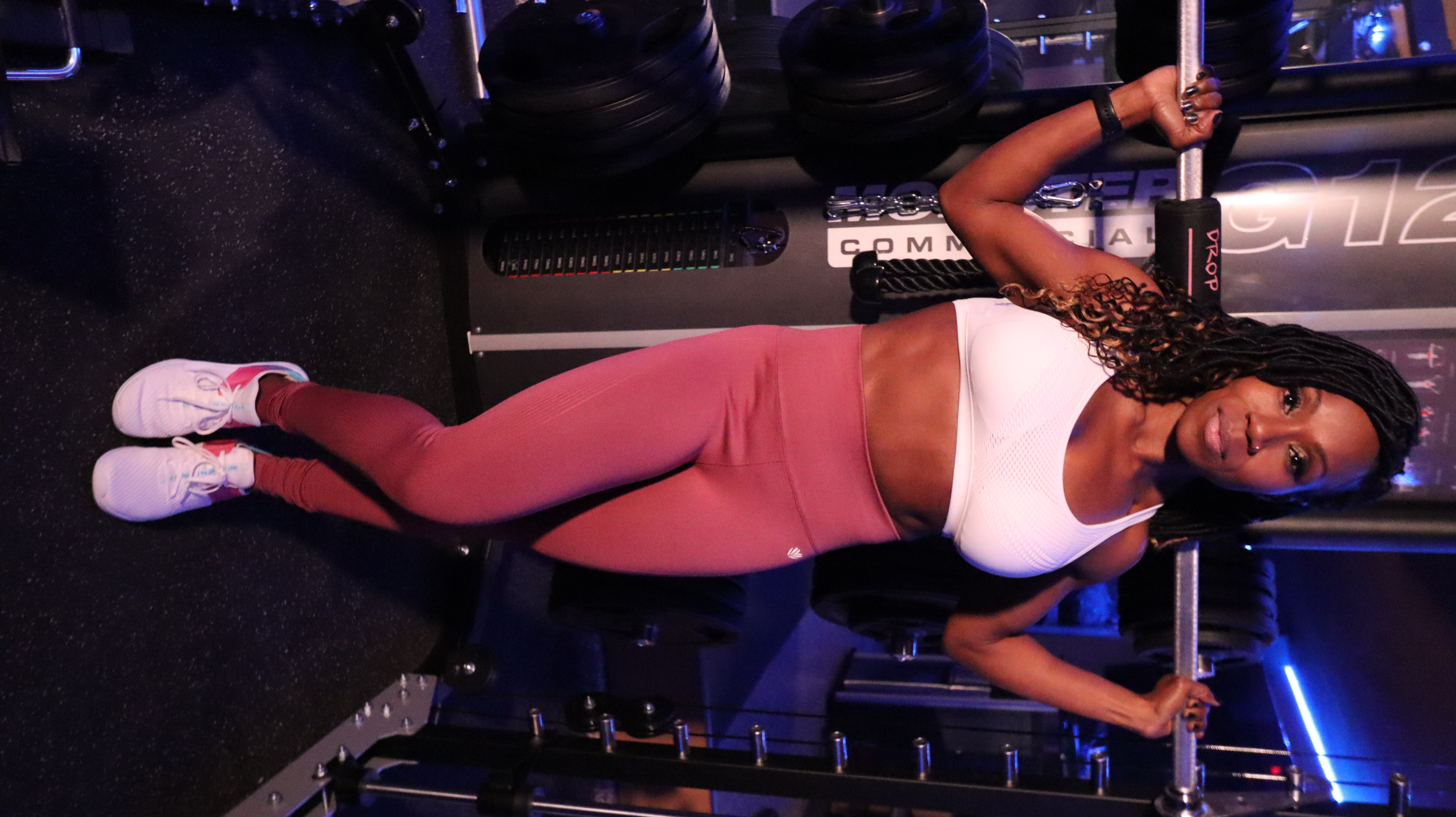 A FIT MINDSET
A FIT mindset teaches you fitness is more than the physical. It is also being fit mentally, emotionally, and spiritually…all can be experienced and healed through proper mental clarity and movement.
A little about Devonderia:
Devonderia Sanchez is also known as the "FIT Therapist". A Licensed Marriage and Family Therapist, and Founder/CEO of Finding Inner Transformation (F.I.T.).
F.I.T. is passionate about transforming belief systems, and restoring quality of life so that people can live the best version of themselves despite their undesirable experiences. Devonderia strives to bring an effective blend of experience, expertise, and action to meet the needs of the individual in an effort to provide genuine healing and wholeness to those impacted by trauma, depression, anxiety, and other mental health challenges that impede healthy functioning. In addition, F.I.T. addresses mental wellbeing and collective healing at an organizational level through educational groups, and seminars.
Devonderia's passion for physical fitness over the last sixteen years has been the catalyst to healing from her own childhood chaos which was the transcending tool for helping the very people she serves. Devonderia's fitness endeavors culminated with her winning 1st place (female) in Fresno's 50K Ultramarathon, completion of multiple marathons including but not limited to Boston, and several placements at half marathon distance. In addition, she is a female figure building competitor, and a member of Black Girls Run Central Valley Chapter.
Jennifer Adame-Walker PT, DPT, OCS- Assistant Professor CSU Fresno Physical Therapy Dept

Common Injuries in the Female Runner
Everyone hates being injured. Learn what injuries plague women most as well as how to address them.
A little about Jennifer Adame-Walker:
Born and raised in Fresno, Dr. Adame-Walker completed her B.S. degree at USCB then returned to CSUF to complete her Master's of Physical Therapy. During those years she was also a fitness instructor certified in Spin, Step Aerobics, Power Flex training, and Pilates. She has also taught yoga, aqua aerobics and hi/lo impact aerobics. She has treated patients in outpatient orthopedic clinics for 20 years and is a board certified orthopedic specialist. She completed her Doctorate in Physical Therapy at UCSF and is currently teaching in the DPT program at Fresno State.
Please join as us on Zoom Friday, January 29th at 7pm PST
If you missed it, you can watch the recorded Zoom session for Part 3 HERE
SPONSORS