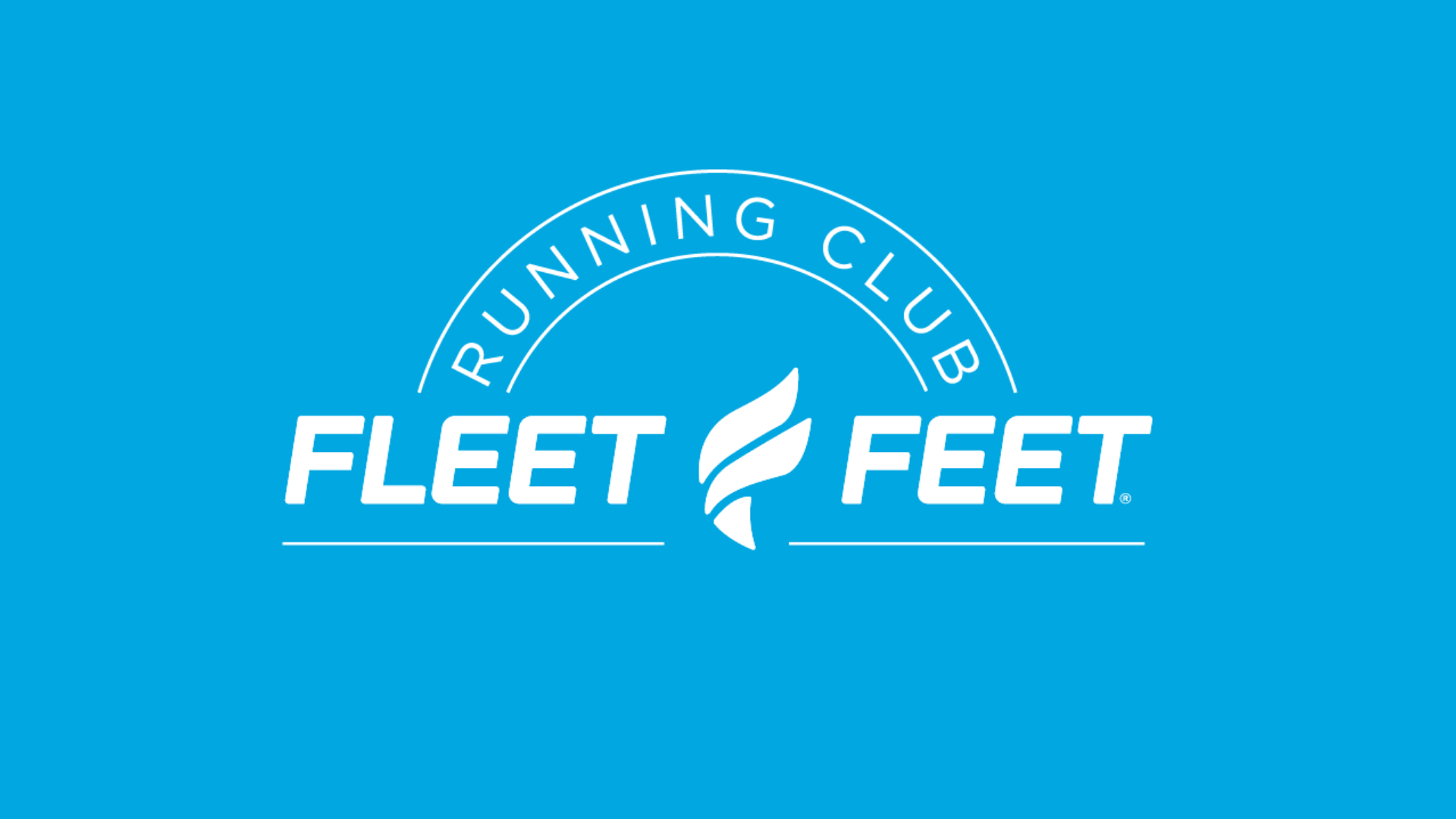 Training Programs at Fleet Feet Fresno are back!
Fresno County has moved back into the Red Tier and we have been approved for training groups!
Get Fit & Have Fun!
Whether you're chasing your first race or your fastest, power up your training with the camaraderie of Fleet Feet's in-person group training programs!
Fleet Feet coaches will lead your group through two key runs per week. A day-by-day training plan with assignments for running/walking cross training, strength, and recovery will keep you moving on the days in between.
SPRING SESSION TRAINING GROUPS
The 2021 Spring Session Running Start is a low-key 10-week season of fun running designed to get you moving again, get you back into running shape or to get you ready for the fall/2CM season depending on your preference.
Check out the 2021 Spring Session training group options below to find the perfect program for you.
Need help selecting a program? Email us at coachjohn@fleetfeetfresno.com or call 559-433-6750.
Training Schedule:

April 28, 2021 - Jul. 4, 2021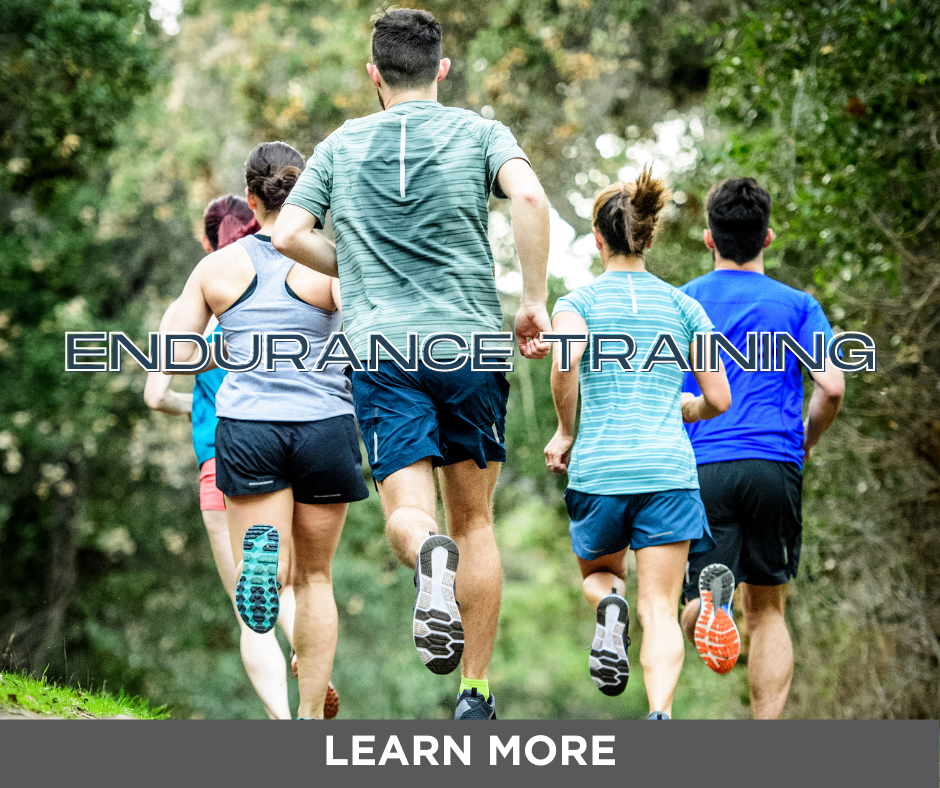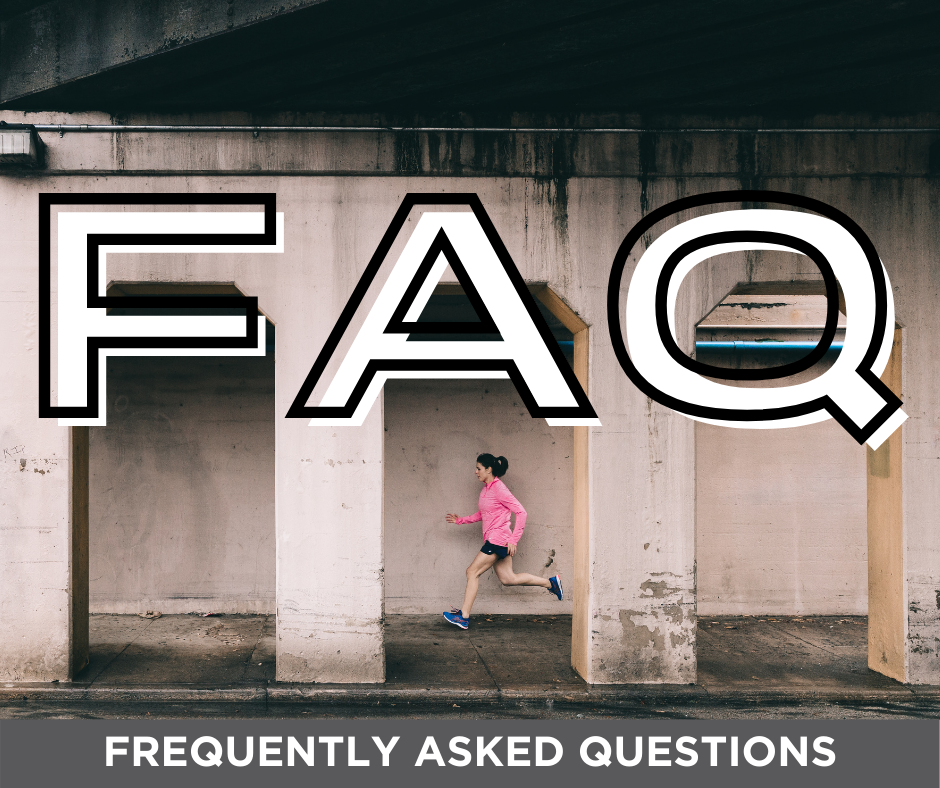 The Training
Fleet Feet Spring Session is a 10-week training schedule with a specific start and end date. Kick off and Training begins on April 28th for all athletes. We will have a Zoom meeting together for kick off! Don't miss it!
You will receive a 10-week schedule designed for your running whether you are a beginner or have more experience! The schedule will include daily assignments for running/walking, cross training, recovery, and Zoom meetings. We will be using Zoom, Facebook,and e-mail to interact with you and present training info. As extra motivation, there will be awards and prizes for various activities and achievements during the season!
You will be asked to log each workout on the Fleet Feet Running Club Strava group so your coaches can track your progress.
Your coaches will give you feedback each week to keep you accountable and motivated. Have a question for your coach before a big workout? Just send him/her an email or ask during the Zoom sessions.
The Community
Once you register, you will have the option to join the private Fleet Feet Spring Season Training Facebook Group as well as the private Strava group to log your miles. At these locations, you can socialize with other Spring Season participants, share your accomplishments, selfies and give kudos.
The schedules will include locations for optional in-person runs on Tuesdays at 6PM and Saturdays at 7AM. You may choose to join the coaches who will organize small groups of runners of similar abilities to run together, following all CDC guidelines OR you may choose to do your running at the place and time of your choosing and just record your runs on Strava so that you can be part of our training group community.
Zoom Meetings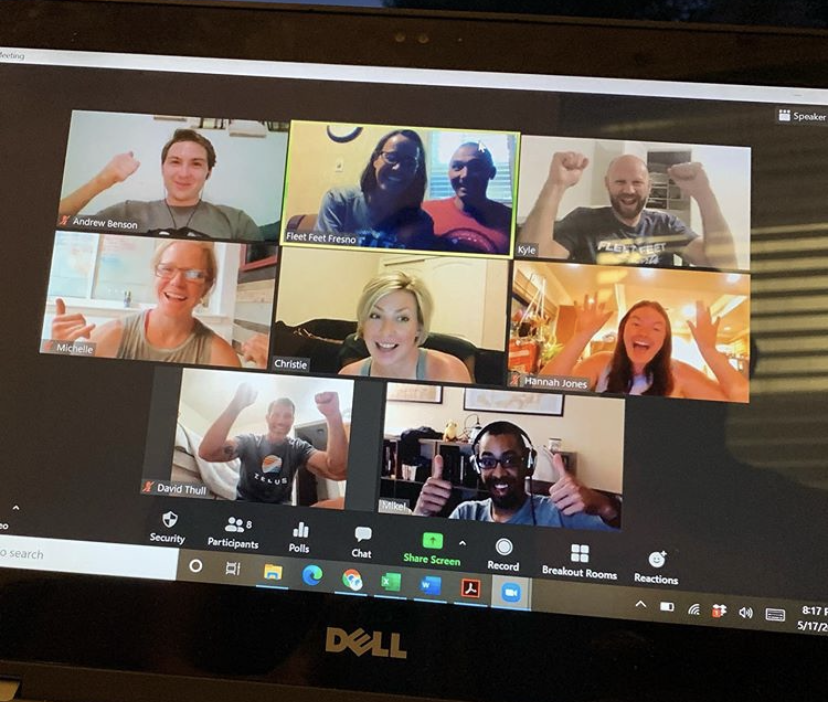 There will be team Zoom meetings on Wednesdays at 7PM. Fleet Feet will host these regular Zoom meetings on important training topics: strength training, running gear, nutrition, fueling, and much more. Guest speakers will be in attendance sharing their expertise and experiences as well. Join live to ask questions from the presenters or watch the videos later when it is convenient for you.
SAFETY FIRST
We are excited to start training again. In order to maintain the health and safety of our participants and out coaches, we will be practicing the necessary CDC guidelines and keeping all informational meetings via Zoom.
We hope we can count on you to help us create a responsible training group environment. Looking forward to helping you reach your goals!
No refunds after the first day of the training program.
Contact us if you have any questions or need more information.