Holidays are crazy, and that's no different this year! We appreciate the extra time you spend with us at Fleet Feet Fresno and all the support you have given us throughout this wild year. To say thanks, we have some great deals to offer you!
SHOP WITH US
BLACK FRIDAY November 27th: 10AM - 6PM
SMALL BUSINESS SATURDAY November 28th: 10AM - 6PM
SUNDAY November 29th: 12PM - 5PM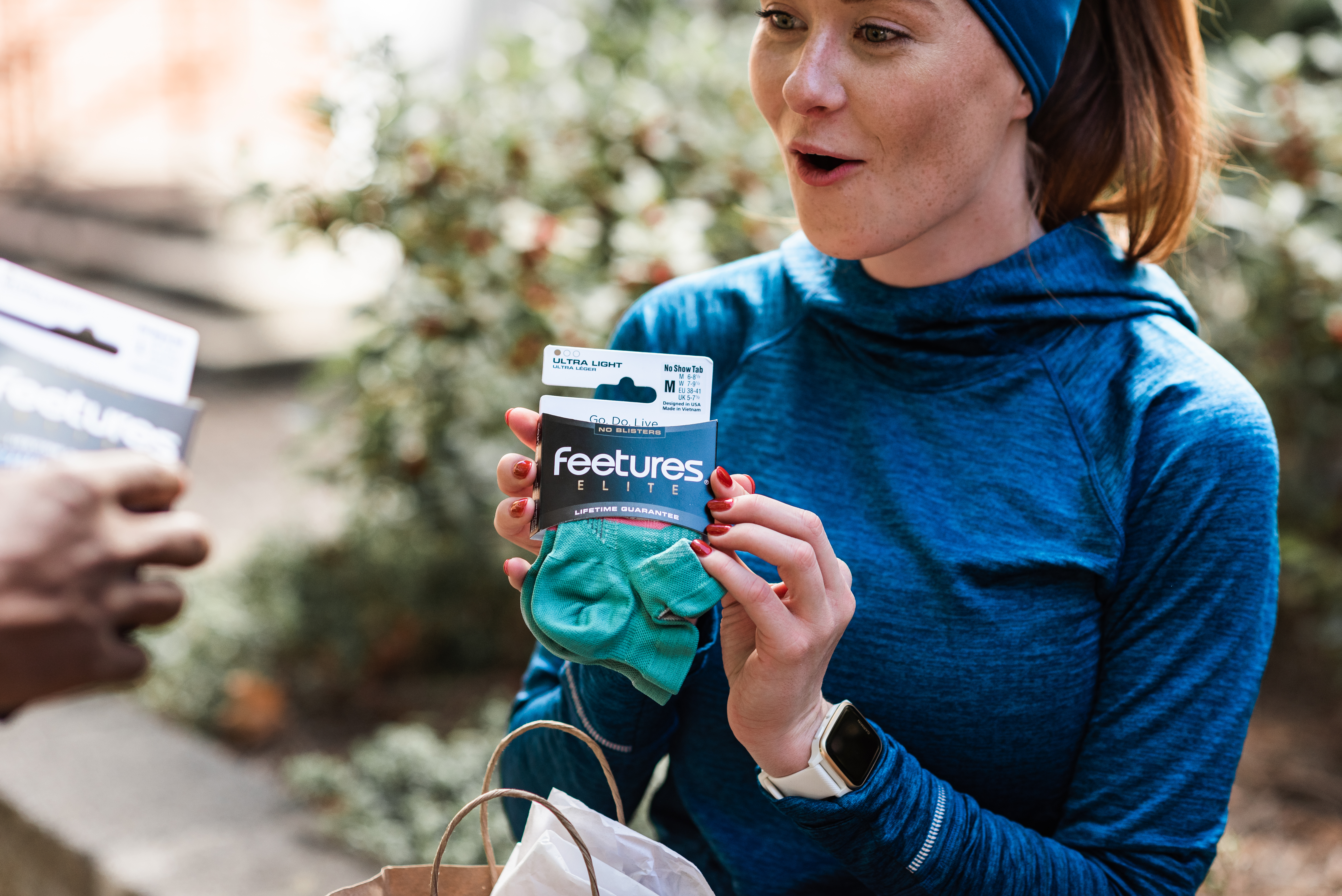 Buy 3 Get 1 Free on all your favorite socks!
Balega, Feetures and Swiftwick all make great stocking stuffers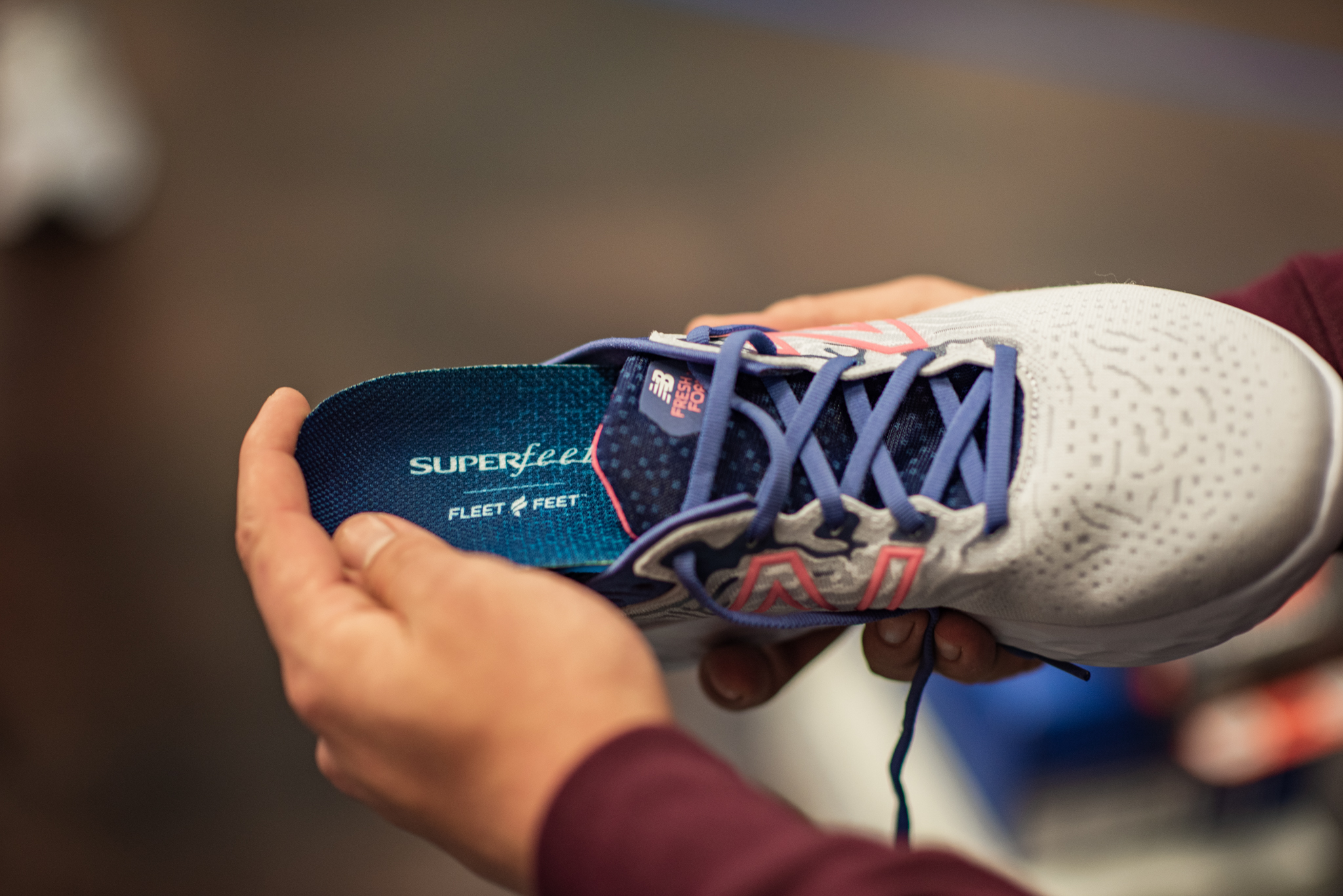 Superfeet are ALL 25% off
Happy Feet make a great gift. Offer valid 11/12 - 12/2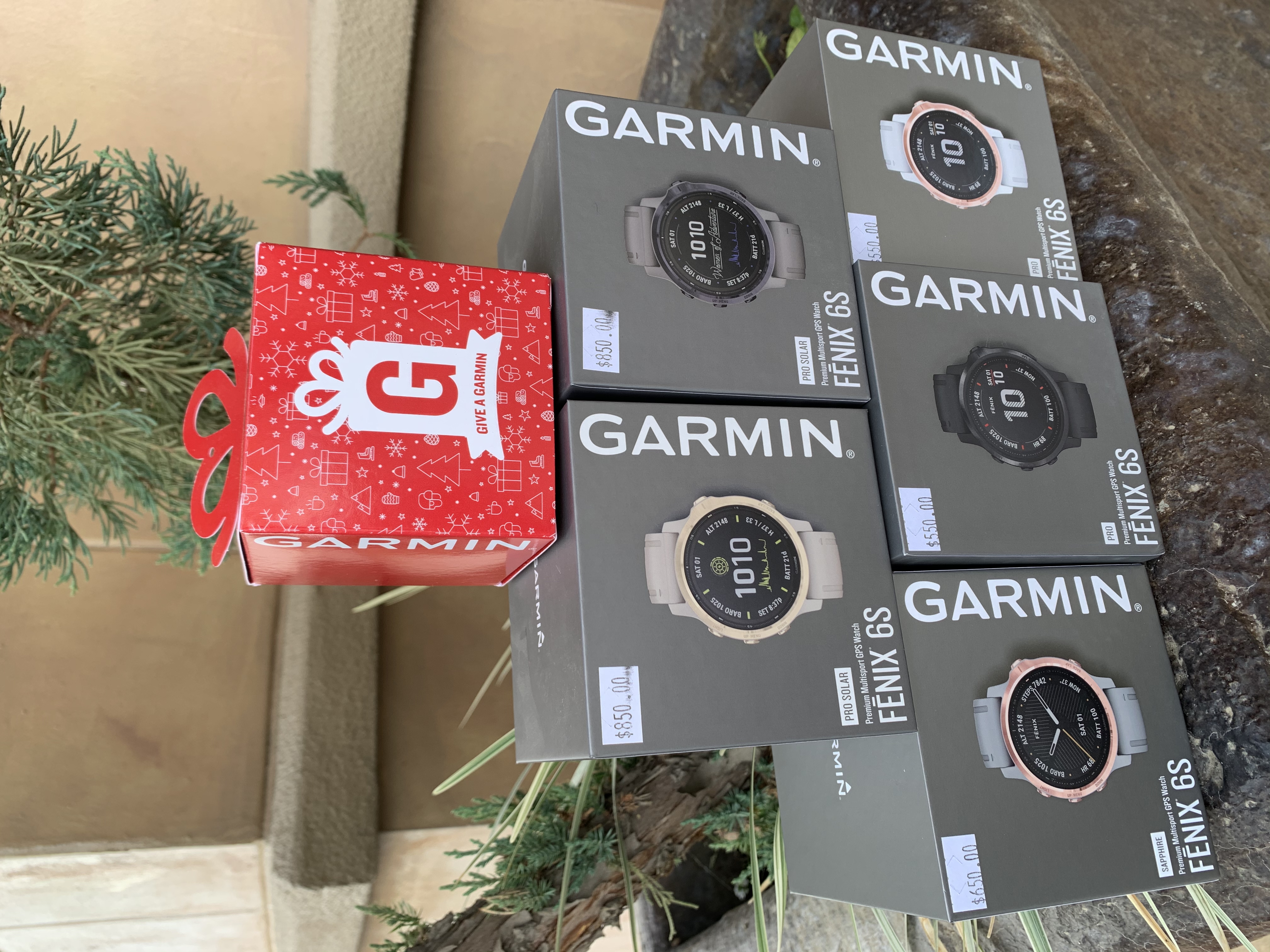 GARMIN GPS Watches on SALE!
$50 OFF Garmin Forerunners 11/22 -1/9
$100 OFF Garmin VENU 11/22 -12/26
$150 OFF the Garmin Fenix 6 series 11/15 -11/30

20% OFF OOFOS
Give the Gift of OO. Offer Valid 11/13 - 11/30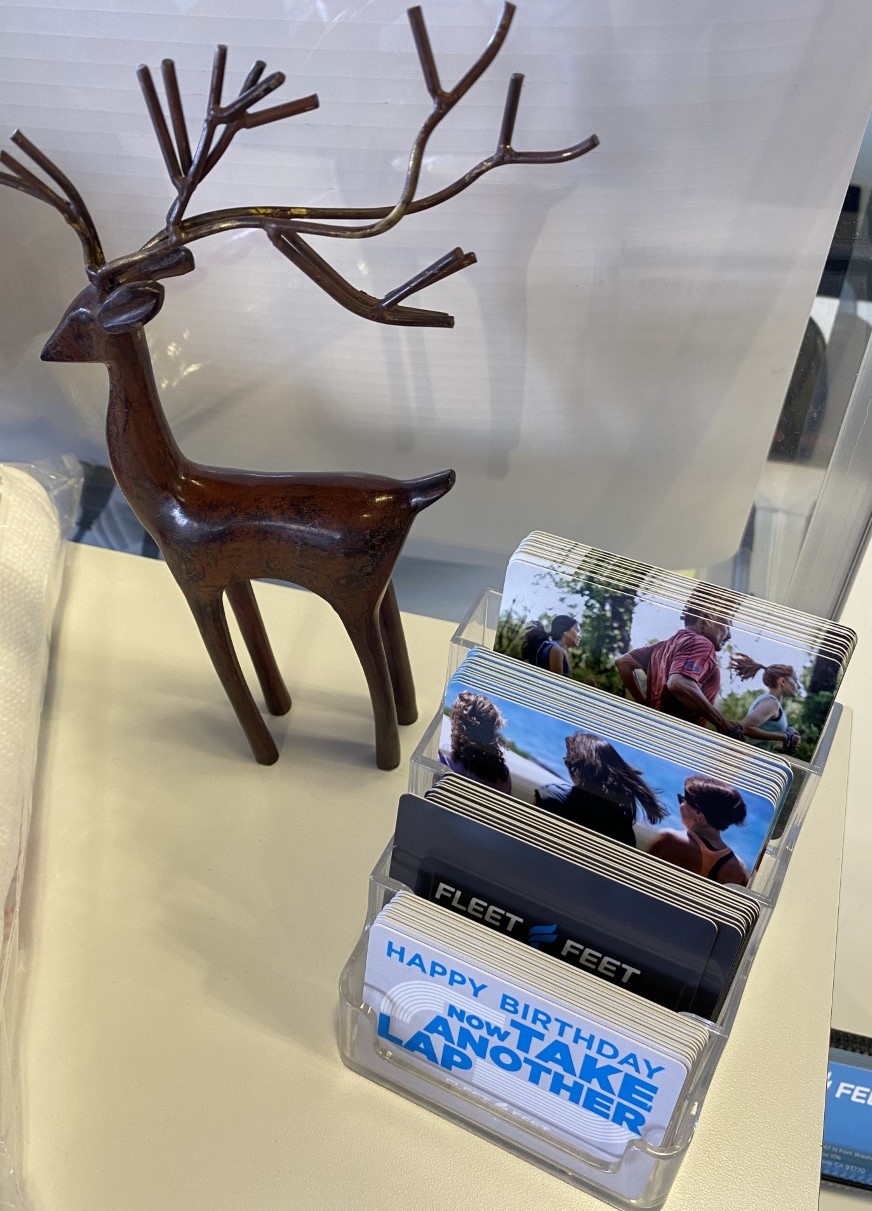 In-Store Gift Card promotion!
Buy $100 in gift cards, get $25 in store bucks! Offer good through 11/27 - 11/30. Does not include online gift card purchases.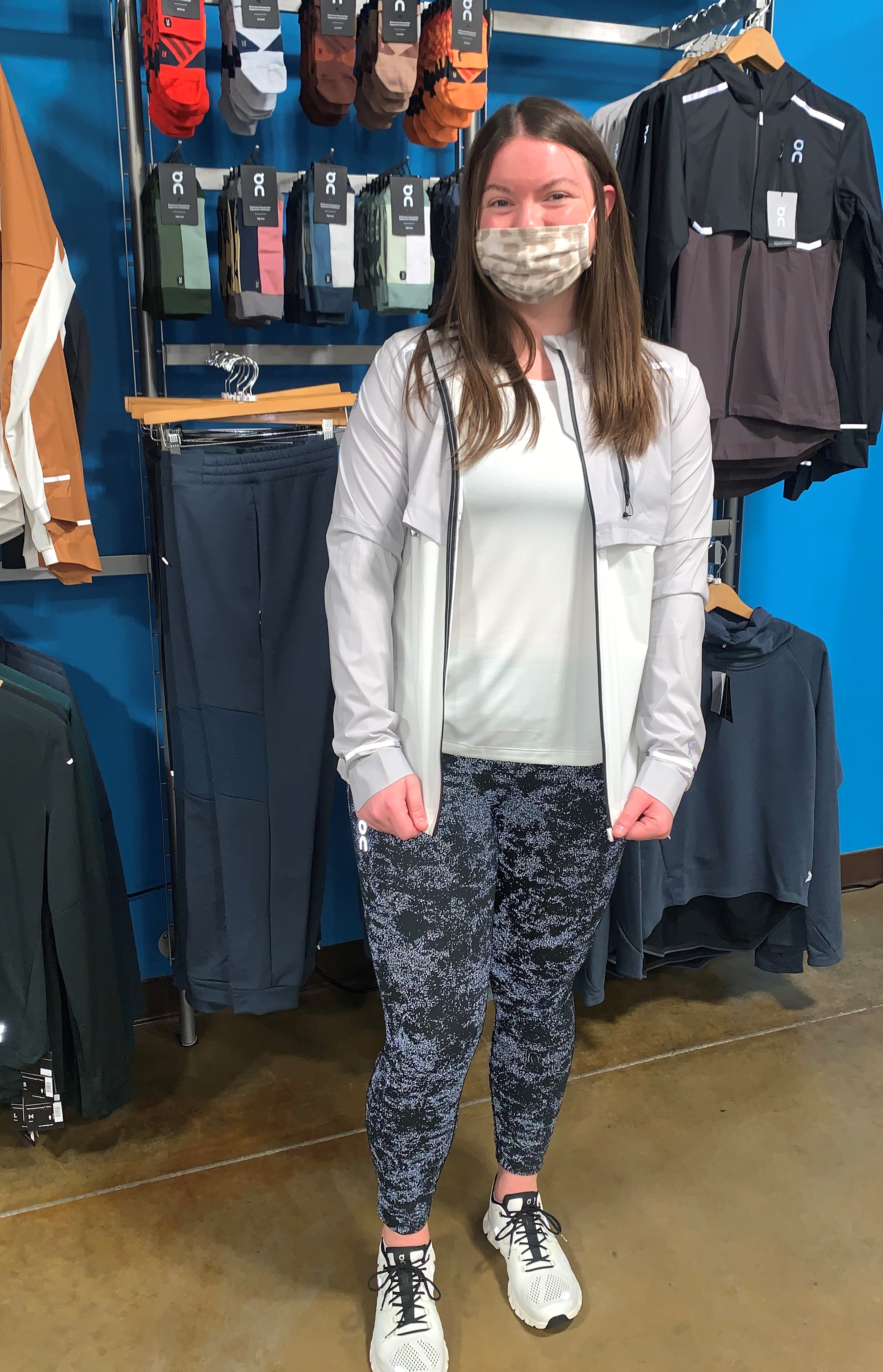 FREE On bag with On apparel purchase of $150 or more
While supplies last. Offer Valid 11/27 -11/30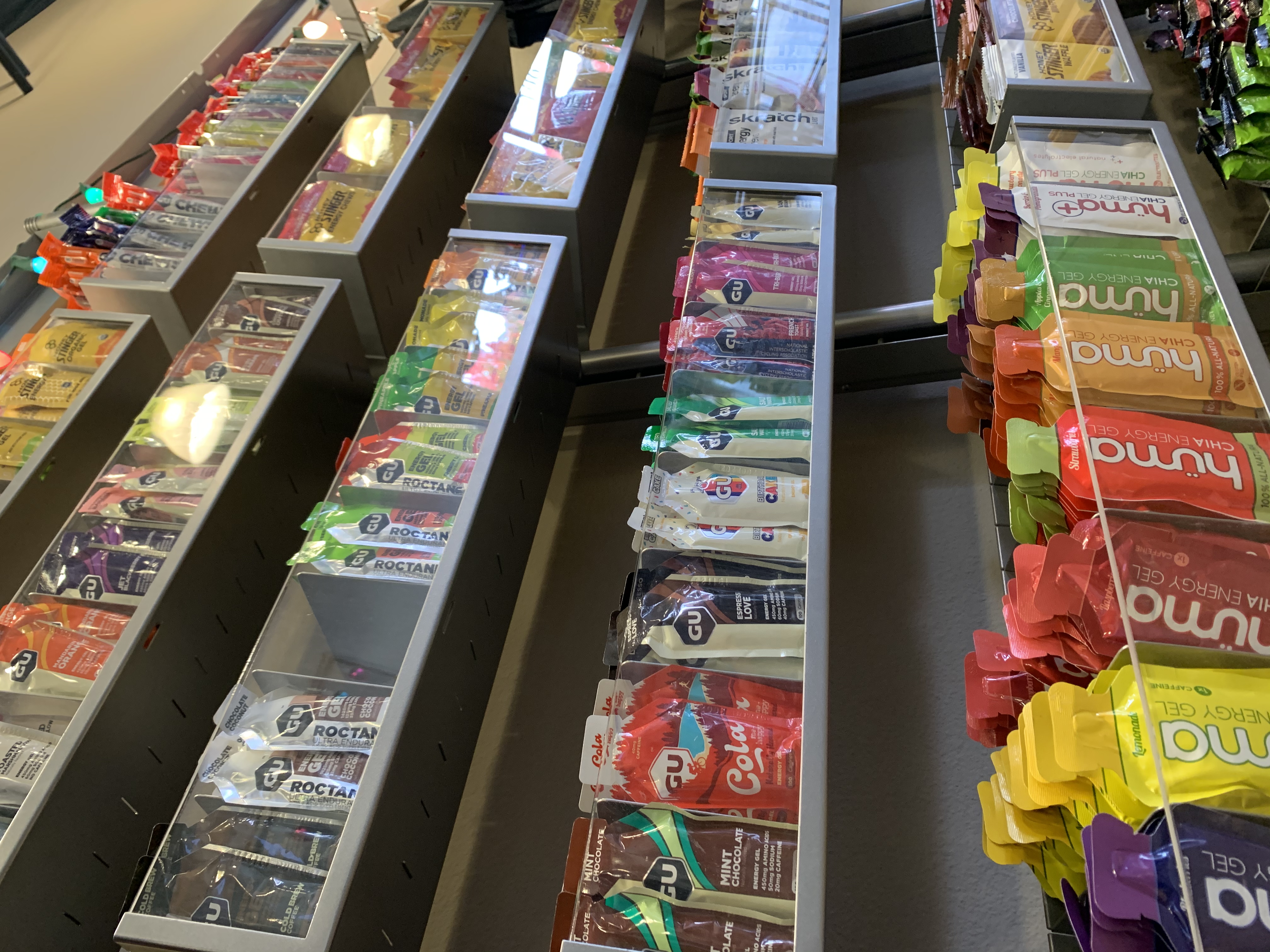 -
30% OFF 6 or more Nutrition items - MIX and MATCH
Makes a great stocking stuffer! Offer Valid 11/27 -11/30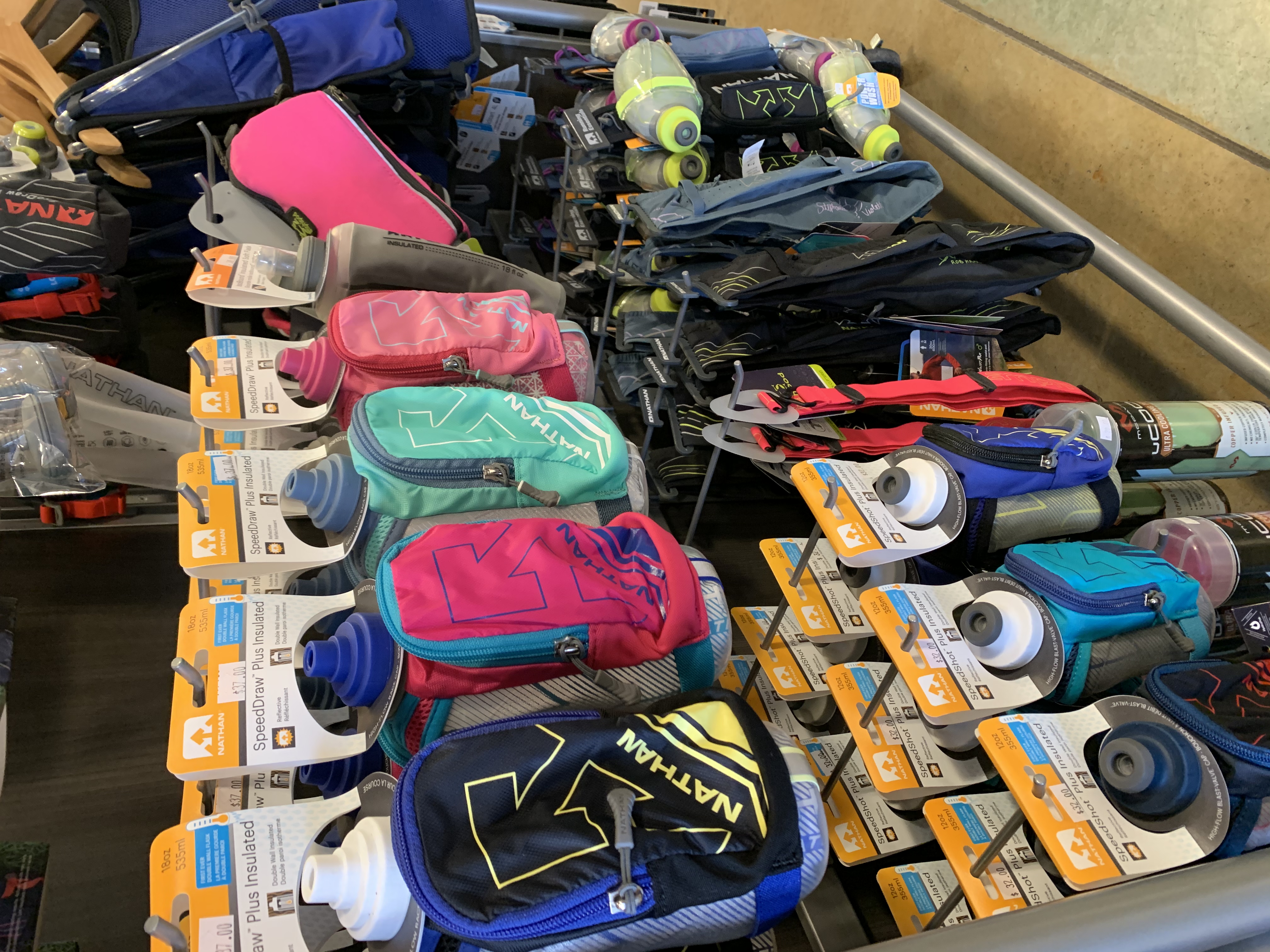 25% OFF All Nathan
Vests, bottle, belts and MORE! Offer Valid 11/23-12/1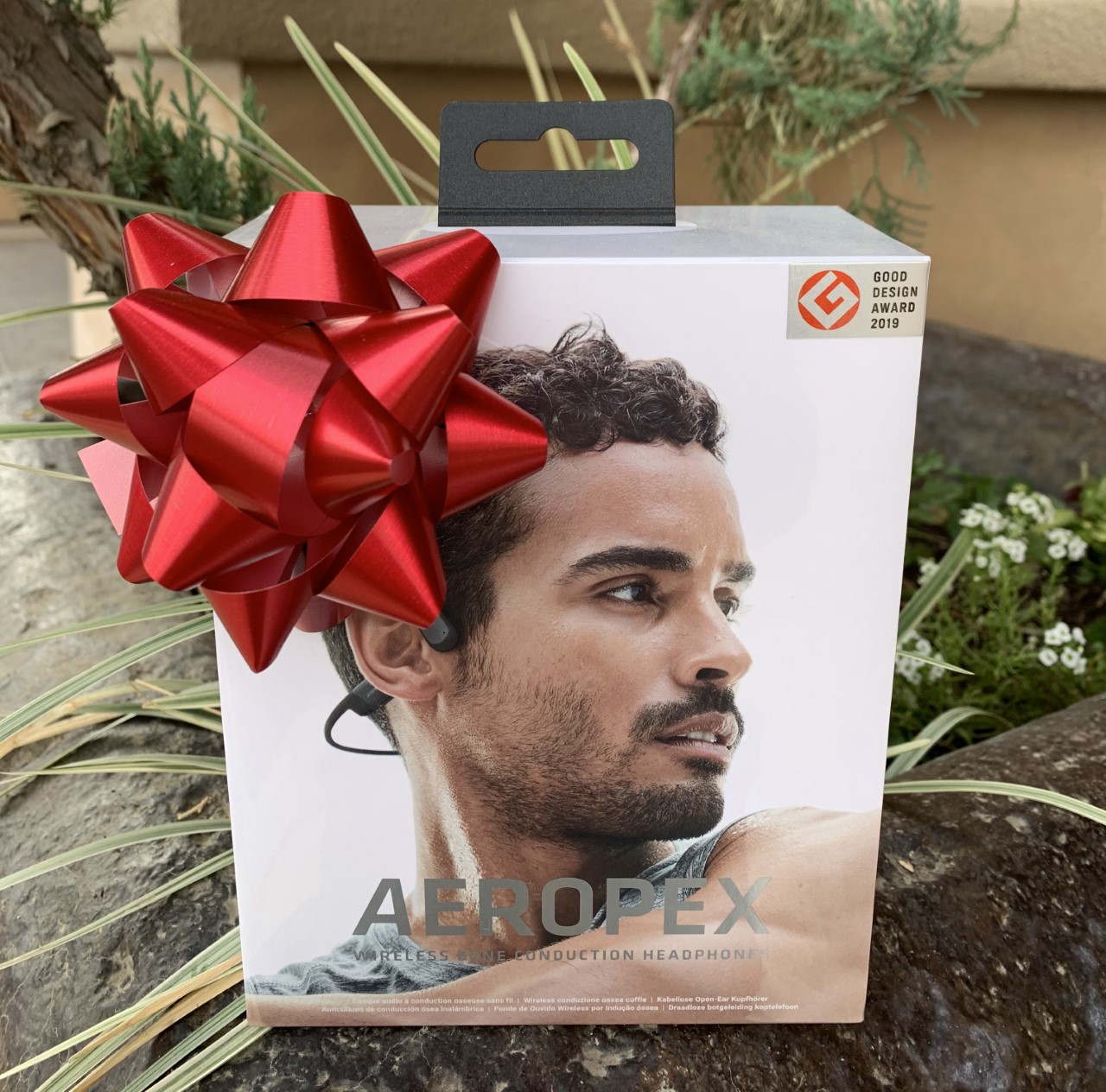 $35 OFF AFTERSHOKZ AEROPEX
All the tunes on your run! Offer Valid 11/22 - 12/6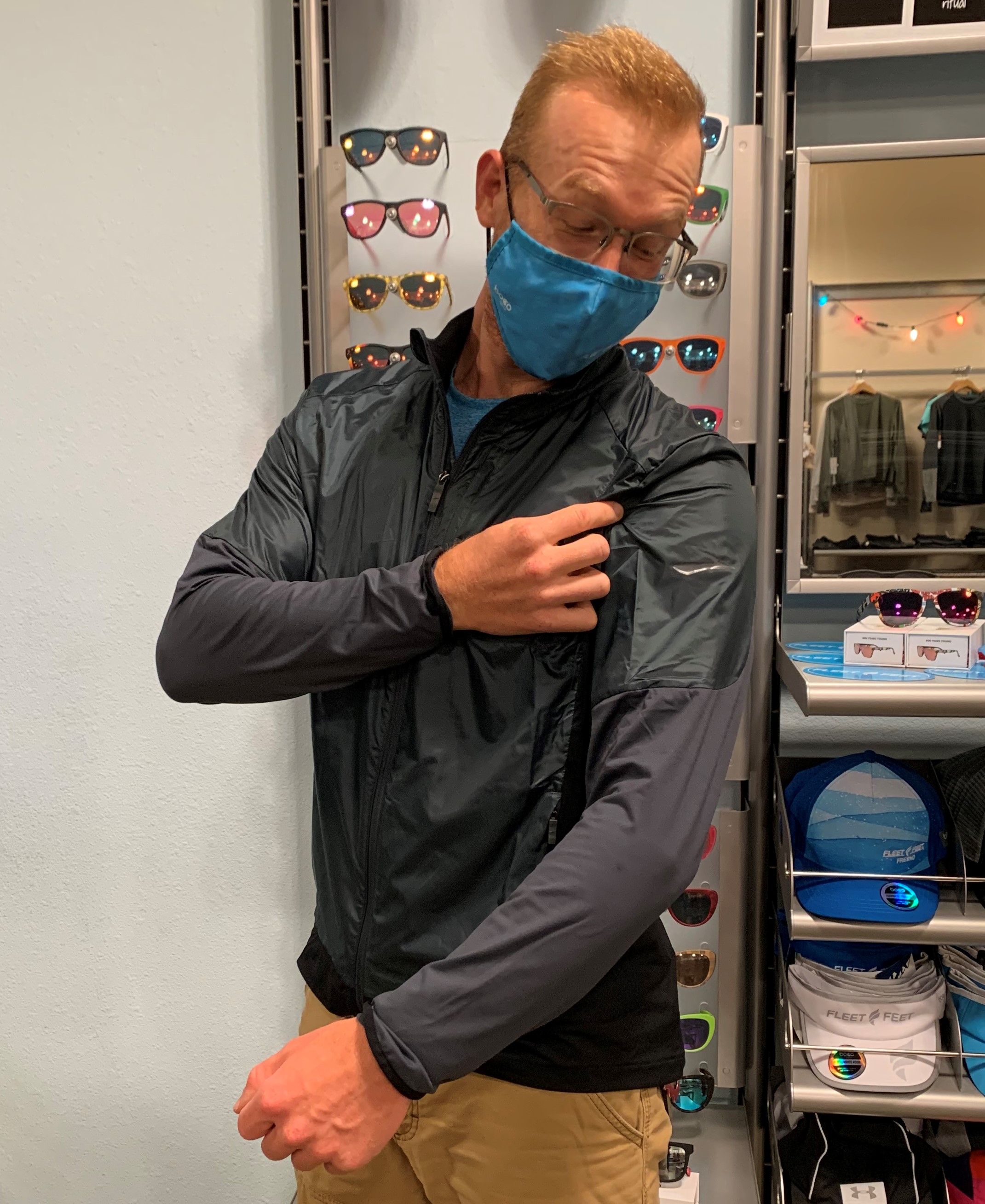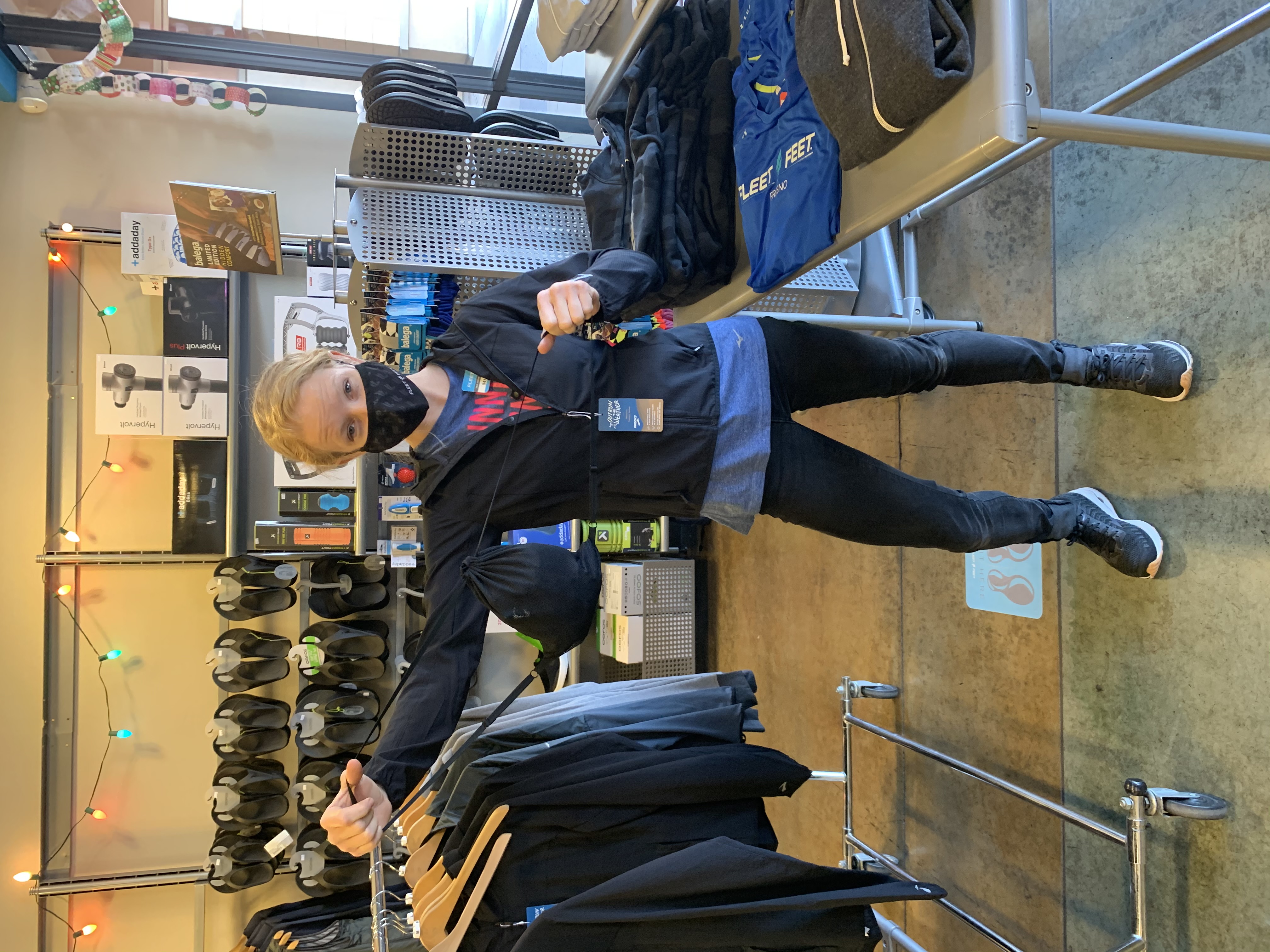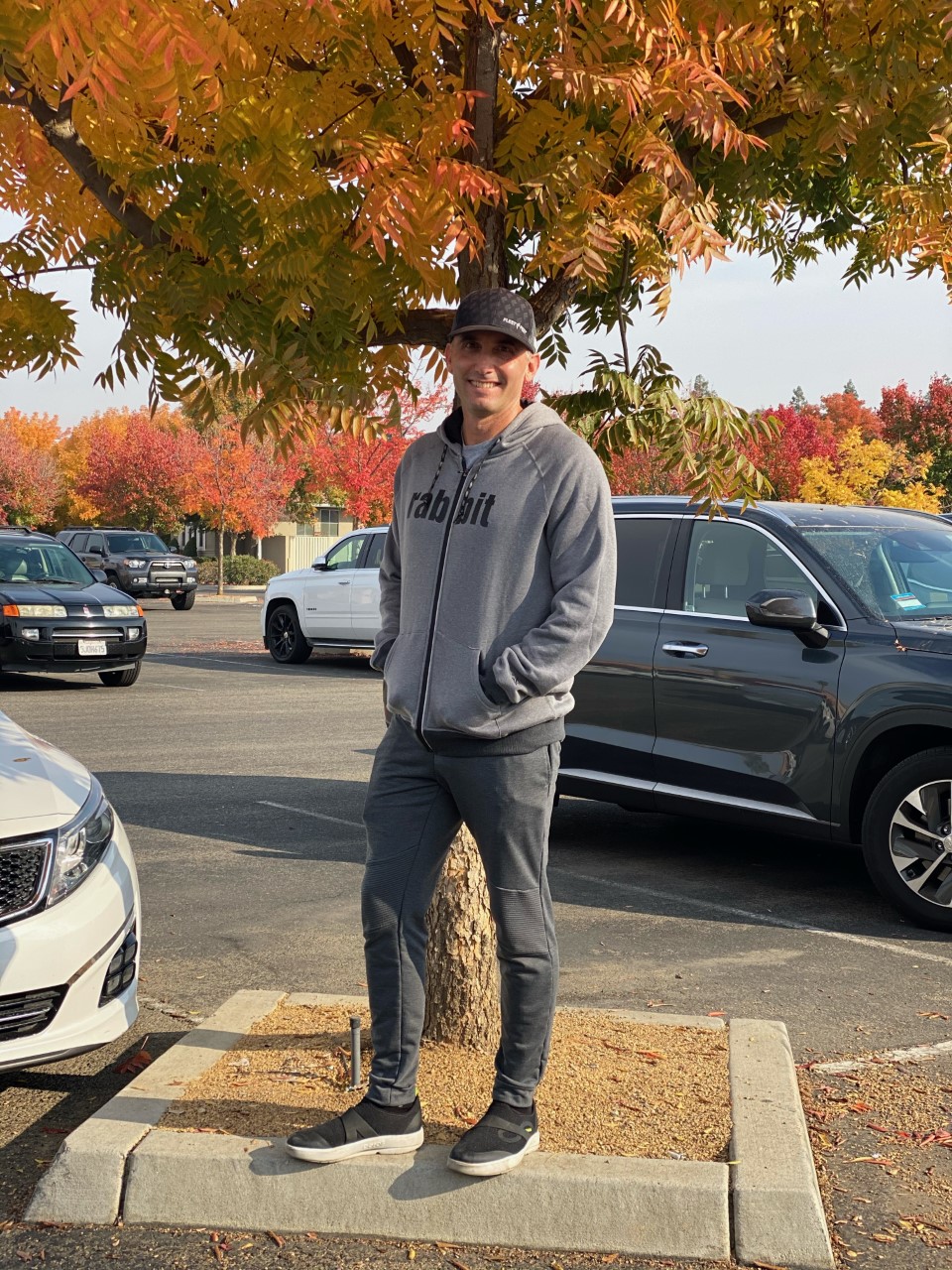 DOORBUSTERS BLACK FRIDAY WEEKEND ONLY!
50% OFF Men's Rabbit Sweatshirt
50% OFF Women's Brooks Canopy jacket - was $120, get it for $60
50% OFF Men's Brooks Fusion Hybrid jacket - was $140, get it for $70

25% OFF All In-Store Apparel
Get Ready for Winter Training! Offer Valid 11/27 -12/30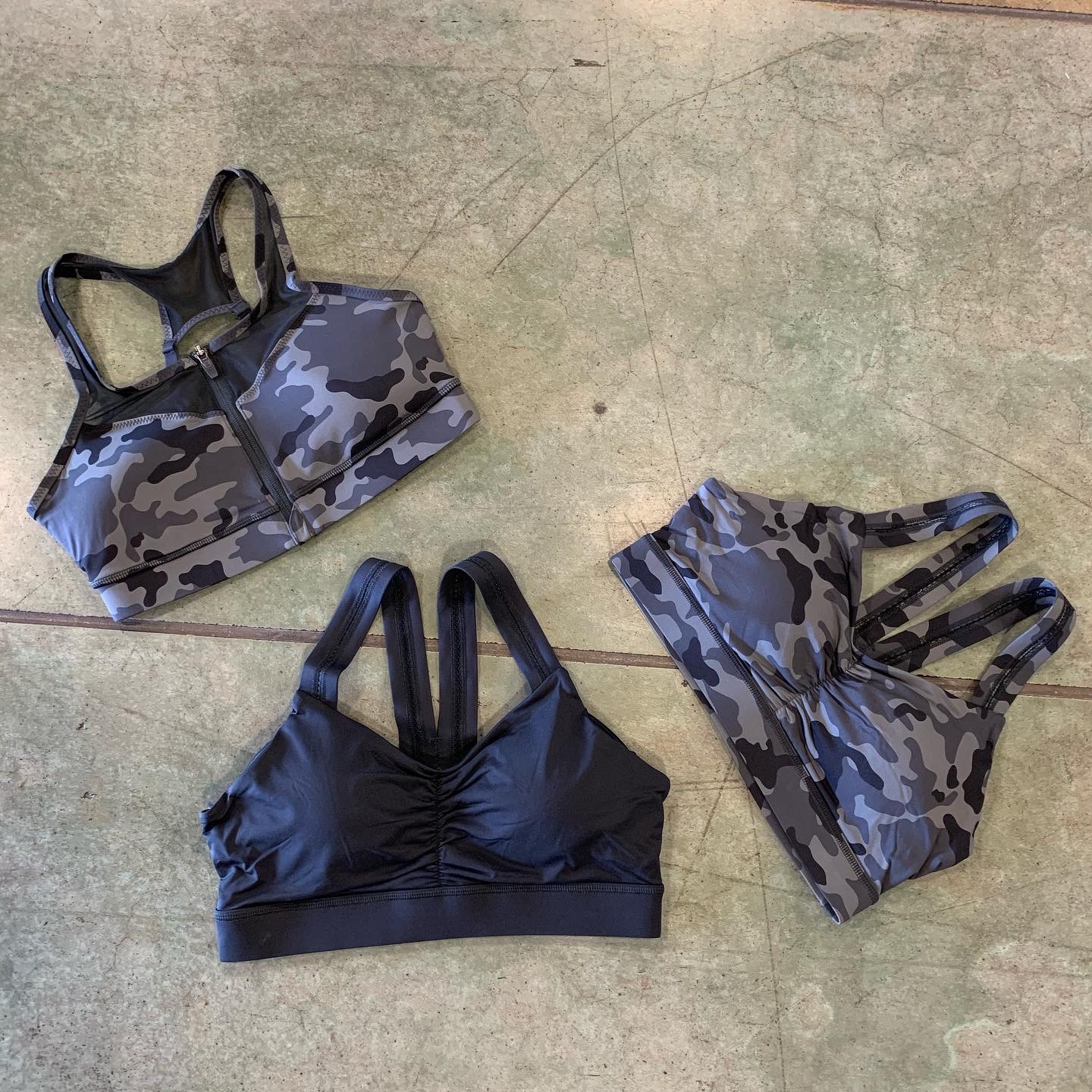 30% OFF HANDFUL BRAS
Comfortable and supportive! Offer valid through 11/30

25% OFF All Trigger Point
Give the Gift of Massage. Offer valid 11/25 - 11/30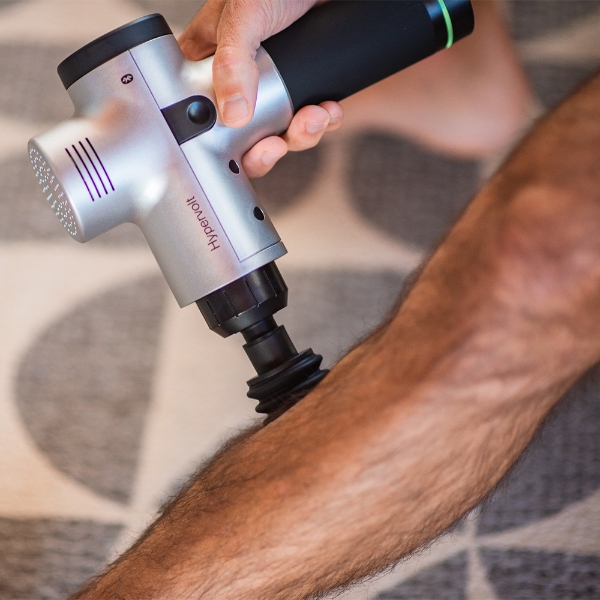 $70 OFF Hyperice Hypervolt with Bluetooth and Hypervolt Plus with Bluetooth
On Every Runner's Wish list! Offer Valid 11/22 - 11/30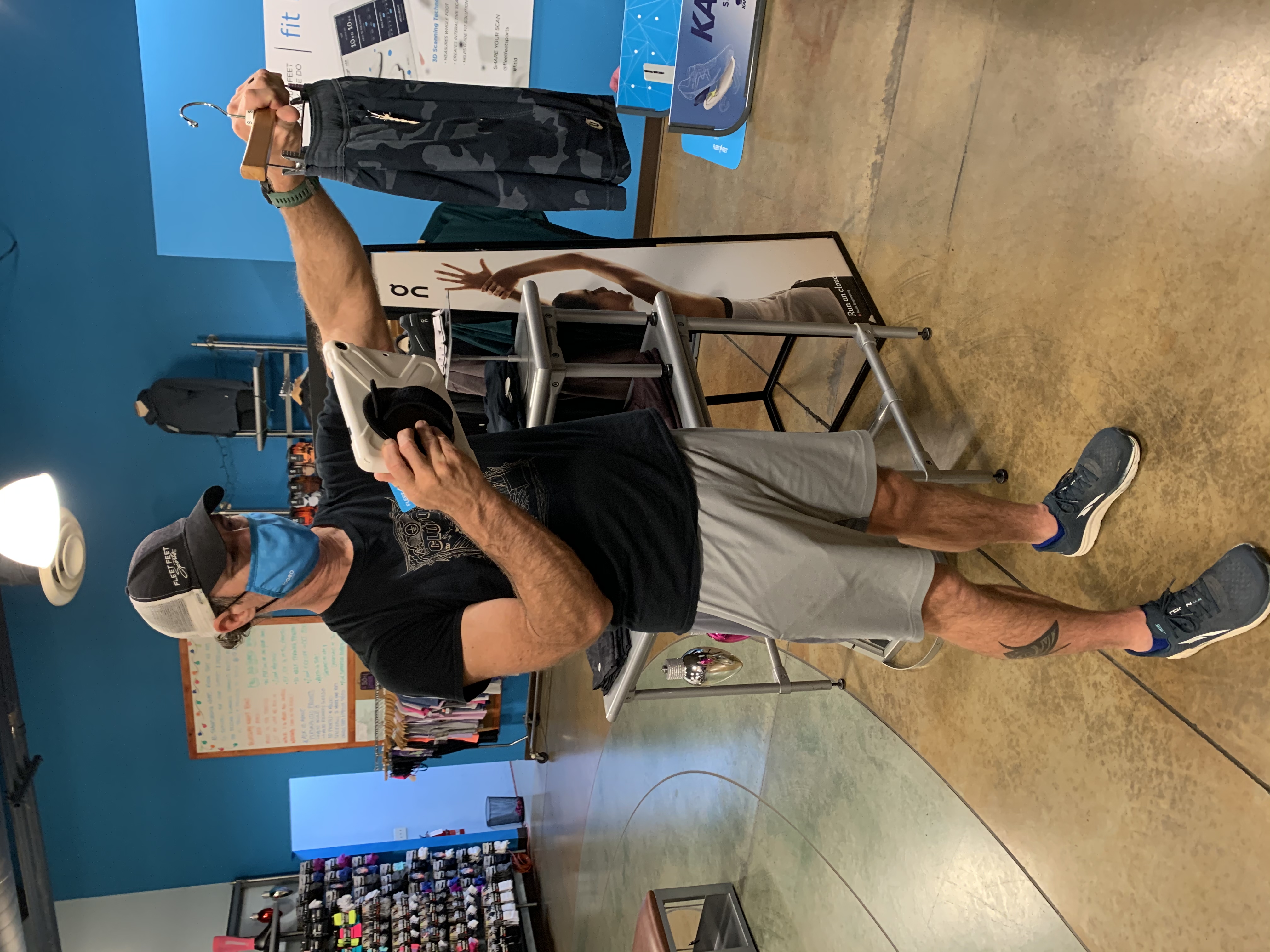 Want a zero contact experience?
Schedule a virtual appointment, or order over the phone and schedule a curbside pickup!
Call us at (559) 433-6750 or click HERE to book an appointment!