NEW for 2019.  

We push, we grind, we sweat, we reap the rewards!
We are: The Distance Project.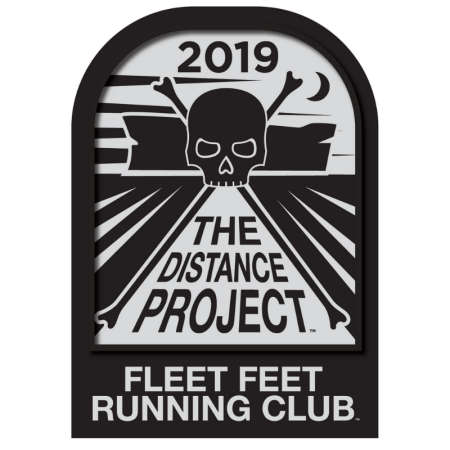 BONUS: The first 50 people to register for one or all of the runs will receive an exclusive "The Distance Project" sticker! 
These are 20-mile organized run/walks that will kick off promptly at 7AM from Holidays, in Neenah. Our goal is to offer a long-distance option to help you work towards your personal goal but with a group of others looking for the same accountability and camaraderie. Come on your own or with friends. We want you to stay within YOUR pace and ability. Routes will be mapped out and supported by Fleet Feet team. There will be hydration stops along the way and several vehicles checking in throughout the morning. Parking and bathrooms will be available.
Holidays Pub & Grill will be opening their kitchen at 10AM JUST FOR US. Bring your wallet and your post-workout appetite & stick around for a well-earned meal!
Sundays at 7AM. Distance: 20-miles. For safety reasons, registration for each run is limited.
DATES: Sunday, March 17

; Sunday, April 14; and Sunday, April 28
DISTANCE: 20-miles. All paces and abilities welcome (however we do recommend a 4:00 time cut-off if you are training for the marathon-distance).
COST: ONLY $5 per run/walk (FREE to Fleet Feet Running Club Members)
LOCATION: Holidays Pub & Grill, in Neenah
ROUTE: 10-mile loop x2 (we highly recommend high-fives to any other runners/walkers out there!)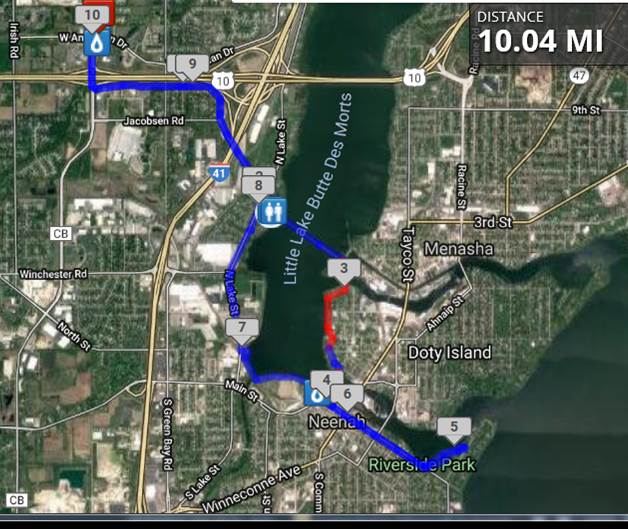 Spring: The Distance Project More Info »
Program Start: Sunday, March 17 @ 7AM; Sunday, April 14 @ 7AM, Sunday; April 28 @ 7AM
Program Fee: $5 each (FREE to Fleet Feet Running Club Members)