You can make it a mile, and we'll be right there with you!
Jump-start your health with our safe, fun, coach-led 4-week walking/running program, Make-It-A-Mile. Held four times this year, the program includes a safe, guided training plan designed to allow you to work at your own pace in a non-threatening, non-judgmental environment. This is a beginner walking or walk/run program, but can also be used to get a little extra distance before our Couch to 5K program.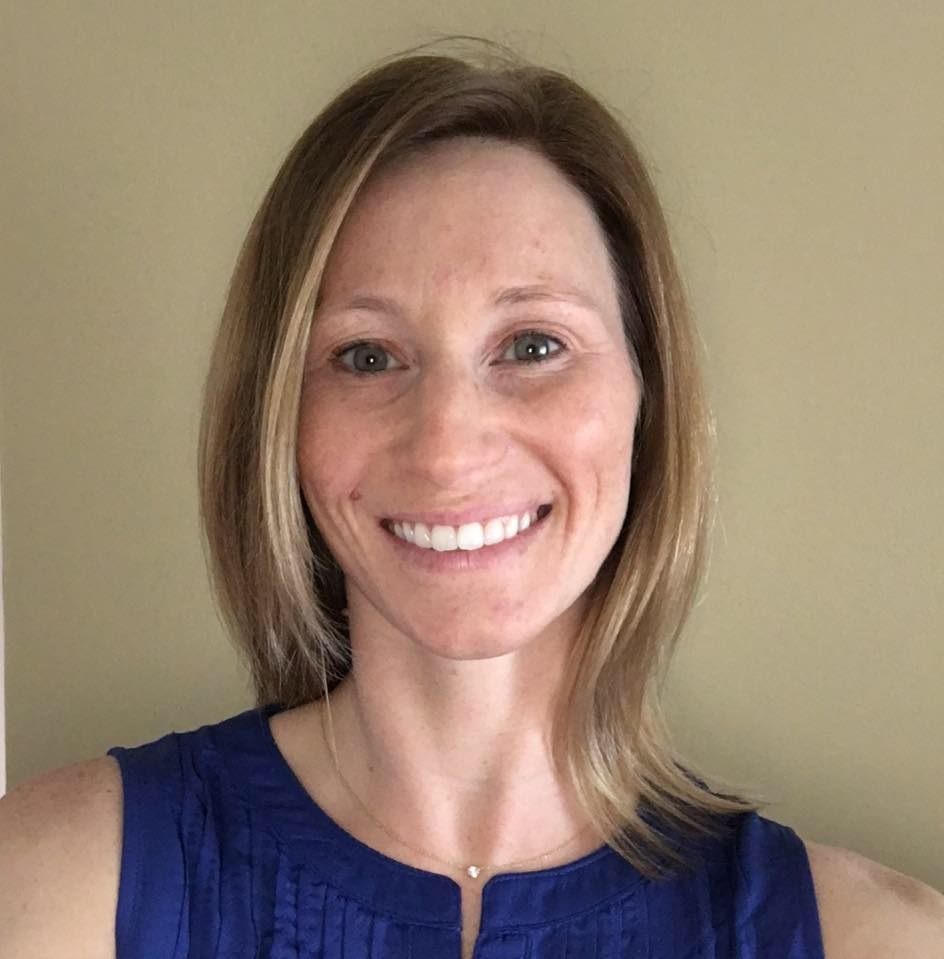 Our spring session kicks off April 26, and is led by our fantastic coach Vanessa! She shared a little bit about herself & she is excited to get the program started! 
Q: How long have you been pacing/coaching programs for Fleet Feet Sports Fox Valley?
A: I have been part of the Fleet Feet family for 3 years! (3 years pacing / 1 year coaching)
Q: How long have you been running and/or walking? When did you get your start?
A: "I originally started running in High School on my own and loved it, but adult responsibilities got in the way for a few years until after I had my first child. I fell back in love with running about 6 years ago as a way to relax, and never knew I would make so many running friends along the way! I am very excited for 2016 as I train to run 2 full marathons this year in June and September."
Q: What do you enjoy most about coaching Make-It-A-Mile? 
A: I enjoy the look of accomplishment and pride on each participants face when they realize what they can do on their own as they cross the finish line at the end of Make-It-A-Mile.
Q: When you aren't helping out with Fleet Feet Sports Fox Valley programs, what can we find you doing?
A: "In my spare time, I am a stay-at-home mom and fitness instructor for the YMCA. When I am not doing that, I love to help in my children's classrooms, read a good book, run and bake!"
Click here to learn more about the Make-It-A-Mile program, and to register.