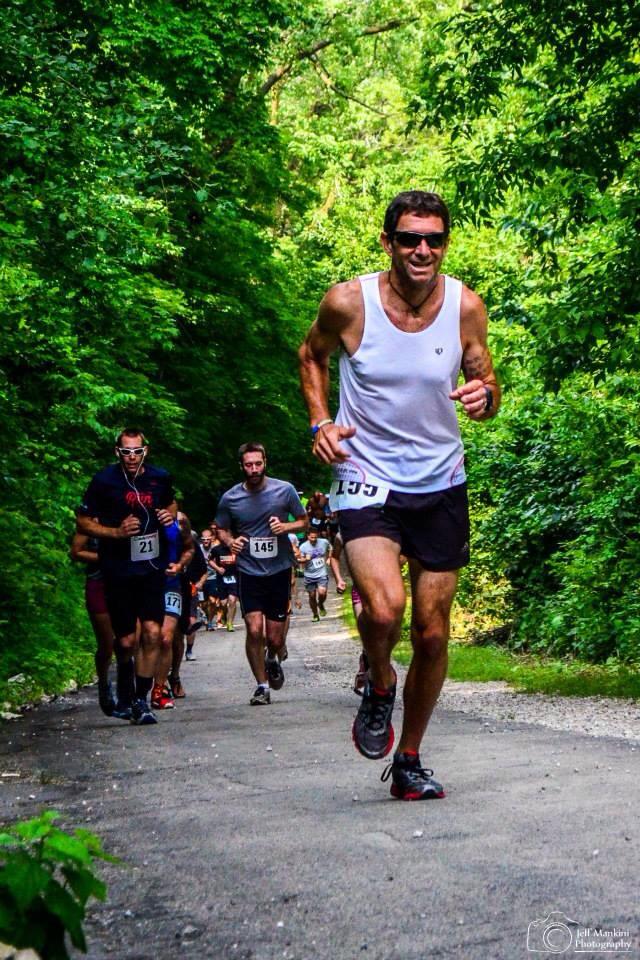 Workouts, laughter, friends…oh yeah, and those miles: Fleet Feet Sports Fox Valley Training Programs are more than just the miles logged during the sessions. Behind them are fantastic coaches, mentors and pacers to help participants reach their goals. Maybe it's a first 5K…or a first half marathon...or trying to qualify for the Boston Marathon! No matter what the goal is, we want to help you reach it!
We love the amazing coaches that lead our programs. Meet Coach Gary, who is part of our Fox Cities Marathon Full & Half Training Program once again this year. We caught him between miles to learn a little bit more about him.
Q: How long have you been running/walking?
Coach Gary: "I started running competitively at the age of 15. I am now 56."
Q: How long have you been a coach (Fleet Fleet & outside of Fleet Feet)?
Coach Gary: "I started coaching while in college. I have coached multi-sports, but started specifically coaching distance runners 29 years ago. I have not consistently coached distance runners during the past 29 years, taking some years off to be involved in my own children's sports."
Q: What is your favorite part about coaching?
Coach Gary: :My favorite part of coaching is watching my athletes improve. Each season I get to watch these athletes start at one level and through their hard work reach their goals. It is so funny how I seem to get credited with this when all I do is lay the course: The people I work with should get all of the credit. They make the choice to commit and put in the work."
Q: With this being the second year of you helping with the summer training, what are you most looking forward to about this training session?
Coach Gary: "The thing I am looking forward to the most this year is seeing the returning runners as well as meeting the new participants. These people are great people who I love spending time with and talking to."
Q:  If you aren't coaching, what can we find you doing?
Coach Gary: "When not coaching, I am working out, reading about fitness and currently putting together a youth obstacle course event for kids ages 7 through 12 years old that will be held at Highlands Elementary School on October 1st." (For more details about Coach Gary's event, visit www.toughkidchallenge.com).
There is still time to join us for the fun, for the goal races Sept. 18 as part of the Community First Fox Cities Marathon Festival of Races.
Click here to learn about the training program.