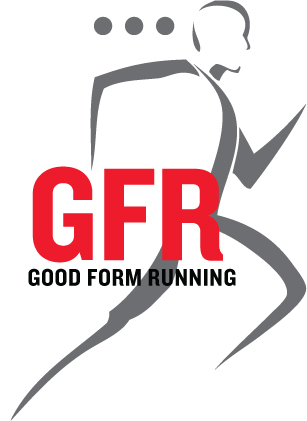 Normally offered exclusively to our training program participants, Good Form Running (GFR) is a training process intended to get you running faster, more efficiently and injury free.
With a focus on proper mechanics, GOOD FORM RUNNING aims to help runners of all ages and abilities achieve these goals.
Join us for ONE of the following interactive clinics that will be held at the Neenah-Menasha YMCA, 110 West North Water Street, Neenah:
Wednesday, February 27 6:00-7:30 PM
Wednesday, March 27 6:00-7:30 PM
Wednesday, April 24 6:00-7:30 PM
Wednesday, May 22 6:00-7:30 PM
Sign up at www.ymcafoxcities.org to secure a spot. Wear something comfortable to run in and bring your running shoes.
Y Members - Free        General Public - $10