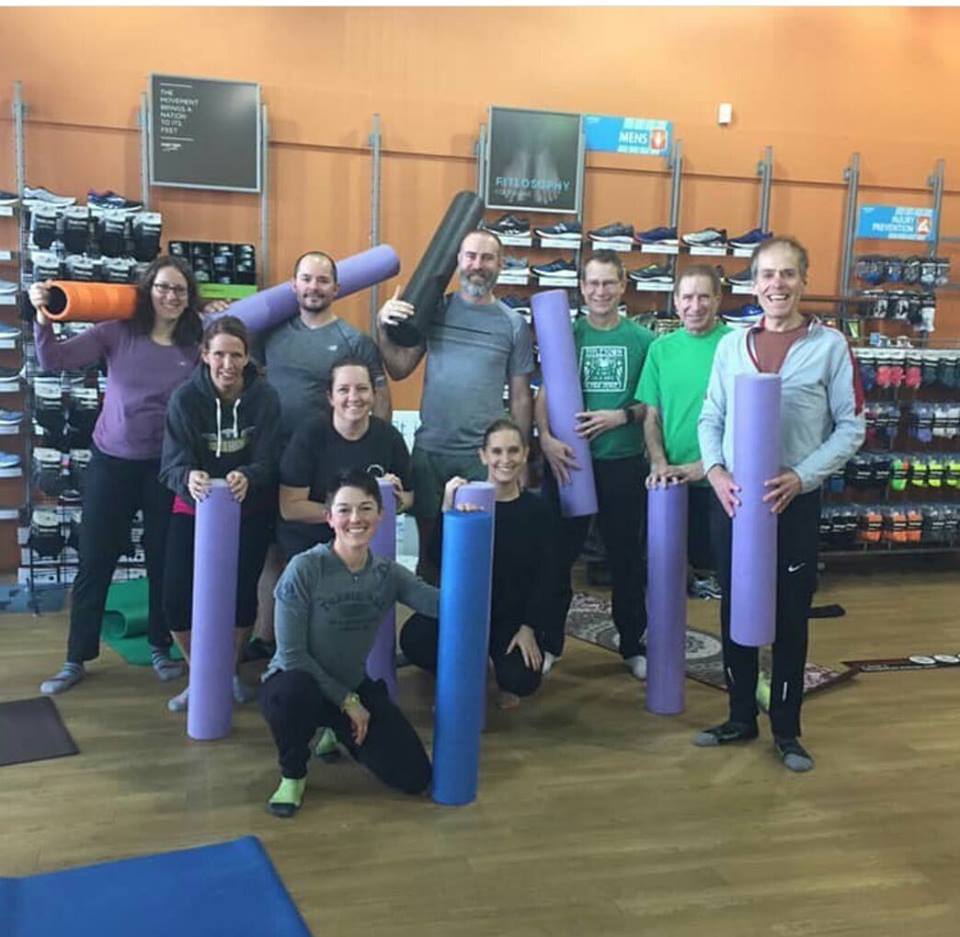 Due to their popularity, there are more foam rolling/stretching sessions planned through September 2019!
Work out the kinks and prepare for an amazing season with this foam rolling and stretching workshop created for or anyone who wants to learn how to better take care of their body. Runners, triathletes, cyclists, lifters, walkers, and weekend warriors--this class is for you!!

All equipment will be provided, but bring a yoga mat if you have one.

Taught by certified personal trainer, endurance coach, ChiRunning instructor, life coach, and endurance athlete, Cassie Kottke. Owner of Stride MultiSport and Cassie Rae Coaching in Appleton, WI. 

$10 per class. FFRC Members, save $2 off your first class (become an FFRC Member now: http://www.fleetfeetfoxvalley.com/training)

Pre-registration is required. Spots are limited. 
Dates: June 23, 10:30AM
July 28, 4:30PM
Aug. 25, 4:30PM
Sept. 29, 4:30PM
TO REGISTER: Email Cassie at stridemultisport@yahoo.com