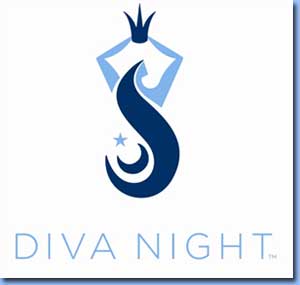 Join us for our 4th Annual Diva Night
next Thursday, October 16th, 7 - 8:30PM at the store (3404 W College Ave). 
Wine, chocolate, and amazing shopping deals & info from community partners/businesses.
Plus, we will be raffling off awesome products, including Tifosi Sunglasses, a Garmin VivoFit, great winter apparel from Saucony, Mizuno, and more!