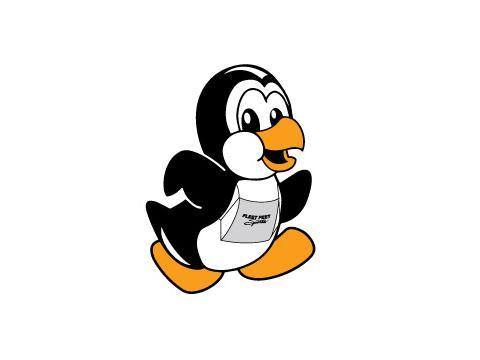 Be a part of the inaugural group for our 1st Annual Polar Challenge Virtual Marathon. Beginning January 18th through February 29th run or walk as many miles as you like for as many days as you like and log your running/walking work outs with mapmyrun.com until you complete 26.2 miles. We'll have a weekly Leader Board included in the Fleet Feet Sports Fox Valley newsletters, along with insights and encouragement from our training program coaches/mentors/staff.
Everyone who completes the marathon will receive a premium, long-sleeve technical shirt. Prizes will be given out for the top of the leader board each week; most total hours logged; best running/walking photo submitted; and a newsletter scavenger hunt prize. The cost for the race will be $30.00. Shirts will be available for pick up in the store beginning Feb. 15th.
Be sure to keep up to date with the latest contests, prizes and running/walking information! To sign up for the weekly Fleet Feet Sports Fox Valley newsletters simply go to www.fleetfeetfoxvalley.com and click on "E-News". (E-News link here).
Ready for the fun? Register by clicking here.