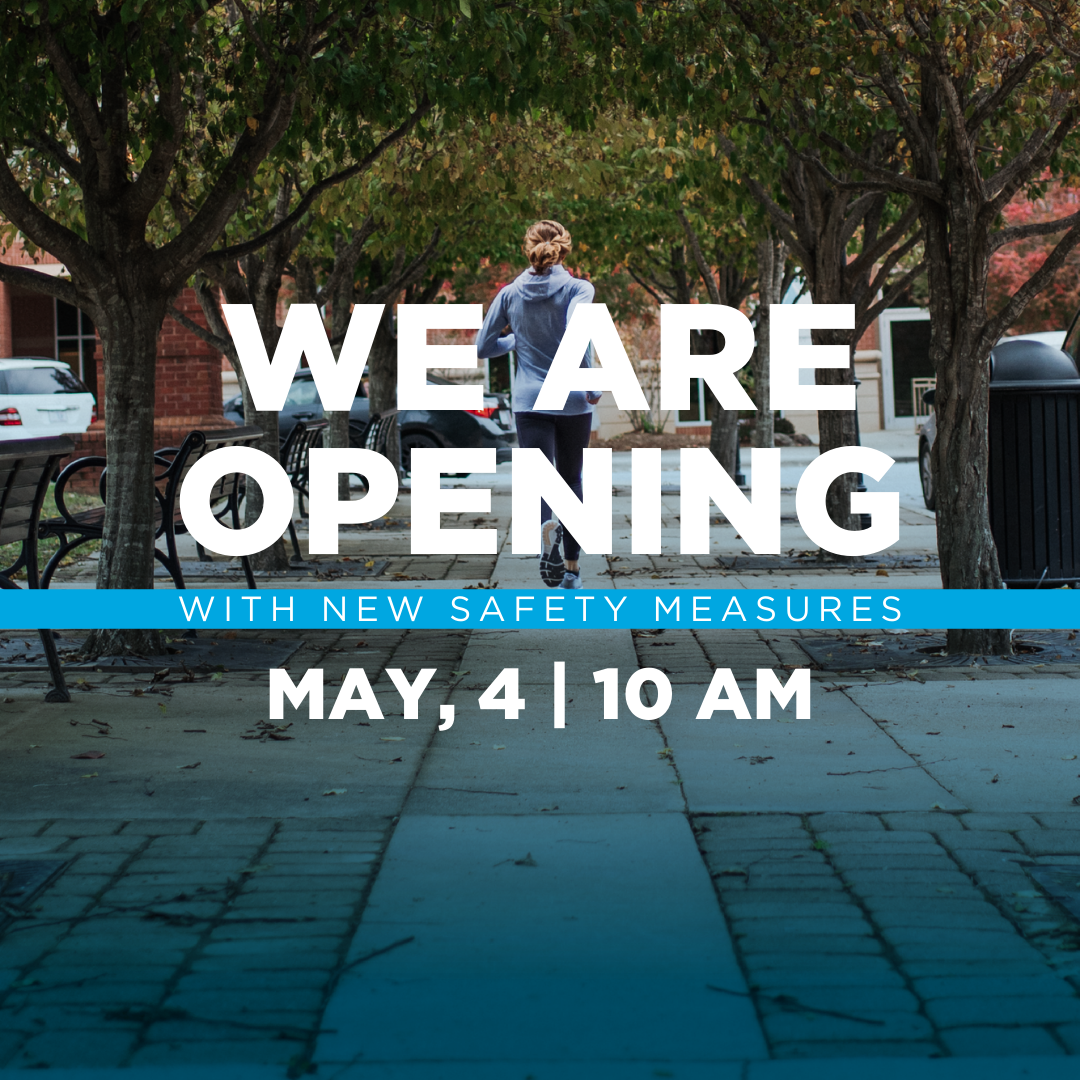 Thank you for your support and patience! You are so important to us!
We are currently open Monday – Saturday 10 am to 6 pm. We are asking that you please make an appointment for a shoe fitting at this time. We are still offering curbside pickup, local delivery, and free shipping and encourage you to use those services when possible. Call us at (260) 432-3270 or follow the link to book your appointment. https://v2.waitwhile.com/book/fleetfeetfortwa1/service

We have enhanced our safety measures to help us create a safe, responsible retail environment where everyone can shop and work safely. See you soon!