Track Spike Day: March 19th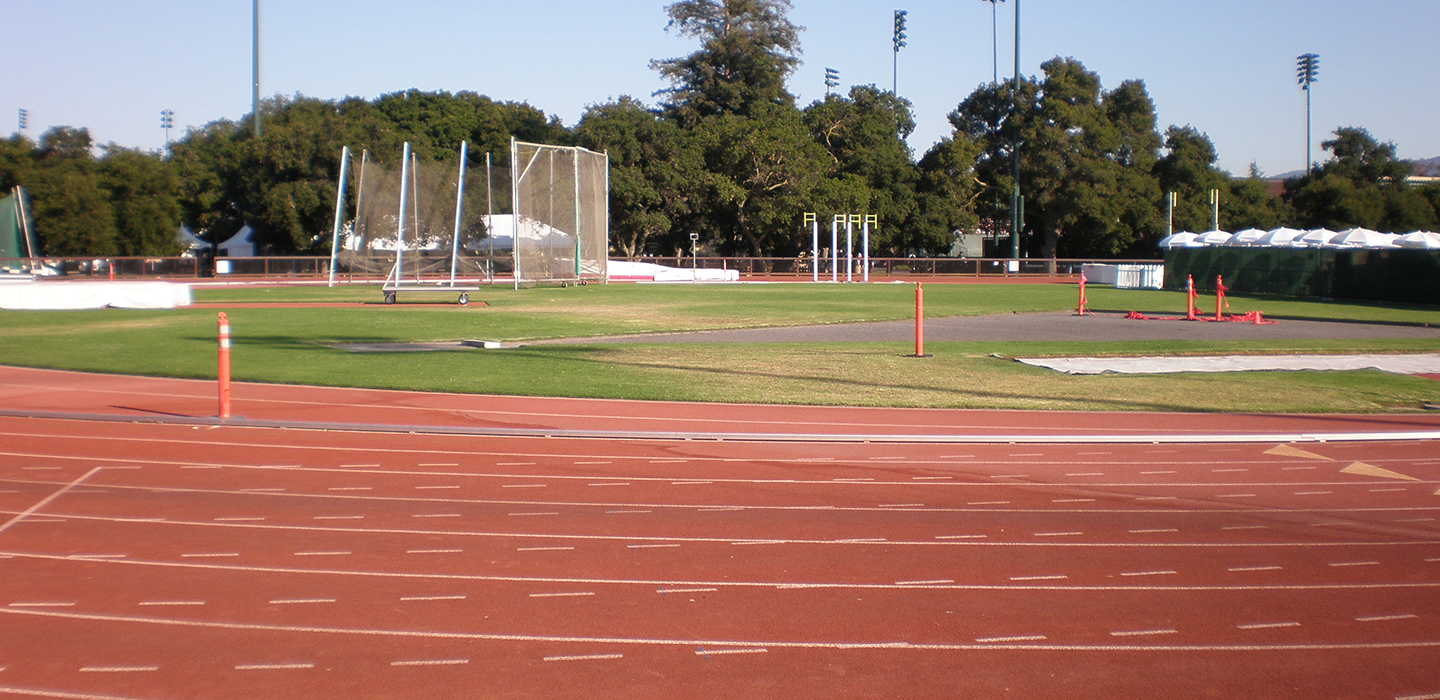 MARK YOUR CALENDARS FOR THE TRACK AND FIELD EVENT OF THE SEASON!

We will host Spike Day at Fleet Feet Sports, on Saturday, March 19, from 10 am to 6 pm. This annual event gives the team at Fleet Feet Sports the opportunity to support our local athletes. We will have all the dependable brand favorites including Nike and Saucony. The day will include:

*Discounts on spikes, socks, and inserts *Exclusions apply
*Discounts on trainers with purchase of spikes *Exclusions apply
*Awesome gifts with purchase
*Raffle prizes
*Corn hole game and other fun contests!
*Pizza and refreshments

Our team of FIT professionals, many of them former high school and collegiate athletes, will spend one-on-one time with each track and field athlete to ensure they leave the store wearing the right shoes for their individual needs and goals. 

We want our young athletes to smash their old PRs this season!