Saucony RunPops Launch Party | Vintage 10K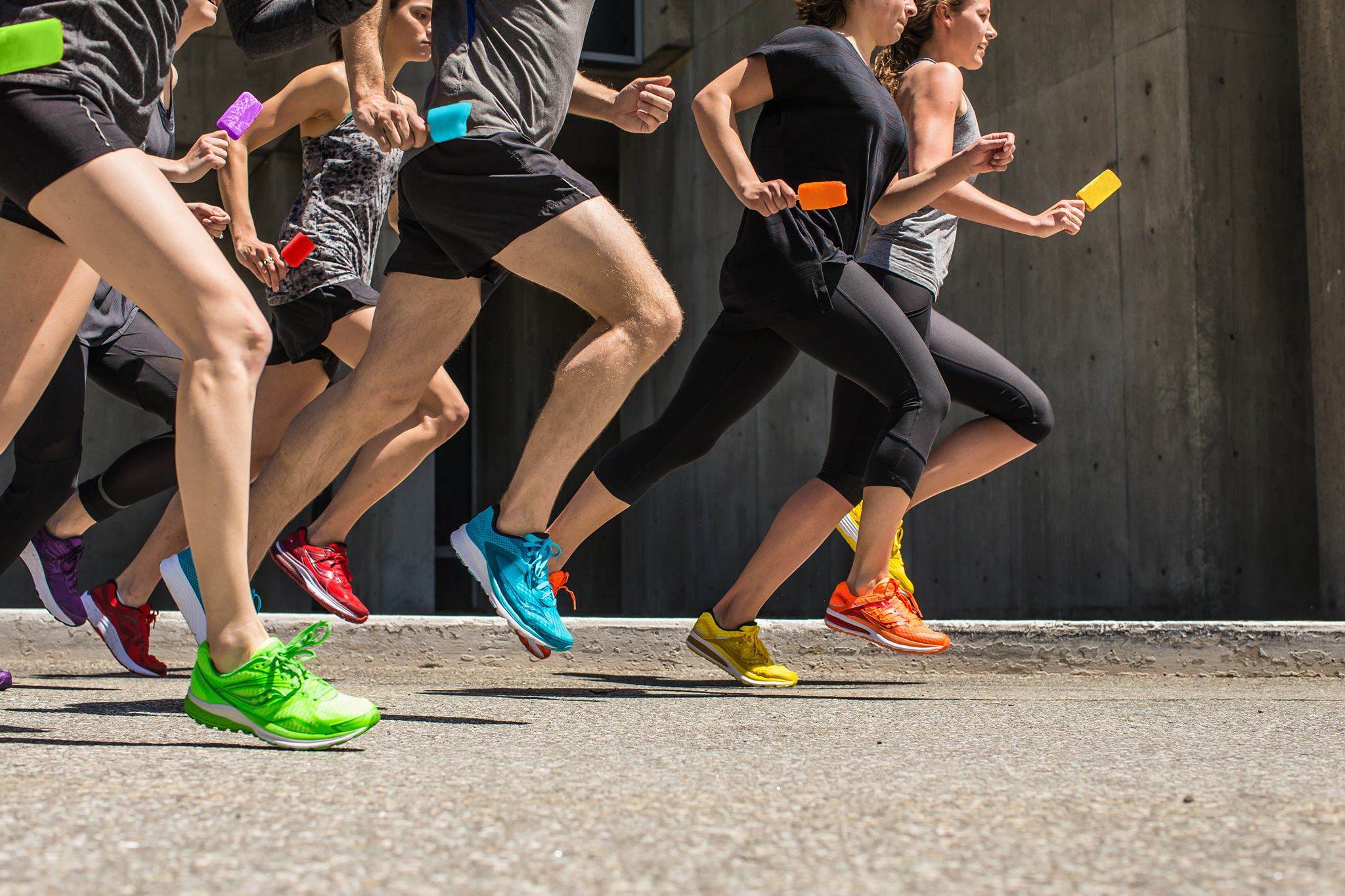 July 13th at 6:00 PM

The RunPops Collection is fresh out of the freezer and ready to burn up the course. Unwrap one of these juicy colorways and be prepared to out-kick your run club rivals.

Join us for an old school popsicle timed 10K with Saucony demo shoes. | Then stick around for Xisco's Pops popsicles while you shop the limited edition RunPops Collection. | Saucony will be here giving away prizes so make sure you stay until the very end!