March Miles Madness: March 17th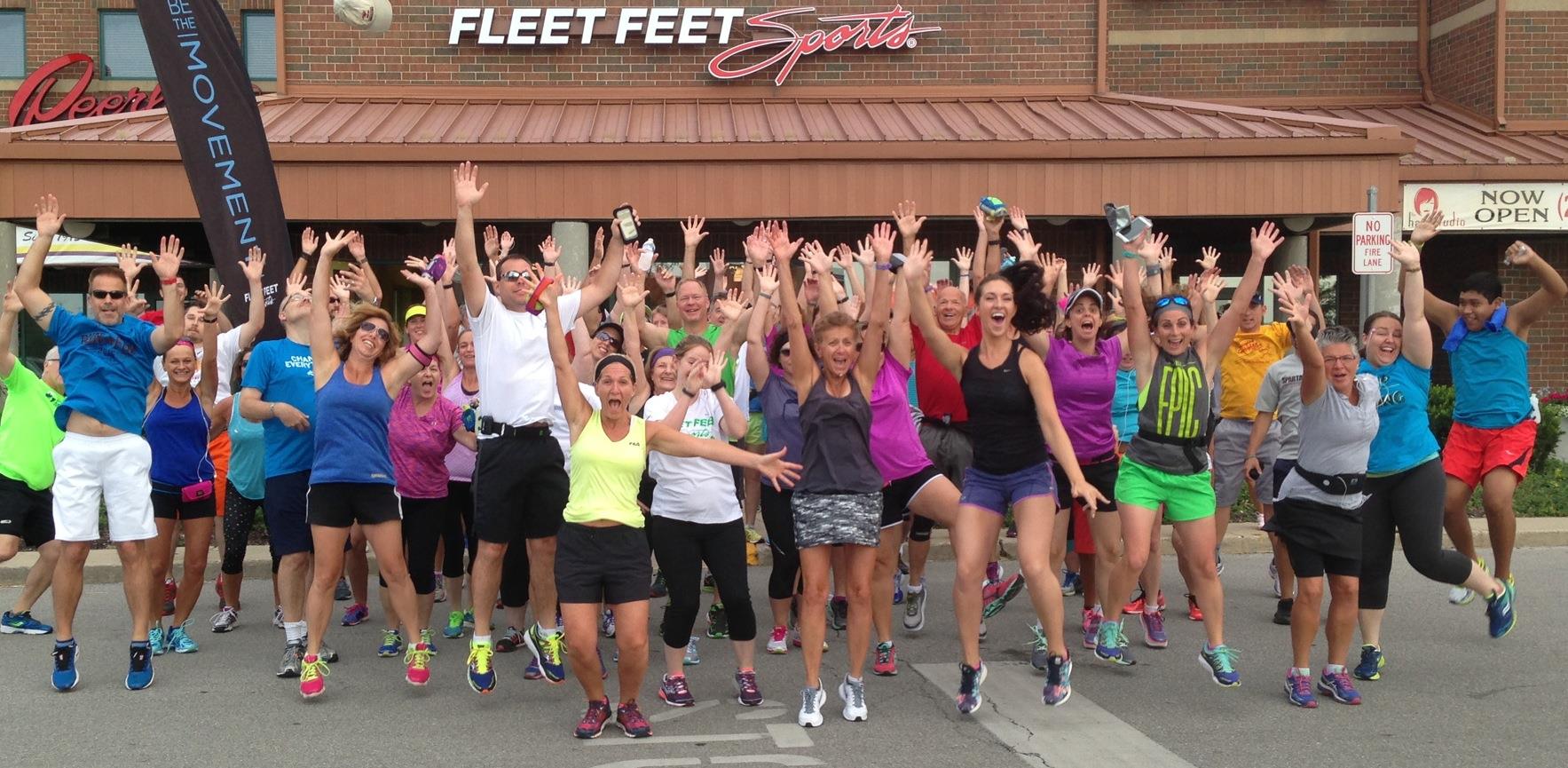 March Madness is upon us, and for those runners who find themselves planted in front of the TV watching the game more often than getting out on their training runs, here's a challenge that will keep you motivated during this month long sporting event. We will breaking up the challenge into two groups, a Men's division and a Women's division, the Championship will be a battle between the Men's Division winner and the Women's Division winner*. 

Round of 64+ : This round is an easy one: run as many miles as you can from March 17th through 22nd. The top 32 will advance to the next round. 

Round of 32: Runners participating in this round will be judged on the 5k distance. The 16 runners who beat their 5k PR or are the closest will move on. 5k runs must be completed and recorded by us on March 24th, 25th, or 26th. Sixteen runners will move on. 

Sweet 16: Another distance challenge! Runners who complete the most distance between March 27th through March 29th will advance. Eight runners will move on. 

Elite 8: As we narrow the playing field, this group will be responsible for running fast! The four runners who beat their 4 mile PR or are the closest will advance. Just like the speed distance for the round of 32, the 4 mile distance must be completed and recorded by us between March 30 and April 1. Four runners move on. 

Final Four: One last distance challenge. The final four runners will have two days to complete this challenge (April 2nd and 3rd). In those two days, you will have to run as many miles as you can. Only two runners advance. 

Championship: We've come a long way to find our maddest runners and now they have to battle it out on April 8th and 9th by running a 10k that beats their 10k PR or comes closest. 

Entry fee is $10. All participants will receive a commemorative shirt. The first place winner will win a $100 gift card to Fleet Feet Sports Fort Wayne, there will be prizes for second, third, and fourth place as well. We will finish with a party on Wednesday, April 12th to award our champion with a trophy and celebrate all of our participants.