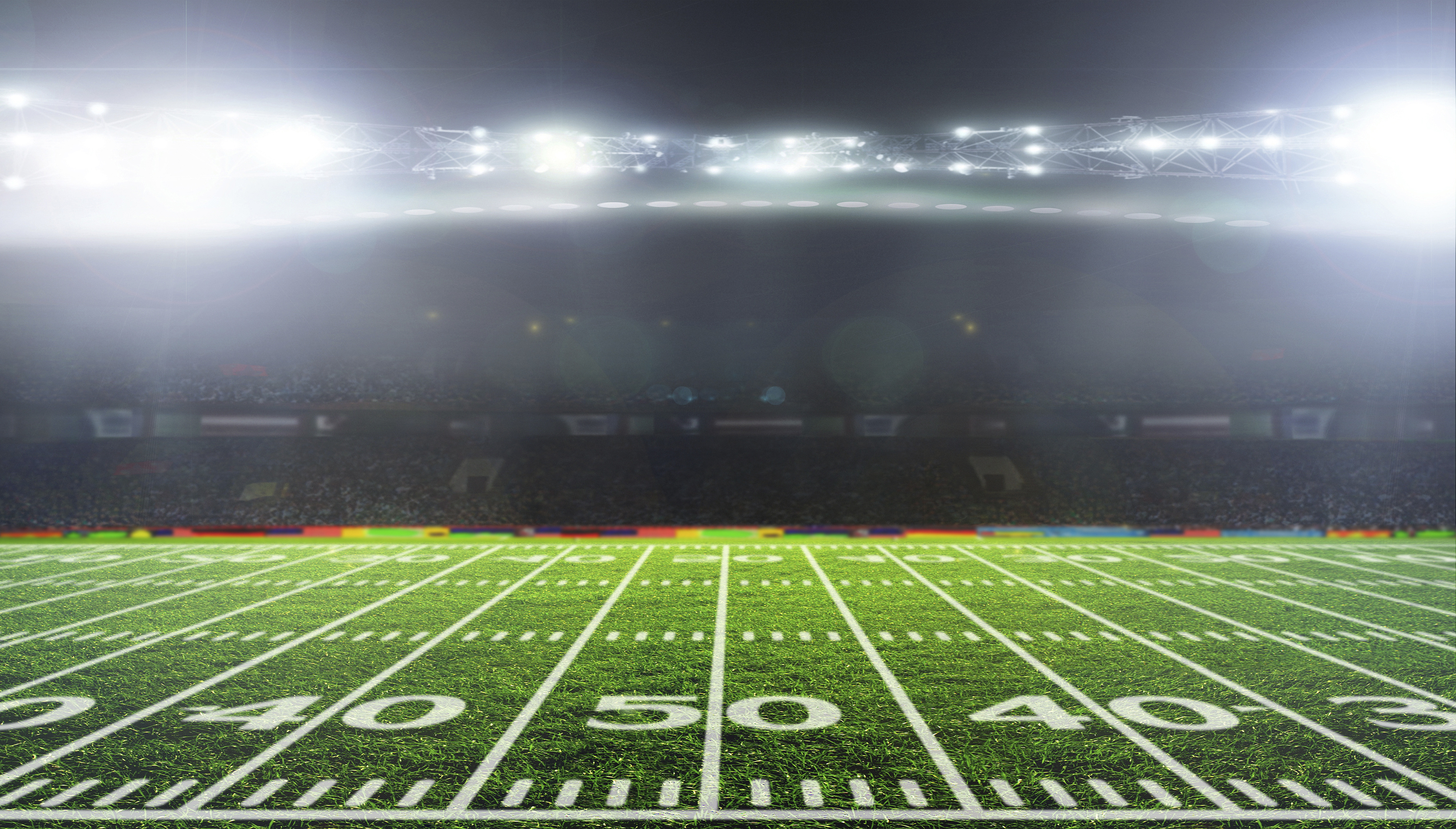 Join us on Superbowl Sunday, February 5th, 2017, for a tailgate party and progressive sale!

Progressive Sale:

-Get 30% off your first item, 40% off your second, and 50% off your third and susequent items! Only items excluded are electronics and elliptigos!*

Tailgate Party:

- Free refreshments and subs from Jimmy Johns!
- Predict the winner and the score of Super Bowl 51 for a chance to win a Timex watch!
- Play cornhole, relax or talk with our expert staff.

*Certain manufacturer exclusions apply. Cannot be combined with other offers or promotions. Offer applies in store only 2/5/17. Please see an associate for details.