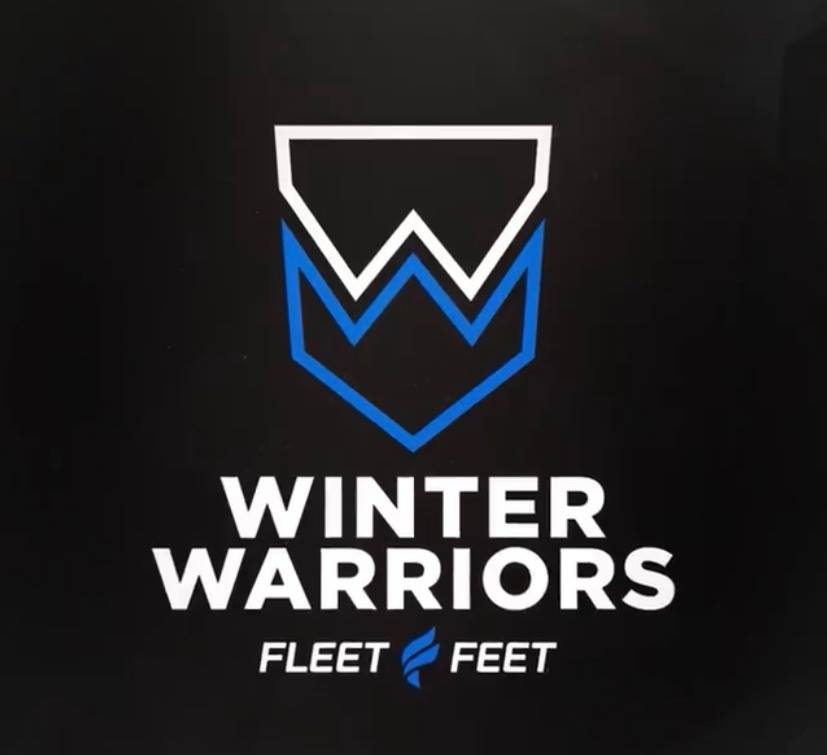 REGISTRATION
NOW OPEN!!
Fleet Feet Running Club Winter Warriors is a 7 week off - season session to help keep runners/walkers strong and motivated during the winter months!
December 17, 2019 - February 1, 2020
GET STRONGER for 2020!
Join us for off-season training, fun, games, and much more!
Join us for Information Meetings about Winter Warriors!
Registration is not necessary to attend.
Information Meetings: TBA
When are the Group Training Sessions? Every Tuesday Night at 6:30 pm & Every Saturday Morning at 7:30 am

When is the first Group Run? Tuesday, December 17, 2019 at 6:30 PM at Fleet Feet Fort Mill

When is Gear Up Night? Registered participants can join us for Gear Up Night Savings on our first night of practice on Tuesday, December 17, 2019!
Where do we meet? All practices will meet at Fleet Feet Fort Mill, unless otherwise announced
Registration fee is $65!
Who should join the Winter Warriors?
Walkers - We will have a walk group starting at 1 mile distance and working up to 3.1 miles
5k Run Group- Our 5k run group will start with a 1.5 mile distance and work up to 3.1 miles
10k Run Group- Our 10k run group will start at a 3 mile distance long run and work up to a 6 mile long run (prior 5k race experience strongly recommended)
As part of the Winter Warriors, participants will receive the following:
RRCA Certified Coaches to answer all your questions
Organized Tuesday Evening and Saturday Morning Group Runs
Weekly Email Newsletter with Tips & Advice
Opportunities for cross training exploration activities
FFRC logo SWAG item
A chance to win prizes!!
Camaraderie and Motivation to help keep you accountable and help keep you moving!
Throughout the program, there will be opportunities to earn fun prizes and participate in fun activities!
Questions? Email Coach Amy at: amy.brown@fleetfeet.com
#fleetfeettraining #ffrc #inspire #runtogether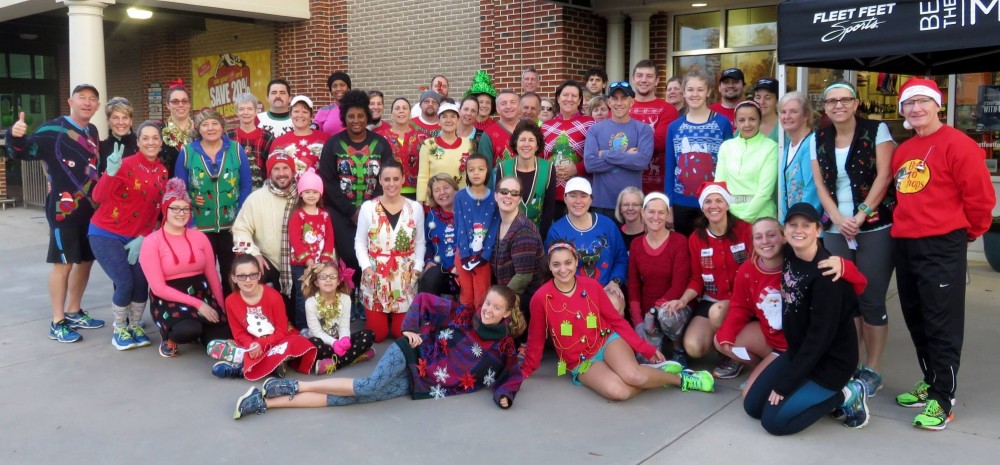 Program Start: December 17, 2019
Program Schedule: Tuesday Evenings at 6:30 pm and Saturday Mornings at 7:30 am!
Program Fee: $65.00
Description: Seven Weeks of Off - Season Winter Training with your friends at Fleet Feet Running Club Fort Mill, designed to keep you strong and motivated and moving through the dark, cold, winter months! FFRC wants to help get you stronger for 2020! 5k and 10k Group options available!