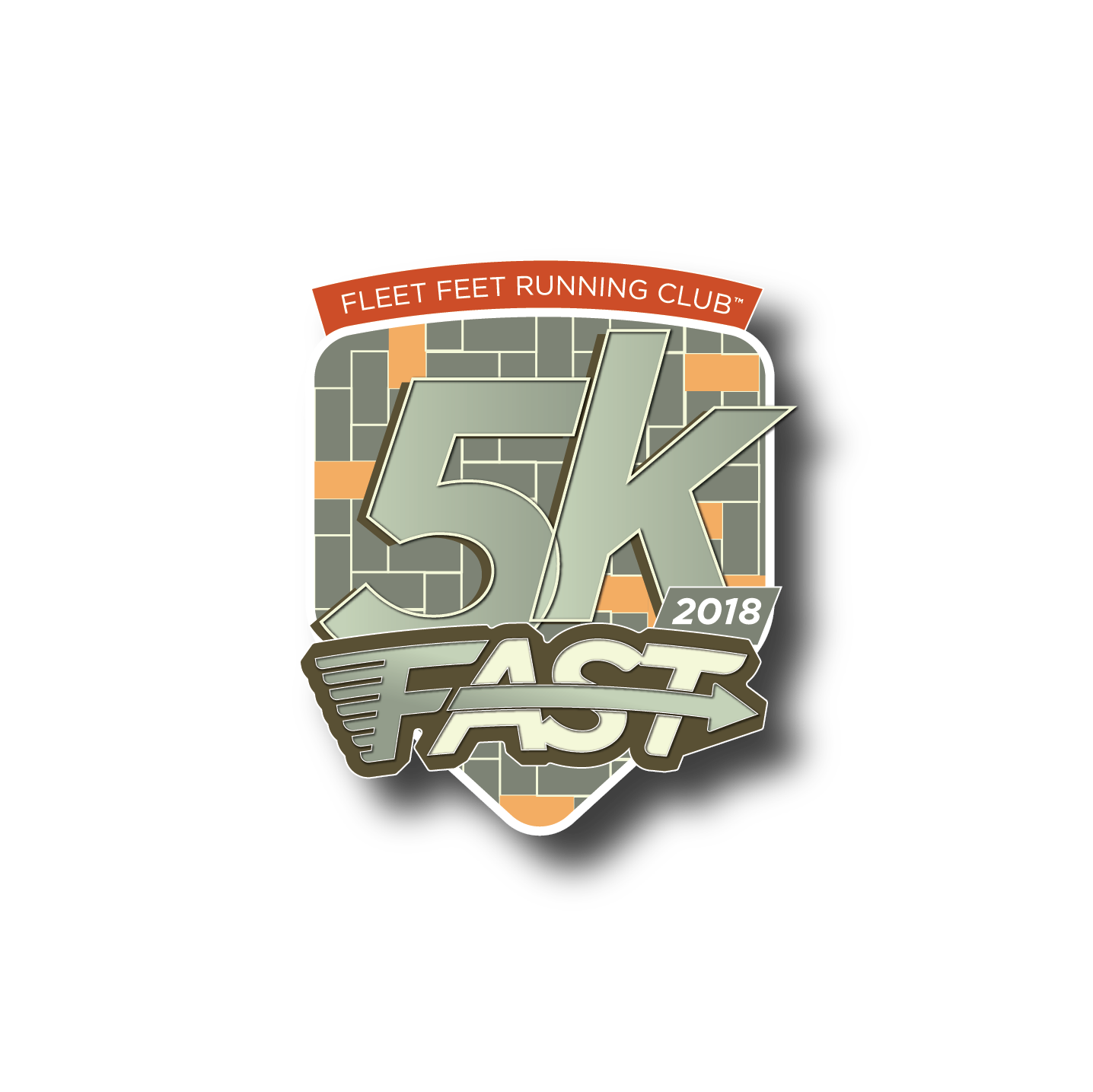 Our  5K Running Club training group will get you to the finish line!
All levels of walkers and runners are welcome. Our dedicated coaches will be there
with you every step of the way, regardless of your pace.
Join us for this 10 -12 week program and we'll cross the finish line together!
2019 Fleet Feet Running Club FALL Training Groups will begin 
TUESDAY, SEPTEMBER 3, 2019!
Join us for a FREE Information Meeting about this upcoming 5k Session! 

Registration is not necessary to attend these meetings.
Choose from two Information Meetings to attend: 
Tuesday, August 20, 2019 @ 6:30 pm
OR
Saturday, August 24, 2019 @ 9:30 am


As part of the 5K Fleet Feet Running Club, participants will receive the following:
An 11 - week training program with calendars of workouts provided to you.
GEAR UP NIGHT SAVINGS!

Dedicated support

 and 

individual attention

 from your Coach and Mentors.

2 Group training sessions per week.

Track Nights

Fleet Feet Running Club Fort Mill exclusive Technical shirt

Information clinics

 on topics such as heart rate training, injury prevention, nutrition, and more.

Advice from local medical professionals.

Optional Walking Group with Mentor.

Accountability for your participation from your Coach and Mentors and Teammates!

The camaraderie of 

others like you with the same goal

!
FAQ:
When / Where is the end-of-season Goal Race?
SATURDAY, NOVEMBER 16, 2019
Novant Health Charlotte Marathon 5k
**Race Registration Discounts will be provided.
When are the Group Training Sessions?
Every Tuesday Night @ 6:30 pm & Every Saturday Morning @ 7:30 am
When is the first Group Run?
TUESDAY, SEPTEMBER 3, 2019 @ 6:30 pm
When is Gear Up Night?
TUESDAY, SEPTEMBER 3, 2019 @ 6:30 pm, the first night of practice
Where do we meet?
All practices will meet at Fleet Feet Fort Mill unless otherwise announced.
Registration Fee: $75
Program Registration fee does not include goal race. Goal race discounts will be provided.
More Questions? Email Amy Brown at: amy@fleetfeetfortmill.com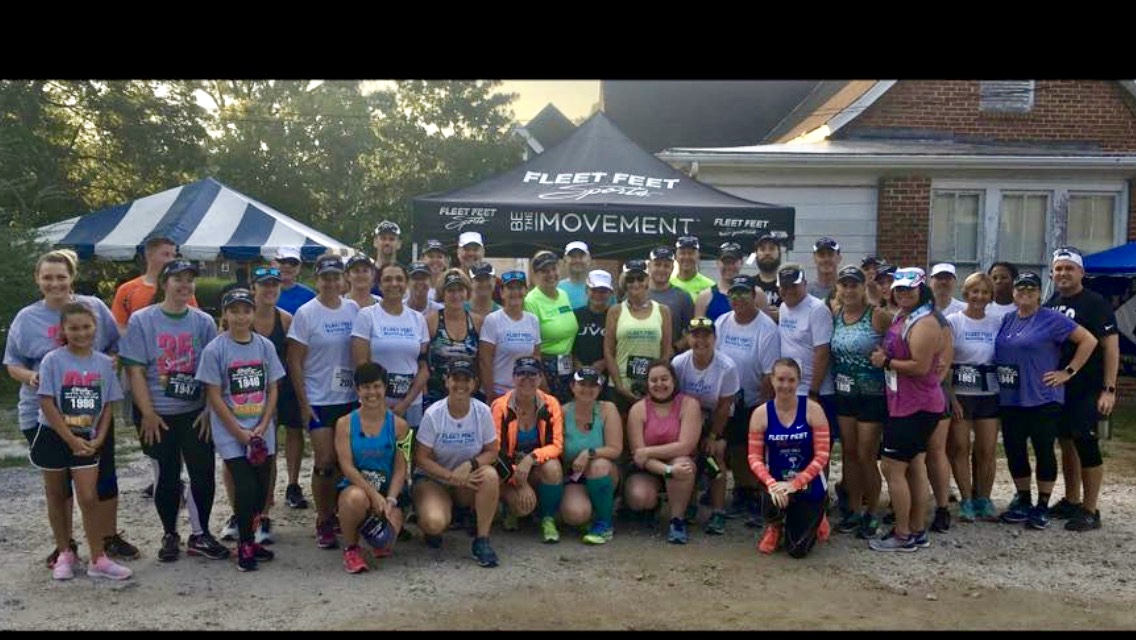 Join the Movement!


5K Finish/Fast Training More Info »
Program Start: Tuesday, September 3, 2019 @ 6:30 pm
Program Schedule: Tuesdays @ 6:30 pm and Saturdays @ 7:30 am
Program Fee: $75
Description: Our 5k Finish / 5k Fast Fleet Feet Running Club Training Program is open to runners/walkers of all abilities. Let us help you reach your first 5k or your fastest 5k! Certified Running Coaches lead each group with the help and support of experienced Mentors. Your training group will help keep you motivated and accountable. You've Got This!! Join us today!