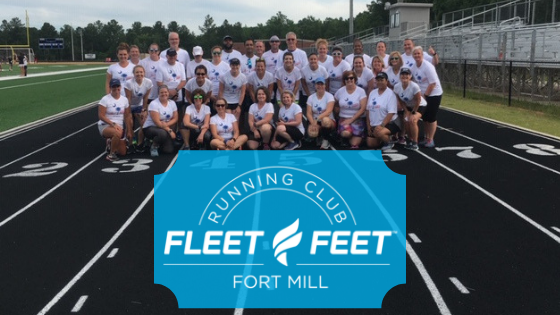 BUNDLE UP
a

nd

Run with FFRC for the rest of the year!
Brand New! 2019 Summer / Fall Training Bundle
Two Programs!
One Time Registration!
SAVINGS!
Register for our 6 week Summer Sizzlin' program AND for our 11 week Fall 5k / 10k / or Half Marathon Training Program and SAVE!
BUNDLE UP FEE:  $115**
**BUNDLE UP Deal Expires July 27th, 2019**
BUNDLE Perks:
One-time registration fee payment for two programs
Discounted registration fee for bundle programs
TWO PROGRAMS!
ONE cool, custom FFRC training tech shirt
ALL the other, awesome perks of training with us!
For More Information on our Summer Sizzlin' program and our FALL 5k / 10k / Half Marathon training programs, click the Buttons Below!
Summer Sizzlin' 5K & 10K           5K Finish/Fast          10K Finish/Fast         
2019 BUNDLE UP and Run with Us! More Info »
Program Start: Tuesday, September 3, 2019 @ 6:30 pm
Program Schedule: Tuesdays at 6:30 pm and Saturdays at 7:30 am
Program Fee: $115
Description: BUNDLE UP your SAVINGS and Run With Us! ONE TIME REGISTRATION for two training programs! Pay One Time and Run the Rest of the Year with us! Also includes our other awesome training program perks! Includes 5k / 10k Summer Sizzlin' training AND 5k / 10k / Half Marathon Fall training **BUNDLE UP DEAL Expires July 27th, 2019**