We offer a hand chosen selection of footwear brands in varying shapes, fits, and stabilities.  Based on your biomechanics, gait, and foot shape we will recommend shoe styles to best fulfill your fitness and everyday footwear needs.
Types of shoes we carry:

Running

Walking

Trail Running

Spikes - Cross County & Track (in-season)
 Shoe Brands:
Our team at Fleet Feet Fort Mill works hard to provide clients with personalized, informative fit processes for shoes. Every client has different running needs and a unique fit. Running shoes should reflect those needs. We pride ourselves on carrying the best brands in the industry: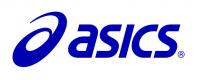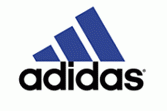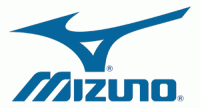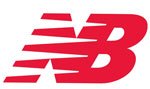 Complimentary Fitting Appointments:
Appointments are not required for any of our services during normal business hours (M-F 10a-7p, Sat 10a-6p and Sun 1p-5p).
However if you would like to book dedicated time, we offer complimentary shoe fitting appointments on weekdays. **Please allow 24 hours notice for appointments in order to add you to our calendar.
MAKE YOUR APPOINTMENT HERE
and we will be in touch with you to confirm your appointment time and date: