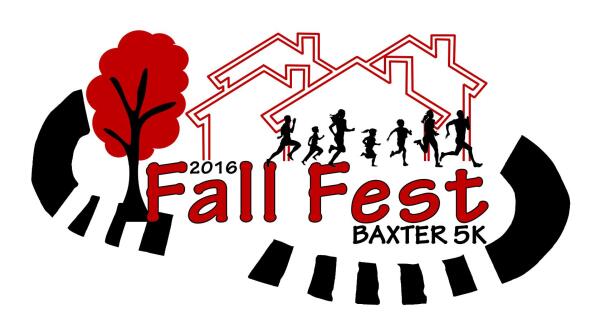 Join us October 29th for a day of fun at the The Baxter Fall Fest, starting at 8am with a complimentary family 5K run.
Then stay for the festivities with food, music, games and local vendors. 
Register Here
More details:
More than 100 exhibitors (shopping, entertainment, games)
- Live music and performances 
- Food and beverage vendors
- Costumed characters and mascots
- Interactive entertainment for all ages 
The Baxter Fall Fest 5K is a complimentary community FUN RUN. This is a FREE event to kick off a day of festivities for the entire family. This is an opportunity for the entire family to participate. The run will start at 8 a.m. on Market Street in Baxter Village.
The Baxter Fall Fest 5K is organized by the Fort Mill Running Club and is sponsored by Fleet Feet Sports. The Fort Mill Running Club is a registered 501(c)3 non-profit. We will run through the streets of Baxter Village where homeowners will cheer on the runners. 
Each year the FMRC provides a college scholarship award to a York County High School Senior cross country or track runner. The winning student is selected by the FMRC Board of Directors based on a written essay on how running has impacted their life, plus two referral letters. Individual running performance is not a criterial factor for winning the scholarship. 
Upon registration for the Baxter Fall Fest 5K tax deductible donations will be taken to help fund the scholarship.  When you register you may purchase the Fall Fest sweatshirt separately for $20 or with your charitable, tax-deductible donation of $35 or more to the FMRC, the Fall Fest Sweatshirt is included. Sweatshirts will be limited.