Don't know what to give to your athletic sweetie? Let us help with our categorized Gift Guide!
Gifts $25+

All sorts of Nutrition to take on their long runs.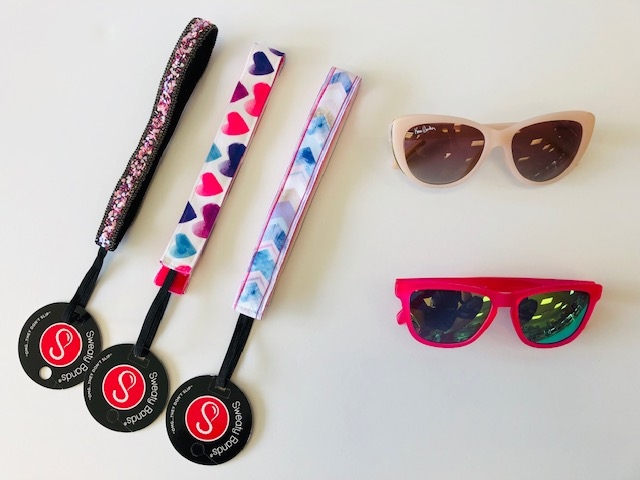 Keep your honey happy with Goodr Sunglasses or a Sweaty Band!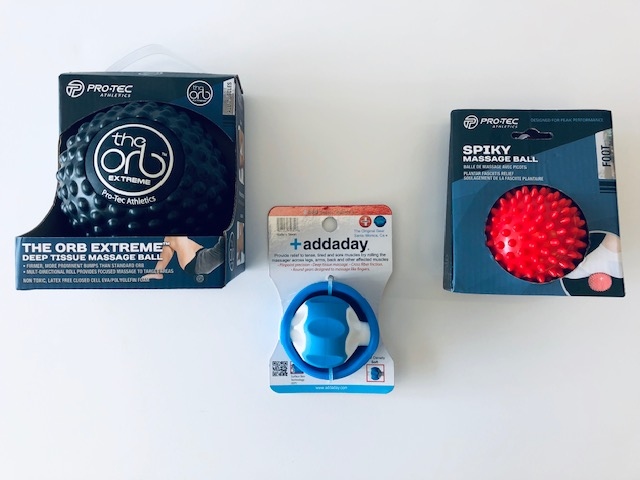 Roll them out right with great products from Addaday & Protech!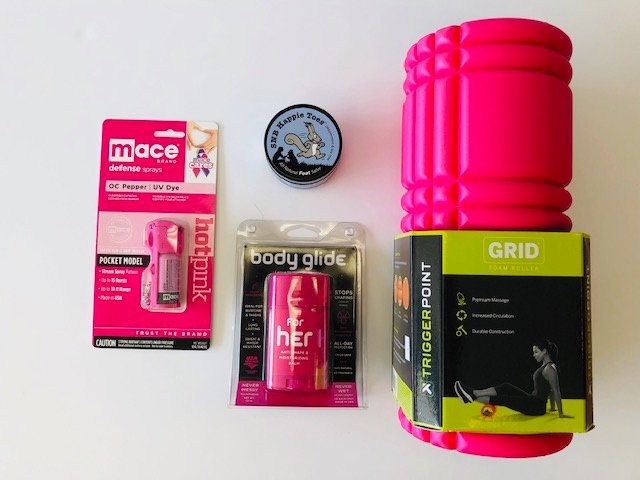 Rub up right with Trigger Point, Body Glide, Squirrels Nut Butter, & Mace.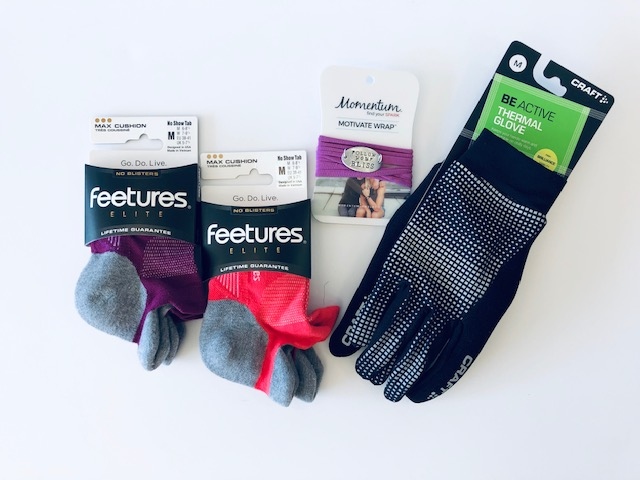 Get your sweetie in gear with Feetures Socks or Craft Reflective Gloves!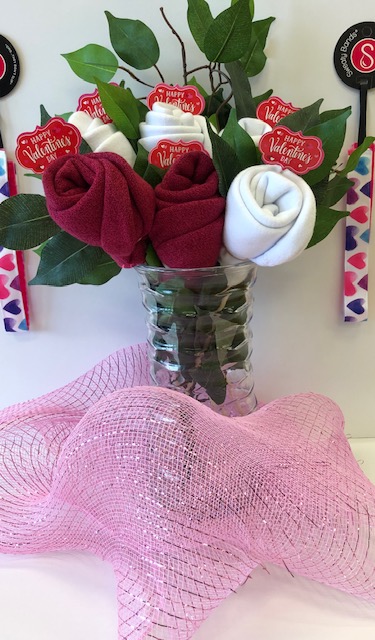 Really rile up your loved ones with some Balega Socks Roses! 
Gifts $50+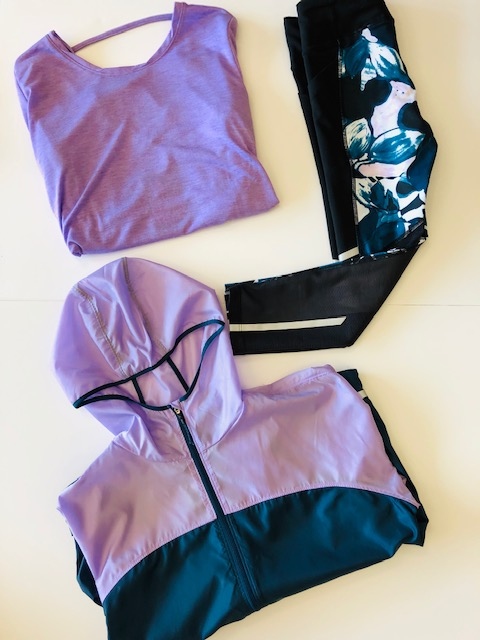 Dress your gal up right for Spring with NB pocket capris, NB packable Jacket, and poly-blend Brooks top!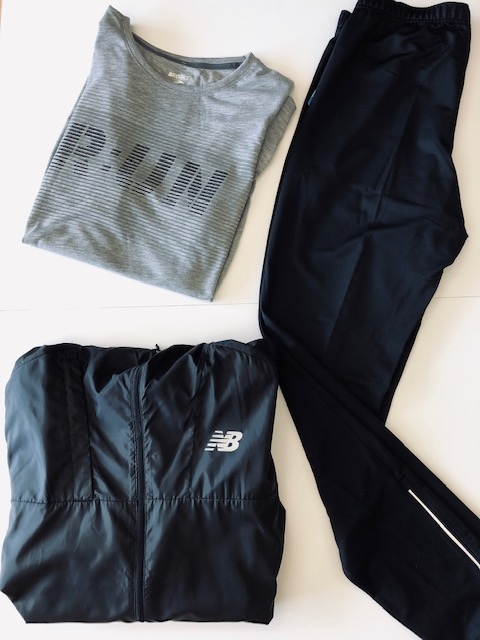 Your man will look fly with Brooks running pant, Brooks Digital Top, & NB Packable jacket!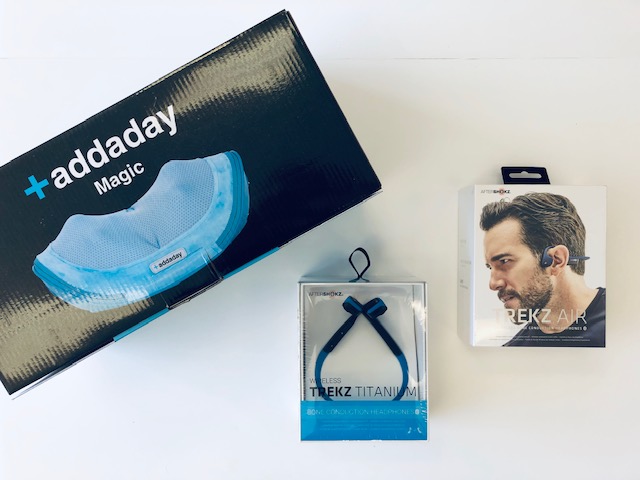 Try them out in Trekz Bone Conducting Headphones or recover right with an Addaday Magic Massager! 
 Can't stop in? Click SHOP NOW for more help!