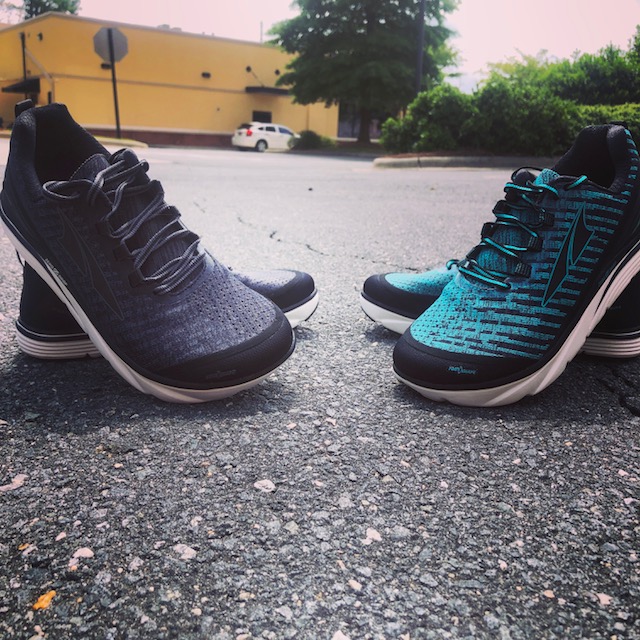 It's back with a whole new upper! Your favorite zero drop brand has finally taken the first steps into the future with the Torin 3.5 with a new Knit Upper!
While we've seen the brand evolve over the last few seasons, the addition of the Torin Knit seems to be a fine reminder why runners love having a seamless upper. Compared to the Torin 3.0 this new upper offers more breathability, flexibility, and a stylish look to what will soon be considered a true classic.
Let's play recall! With Altra, there is nothing comparable to the zero drop cushioning system, the FootShape fit (which allows the foot more natural room to spread on impact), and of course the foot pods located on the outsole (which are located directly under the metatarsal joints, therefore allowing the foot to flex more naturally for any workout). Now with the new knit you have a much more unrefined feel during gait transition.
Key Features on Torin Knit 3.5:
Upper Engineered Mesh

Men 9.1 oz & Women 7.6 oz

Fully Cushioned Zero Drop Footbed

Midsole Ultralight EVA with A-Bound Top Layer
Get ready for positive change because this Torin is going to blow you away! Try them on today over at your friendly neighborhood Fleet Feet Sports!
Get FIT for it now at Fleet Feet Sports!