For some of those hitting the sidewalks solo, running alone is a choice (it's their "me time") or a necessity (they work 3rd shift, so it's tough to schedule with running buddies). However, one of the most effective ways to improve and excel at anything, especially athletic pursuits, is to do it with a group.
Group Running Opportunities with Fleet Feet Sports Fort Mill
Here are 5 reasons you might consider finding a crew to run with the next time you lace up.
1. Accountability
A running group provides the person-to-person connections that encourage participation. If you feel like skipping, but somebody is expectng you, you're much more likely to lace up and show up!
2. Consistency
When your runs follow a regular schedule, it's much easier to fit it in to the calendar. It can be very stressful to try to squeeze a workout in at irregular intervals. Pre-scheduled runs allow you to check one more thing off your to-do list.
3. Motivation
Joining up with a group is an opportunity to run with people of different skill levels and paces. This can be helpful when your goal is to get stronger by running with a faster group, or to keep a more relaxed pace with someone who is normally slower. Plus, it's rewarding to help motivate your fellow runners through your tough workouts together.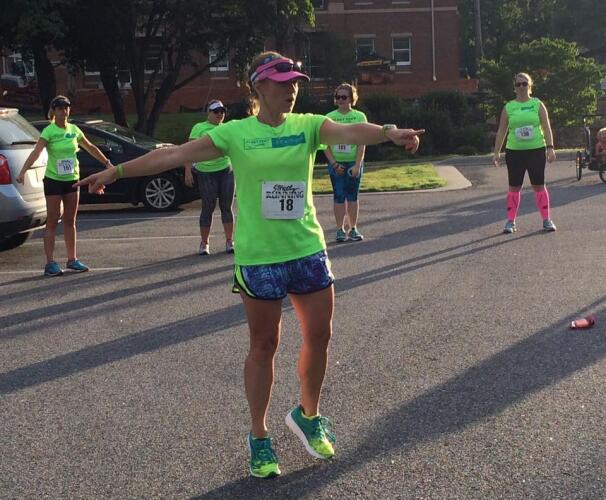 4. Gaining Knowledge
There is always a new tip or tactic to learn from other runners. Especially when you're getting started, it can be very valuable to have experienced runners around you, who are there to share their experience. (Fleet Feet Sports Training Programs are all supported by a certified coach and volunteer mentors, who run with you each practice and field questions and concerns.)
5. Social Facilitation
Participating in a group takes your mind off the physical struggle of running. Just being around other runners can make it easier to run! Read more here.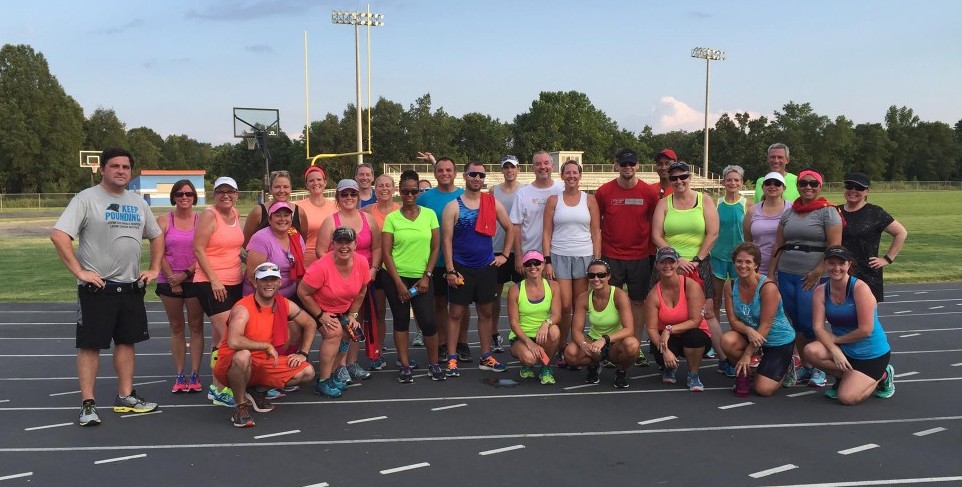 ---
How you can find a running group through Fleet Feet Sports Fort Mill:
Come to our training program informational session! Meet one of your coaches, get an overview of our programs and have your questions answered. 
This list was adapted from MinneapolisRunning.com