We all need comfort for our sore feet, and Superfeet insoles can help immensely. While Superfeet has been accommodating as far as a variety of insoles for all types of feet, they're also great for inside a dress shoe or a casual shoe. Instead of moving your current Superfeet from your favorite casual shoe into your favorite athletic shoe, what if was possible to have an insole already integrated into your casual shoe? Well, it's possible now with Superfeet's casual shoe line.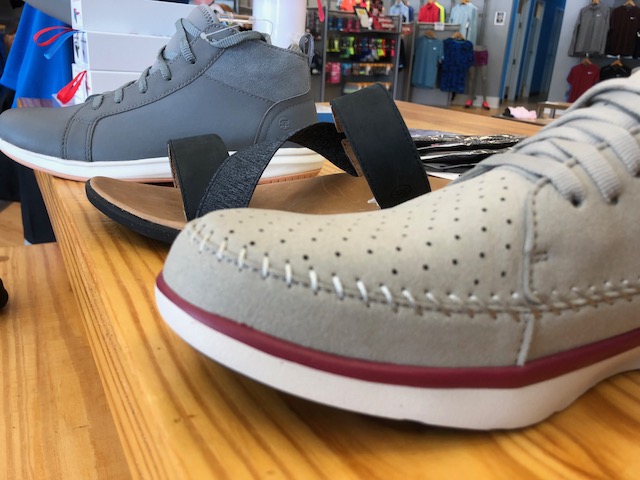 With trendy styles and colors, you'll look dressed up, or casual with styles like Blake, Crane, Newberry and more! All of the shoes have an FX insole, a flexible insole that help to offer structure and support from cradling the heel  to the soft foam on the ball of your foot. Not only that, but most Superfeet shoes are slip-resistant with non-skid marking midsole. So, if you work in an industry that requires it, you are in safe luck!
 
If you're looking for casual comfort without going the athletic style route, it sure sounds like Superfeet Shoes are just right for you! Check them out with us today at Fleet Feet Fort Mill!
Get FIT for it now at your local Fleet Feet!
SCHEDULE A FITTING