Wow, how it has rained these past couple weeks. With rain and cold, we are bound and determined to still try and get our workouts in when and if we are able. Or, we sit at home and continue to debate, 'Will I go workout today?'Whether you've committed yourself to a program or are still in search of the right one, Fleet Feet Fort Mill's Running Club may be the one that's right for you.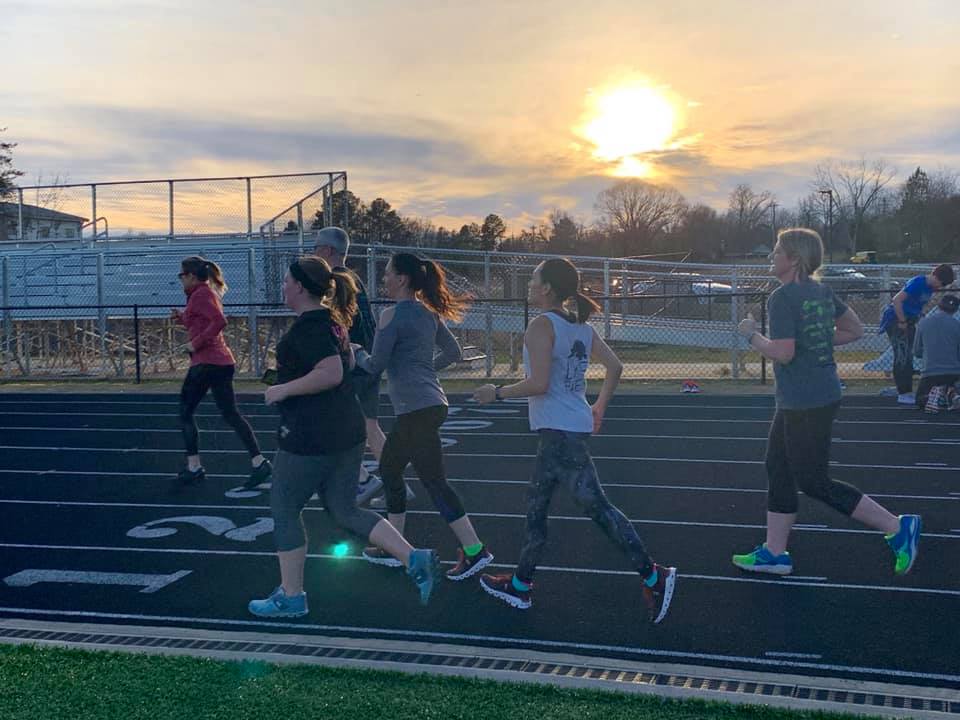 5K Finish/Fast is the perfect program for those entirely new to exercise, anyone who wants to get back into the swing of things after time off, especially for those coming back from injury, and the runner or walker who just enjoys being part of a team. 10K Finish/Fast is just a hop, skip, and a jump ahead! Those who enjoy the challenge of running, walking, or interval training for 6.2 miles are more than welcome to join this amazing set of programs.
Perfect for those multiple 5K participants to step up their game and move forward on training for more endurance and distance.
This spring, Fleet Feet Fort Mill is offering both a 5K Finish/Fast & a 10K Finish/Fast Program. With Tuesday nights and Saturday mornings, weekly emails, monthly calendars, and motivated coaches and mentors helping you through it all, you'll be rocking and rolling with some serious motivation. It's enough to melt away those rainy day blues!
Questions? Please contact our Training Program Coordinator Amy: amy@fleetfeetfortmill.com
OR